"Soil is one of humanity's most precious assets. It allows plants, animals and man to live on the Earth's surface". This is the opening definition of the European Soil Charter, drafted in 1972 by the Council of Europe, a description which sums up the priceless value of this natural resource, a wealth of biodiversity.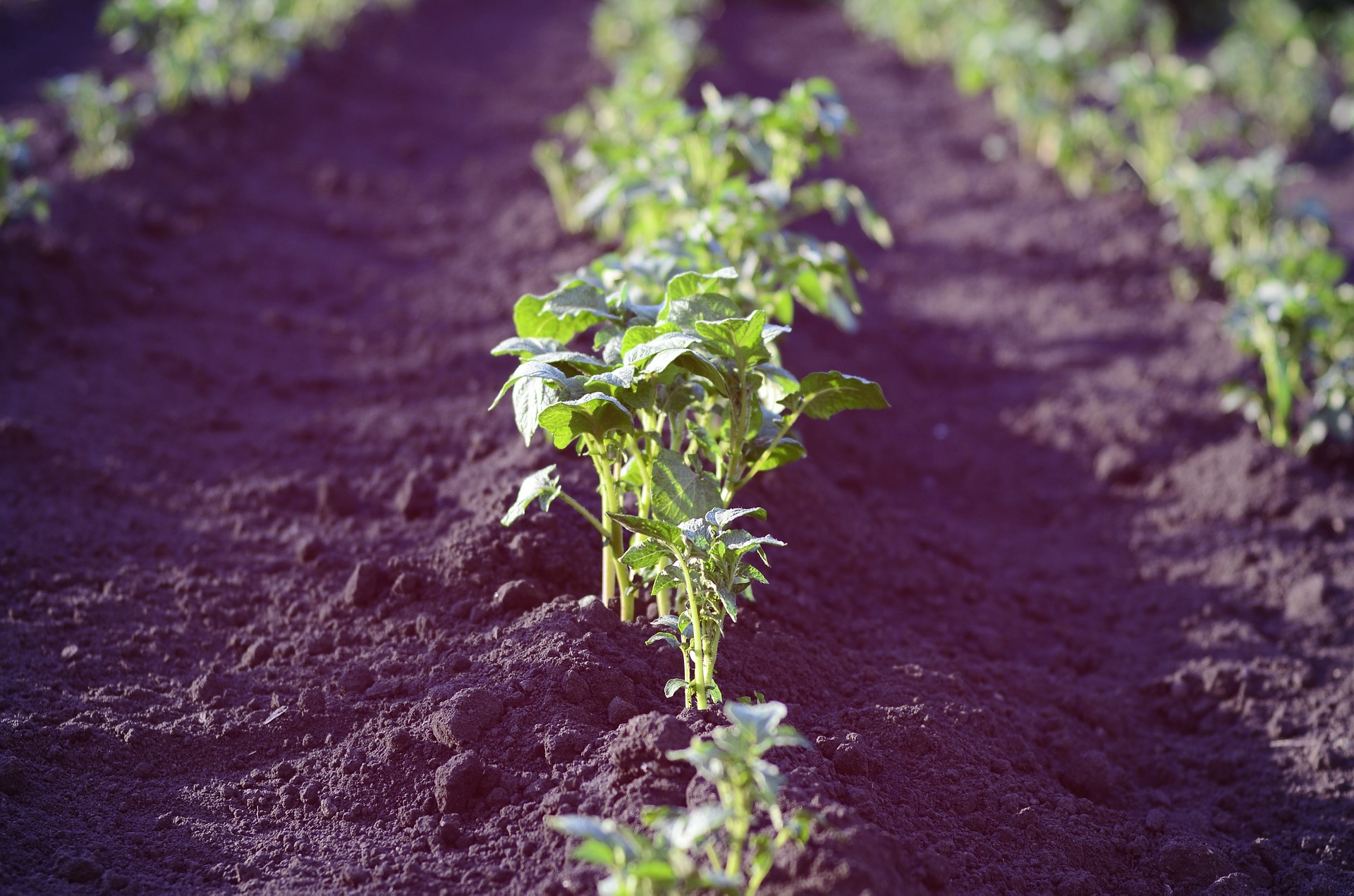 To raise public awareness about the importance of soil and its sustainable management, in 2014, the FAO - the Food and Agriculture Organisation of the United Nations - established World Soil Day, which we celebrate every year on 5 December.
This year's edition focuses on the subject of "Keep soil alive, protect soil biodiversity". It is a chance to remember the key role played by this element in most ecosystem functions, including food production.
In fact, over 95% of food production depends on soil, a figure which gives us an idea about the key role it plays in ensuring the availability, safety and quality of food for people on the planet. Nevertheless, it is all too often underestimated and exploited, with serious consequences for soil fertility.
According to FAO data, 33% of the world's soil is "moderately" or "highly" degraded, costing about $400 billion a year in lost agricultural production. This degradation means soil is less able to hold and store carbon and, particularly due to unsustainable agricultural models, cultivated soil has lost between 25% and 75% of its original carbon stocks, releasing it into the atmosphere in the form of carbon dioxide.
It therefore becomes increasingly vital to shift towards a sustainable agricultural system that respects the planet and its natural resources. According to the FAO, responsible soil management could lead to an increase of 58% in food production. Modernised equipment, innovations into varieties and less use of chemicals are some of the actions required to promote agriculture that can address climate change and ensure available, safe and healthy food.
Based on these values, Romagnoli F.lli S.p.A. is committed to researching and experimenting with sustainable growing techniques and to projects that focus on research into eco-friendly solutions. To find out more, please visit the Research and Development section of our website.
Image by Nadezhda56 from Pixabay