To boost your energy levels and to keep seasonal ailments away, here are our tips about which fruit and vegetables to eat this month!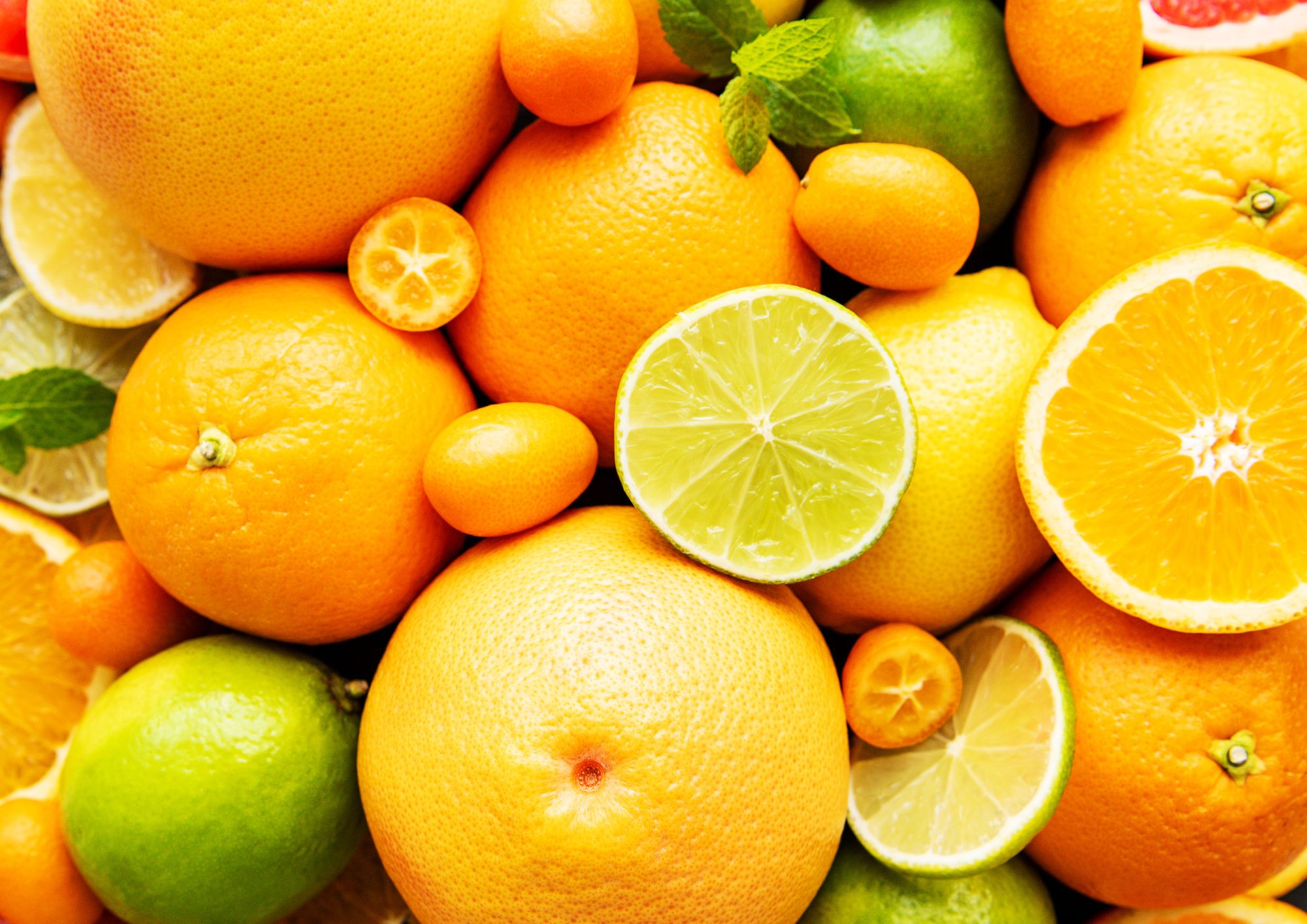 Garlic. Originally from the mountainous regions of Central Asia, garlic, known scientifically as allium sativum, is formed of many bulbs inside a head, wrapped in a thin white or purplish skin. Each bulb contains various cloves arranged in a wedge shape, enclosed in a fine, transparent membrane. The colour of the bulbs varies from white to purple, depending on the variety. Garlic is not just a delicious ingredient, but is also well-known for its health benefits. It is rich in antioxidants, vitamins and minerals and has antibacterial, antiviral and anti-inflammatory properties. Its pungent, aromatic flavour adds depth to a wide range of dishes, from soups to meat dishes, fish, vegetables and even sauces. It can be used fresh, chopped, crushed or whole depending on the desired result.

Cardoons. Grown as far back as ancient Roman times, the cardoon, also known as the artichoke thistle, is a vegetable that belongs to the same family as the artichoke. It looks like celery and usually only the stalks are eaten, while the leaves are always removed. Among the various regional varieties, the Monferrato "hunched" cardoon is particularly well-known. This variety, which gets its name from its characteristic shape, is the only one that can also be eaten raw. From a nutritional point of view, the cardoon is a source of fibre, vitamins and minerals. Its delicate flavour makes it suitable for many culinary dishes. It can be boiled, sautéed in a pan or cooked au gratin and goes well in salads, soups or vegetable-based dishes.

Oval kumquat. Also known as fortunella margarita or Chinese mandarin, this is an ancient plant originally from southern China. It grows on small bushy, compact plants, with slightly thorny branches. The leaves are shaped like a lance head, with a shiny dark green colour on top and a lighter shade underneath. The fruits are small, oval shaped, with a smooth orange skin rich in essential oils; the slightly acidic flesh is an excellent source of vitamin C, which supports the immune system. They are usually eaten whole and every fruit contains about five or six seeds. Alternatively, it can also be used to make desserts and jams.

Pink grapefruit. Known scientifically as Citrus × paradisi, this is a delightful citrus fruit variety whose colour comes from a natural mutation of yellow grapefruit noticed in Texas in 1929 and stabilised through radiation with slow neutrons. The colour of the flesh ranges from pink to bright pink, while the skin is thick and glossy and tends to vary from yellow to pink when ripe. This fruit can vary in size, but is often larger than standard oranges. The flavour of pink grapefruit is a combination of sweet and slightly sour, with a hint of freshness. Its juicy, fragrant flesh makes it perfect both for eating on its own and for using in many culinary dishes. Rich in vitamin C, antioxidants and fibre, it is often eaten fresh in slices, but it is just as delicious in salads, smoothies, jams, desserts and even in savoury dishes thanks to its sweet and sour combination.

Celeriac. Also known as celery root, celeriac is a curious variant of celery and a vegetable that belongs to the Umbelliferae family which is mainly grown in northern Italy. Its root is rough to the touch and has a knobbly, globe shape with bearded roots. It is brownish on the outside and white on the inside. The leaves grow above ground, while the edible part grows in the soil. Rich in vitamin C, vitamin B6, potassium, phosphorus, manganese, fibre and antioxidants, it can be eaten raw, steamed, breaded, baked or boiled.

Image: Canva