Train, car, plane, or boat… No matter how you decide to travel to your holiday destination, all travellers find themselves having to deal with an age-old question: what am I going to eat on the journey?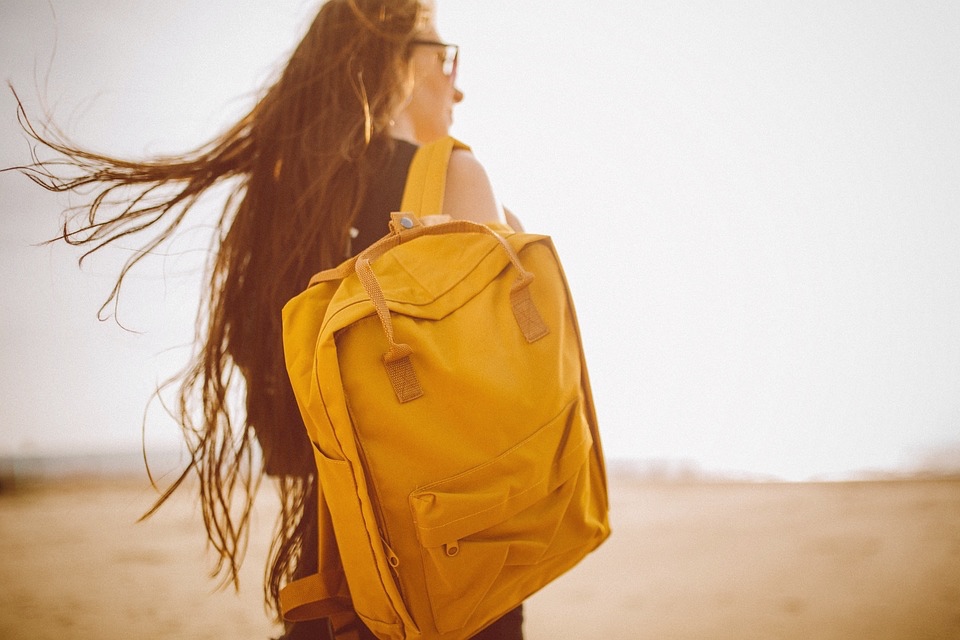 Here are some practical and nutritious ideas for eating healthily even when you're travelling, without going overboard with carbohydrates.
Potato and courgette savoury pie. Savoury pies are undoubtedly a must-have when travelling. Whether they're a starter, side dish, or a main meal, they're ideal for enjoying at any time, even when they're cold (find out how to make this savoury tart with potatoes, cherry tomatoes, and scamorza cheese)
Cold meat and vegetable toastie. Whether it's a normal toastie or a double one, or whether it's crunchy or soft: fill your toastie with a few slices of your favourite cured meat and add some of your favourite vegetables too. Don't overdo it with sauces, oils, and other condiments so that you don't feel too weighed down whilst you're travelling.
Vegetarian patties. A main dish that's crunchy on the outside and soft on the inside, so they're perfect for taking on journeys. Vegetable patties are tasty and nutritious even when they're served cold, and are enjoyed by adults and children alike.
Vegetable crisps. Peel the vegetables, cut them up, and then use some paper kitchen towels to absorb their water. Cut them into very thin slices, season them with a drizzle of oil and a pinch of salt, and then cook them in the oven until they become crispy. Just like normal crisps, put them in a bag and enjoy them as a snack.
Chocolate and nut bars. Any respectable meal will have a dessert, even when you're on the road. Make your very own delicious and nutritious bars by melting some chocolate and mixing it with your favourite type of nuts. Wrap them in some baking paper and keep them in the fridge until you embark on your journey.
Avoid using plastic bags and cling film to carry these foods in. Instead, go for paper bags and towels or designated containers that you'll be able to reuse on your holidays too.
Safe travels and bon appétit!