Italians are showing a growing interest in environmental issues and are trying to make their habits greener.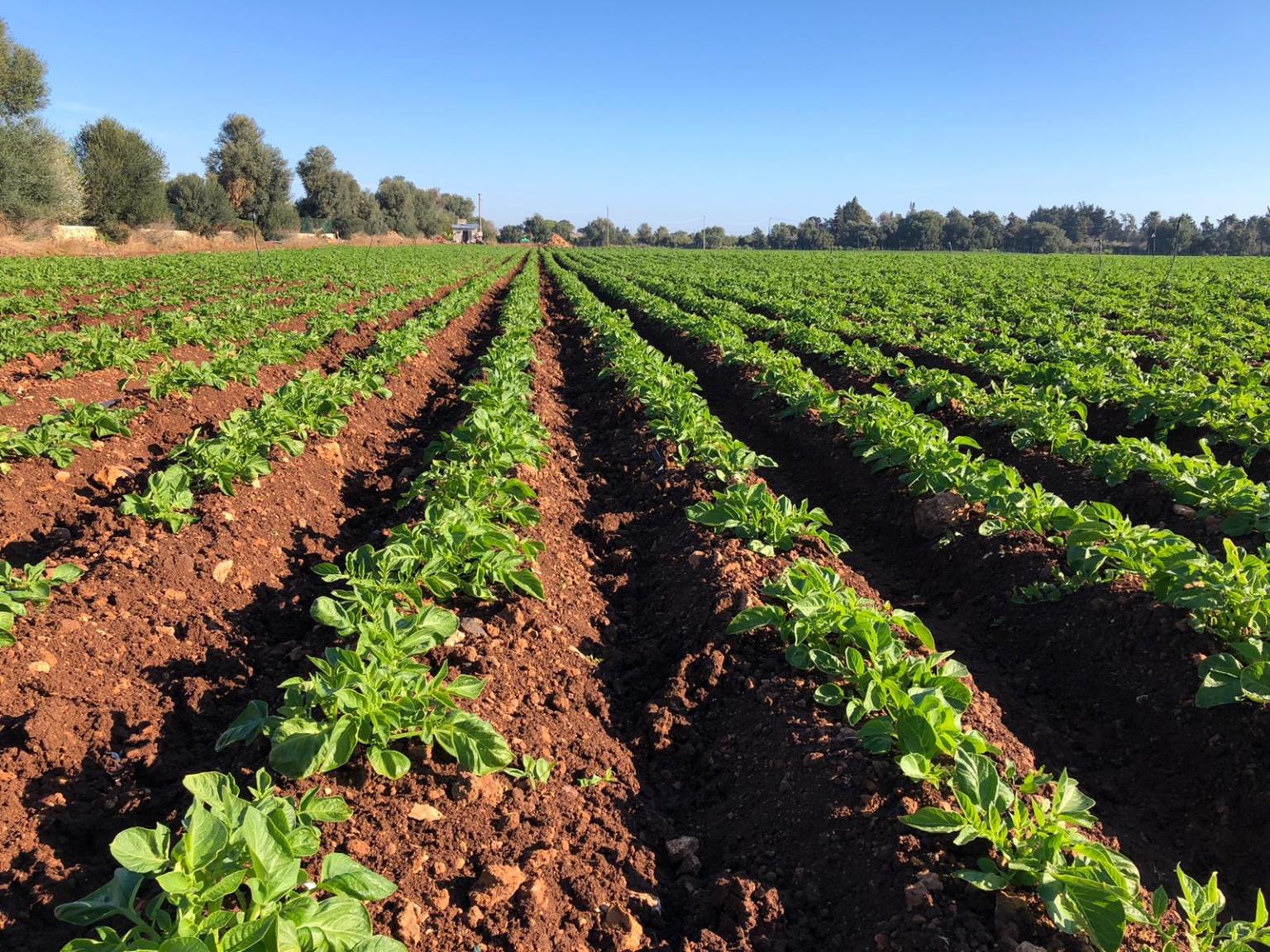 According to the Italian National Observatory on Sustainable Lifestyles created by LifeGate together with Eumetra MR, 36 million Italians say they are interested in the issue of sustainability, 15 million more than in 2015. In particular, Generation Z (those born between 1997 and 2012) champions the values of environmentalism and is decidedly more active in this respect than previous generations.
This interest is also reflected in the choice of products in their shopping basket, which are selected with a growing focus on the environmental impact of what they are buying. According to the Consumer Product Packaging Observatory, set up by Nomisma together with Spin Life-University of Padua, 61% of Italians are willing to change their buying habits to help save the planet. Particular attention goes to packaging: in fact, 43% of the sample group think that the environmental impact of packaging is very important in their purchasing decision. Favouring products made with respect for natural resources shows responsibility for the planet and is essential for promoting a more responsible and conscious development model.
We are also committed to making our supply chain production eco-friendly, to investing in process innovations that look to protect natural resources and to offering consumers environmentally friendly products also in terms of their packaging. For our All-purpose èVita potatoes and èVita New Potatoes, we have chosen innovative Sormapeel packaging – which will soon be extended to the entire line of èVita brand ware potatoes – made from paper and polypropylene, two materials that are easy to separate and recycle in plastic and paper waste collection respectively. This eco-friendly pack helps cut plastic by 25% compared with the packs currently in use. Read more on our commitment to the environment by visiting the "Research and development" section on our website.