On 4 October – the day when we celebrate Saint Francis of Assisi, the patron saint of Italy and animals – we also celebrate World Animal Day.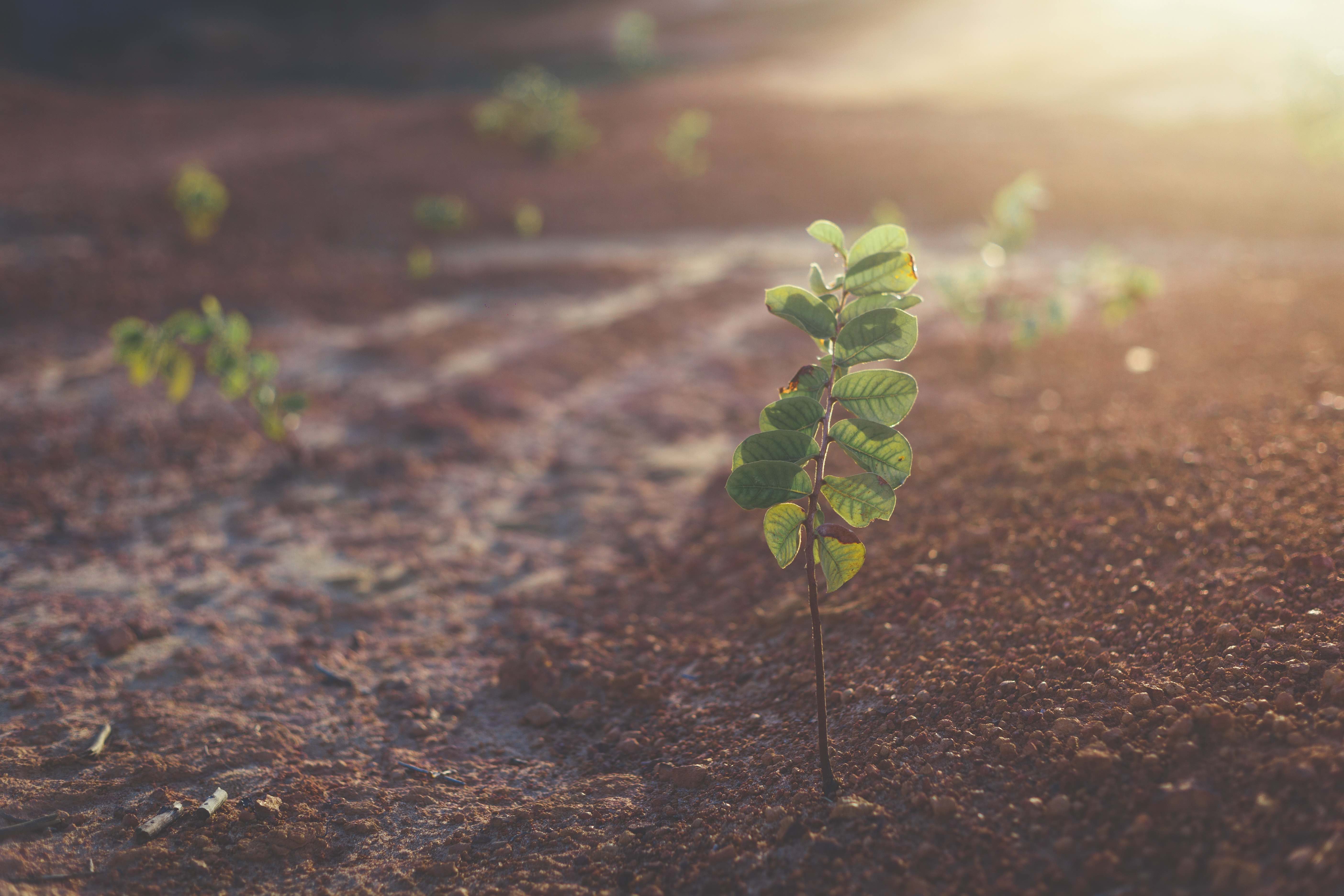 First organised in 1925 by German writer and publisher Heinrich Zimmermann, the aim of this annual event is to raise awareness among the public about the importance of defending endangered species and to protect animal rights and their health.
To mark this day, let's discover some of the animal species that are considered friends to farmers and a healthy vegetable garden.
Bees and beetles. Bees, beetles, bumblebees and other pollinating insects are essential for food crops. The availability of many fruit and vegetable products and, more generally speaking, the existence of numerous varieties of plants, depend on their non-stop pollination.
Geese. When left free to graze in the fields, geese – in particular, certain breeds – feed on weeds and fertilise the soil. They are real-life natural lawnmowers which help farmers save time and effort.
Frogs and toads. These animals help reduce the need for chemical insecticides. In fact, by eating insects that damage crops, frogs and toads help farmers keep parasite colonies under control.
Earthworms. By feeding on the organic matter in soil, earthworms produce humus, a natural fertiliser that provides plants with vital nutrients. In a one-hectare plot of land with an average-size colony, earthworms can produce up to 100 tons of humus a year.
Centipedes. Often confused with millipedes – from which they differ both due to their number of legs and because they are harmless to plants – centipedes feed on parasitic insects. This is why they are very useful to farmers.
Image by Bianca Marolla from Pexels