The high summer temperatures speed up the ripening process of the fruit and vegetables in your pantry at home. To prevent the heat from making your food go off too early, it's better to get in on the game before and learn how to store them.
Here are some pieces of advice.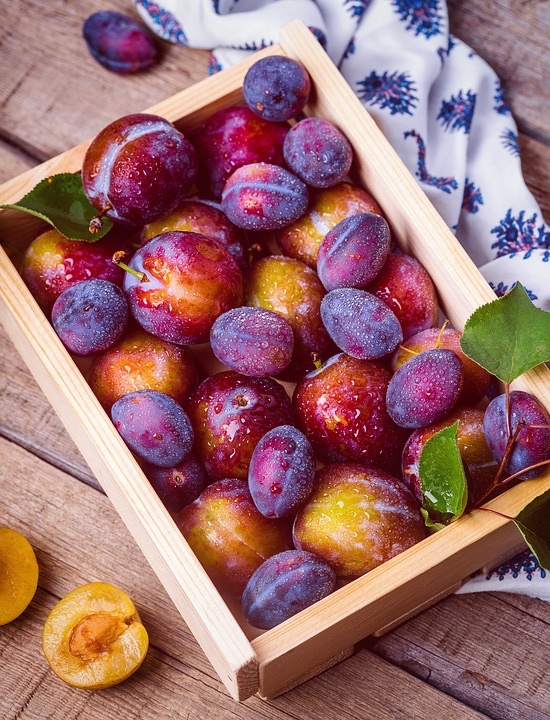 Do not wash fruit before storing it. Washing fruit and vegetables before storage risks exposing them to moisture. If you really have to wash them, make sure that you dry them off well with some paper towels before putting them in the fridge and eat them as soon as possible.
Wrap food in aluminium foil. Some foods, such as celery, peppers, and broccoli, keep for longer in the fridge if they are wrapped in aluminium foil, protected from the air.
Wrap banana stalks in cling film. The cling film will help to keep the stalks moist, which will slow down the ripening process of the fruit.
Keep potatoes in the dark. So that potatoes keep for longer, they should be kept in a dry and dark environment. Alternatively, store them in dark paper bags.
Keep apples separate. Apples release ethylene, a substance that can make any nearby fruit ripen more quickly. So avoid storing apples on the same shelf where you have other fruit and vegetables.