Following the long sowing period, running from mid-October to late January due to the constant rain which affected all the production areas in the province of Syracuse, the new potato situation is still being monitored.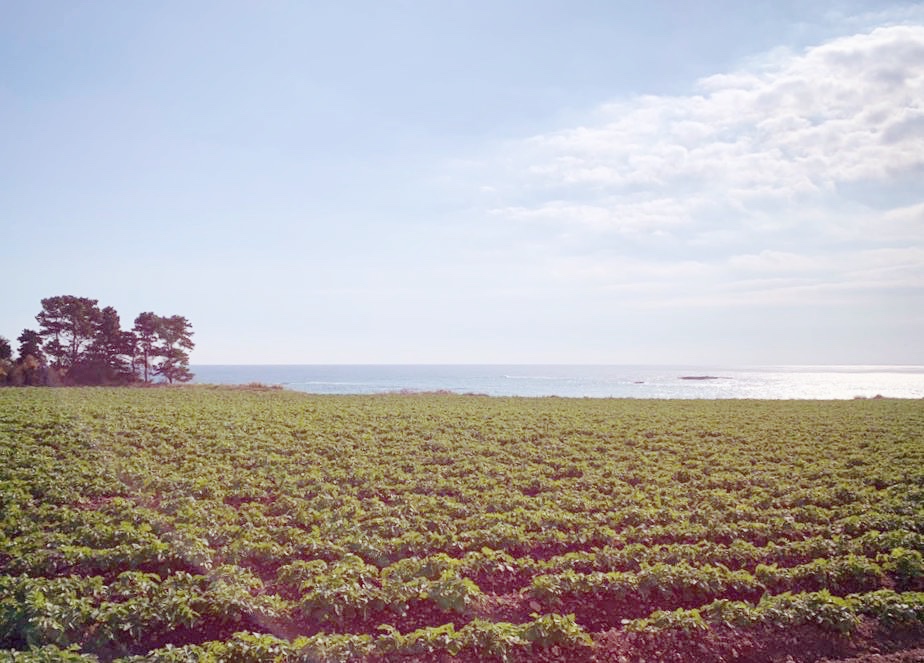 Following very heavy rainfall which hit the area in early December – known as water bombs – damage has been caused to the crops sown between late October and mid-November which, in some cases, has led to the crops being completely destroyed.
Despite the rain in recent months, the general weather conditions have, however, remained good, with above-average temperatures for the period and no huge changes in temperature, factors which have encouraged the normal growth of the plants, even though poor sunshine has slightly limited the development of their vegetation.
In terms of product availability, if the weather stays good, the Romagnoli F.lli S.p.A. technical department estimates that the potatoes will have developed a thick enough skin, and therefore be ready for working, towards the end of March.
Furthermore, the scaled sowing time might eschew the unfortunately common and substantial concentration of potatoes during May, therefore stabilising prices. That said, as far as the success of production goes, much will depend on the weather conditions over the next few weeks.