Romagnoli is steering its choices in order to ensure that it limits or reduces the environmental impact of its production.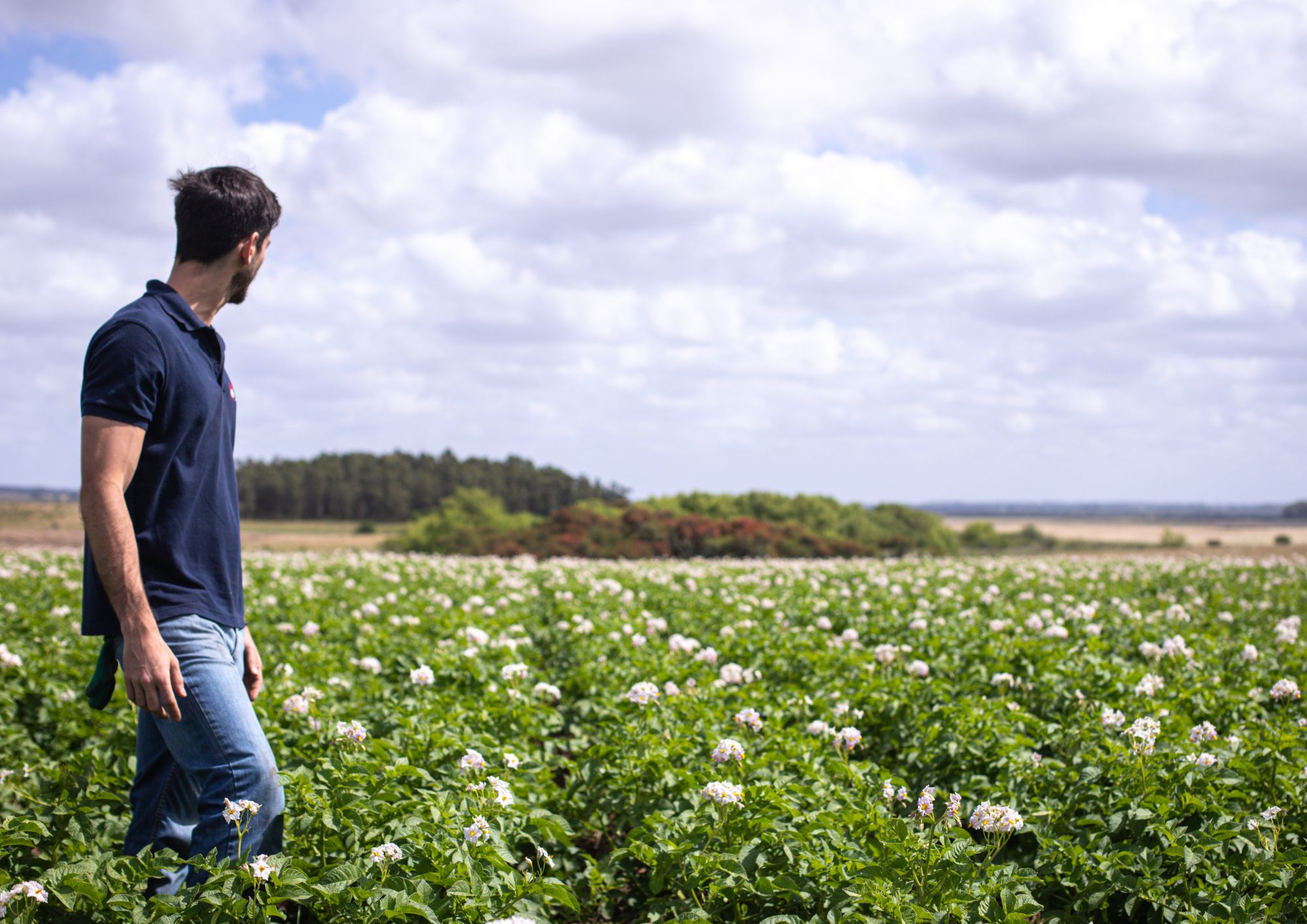 Climate change mitigation and adaptation is undoubtedly one of the most crucial challenges of the 21st century. To limit the dramatic effects of global warming, we need to use energy efficiently around the world, through renewable resources for industrial production, transport, heating and lighting. In this sense, national and European policies must play a major role in our ecological transition.
In line with these prerogatives, Romagnoli is planning its strategies with a view to ensuring that it limits and reduces the environmental impact of its production, as it clearly understands its social responsibility to the communities and the region where it operates. Romagnoli's environmental policy, also explained in the Code of Ethics, is focused on improving energy performance while paying the utmost attention to the safety and quality of its products. When also raising awareness among its partners, just like in the design specifications of its plants, it constantly focuses on achieving the highest standards of efficiency.
Over the years, Romagnoli has invested in major process innovations that focus on protecting natural resources, such as the 625 kW solar panel system which has helped achieve partial energy self-sufficiency at the production plant in Molinella. In fact, innovation, according to this company from Bologna, is an essential part of protecting the environment.
The agri-food industry also consumes a large amount of water. Water is used for washing fruit and vegetable products, for cooling systems and for cleaning production plants and environments. Romagnoli has a management system, a plant for decanting the water used in potato processing which helps recycle and reuse the water directly in the potato washing phases for their preparation and sale.
Image: Romagnoli F.lli Spa