The company supports University of Bologna student community events.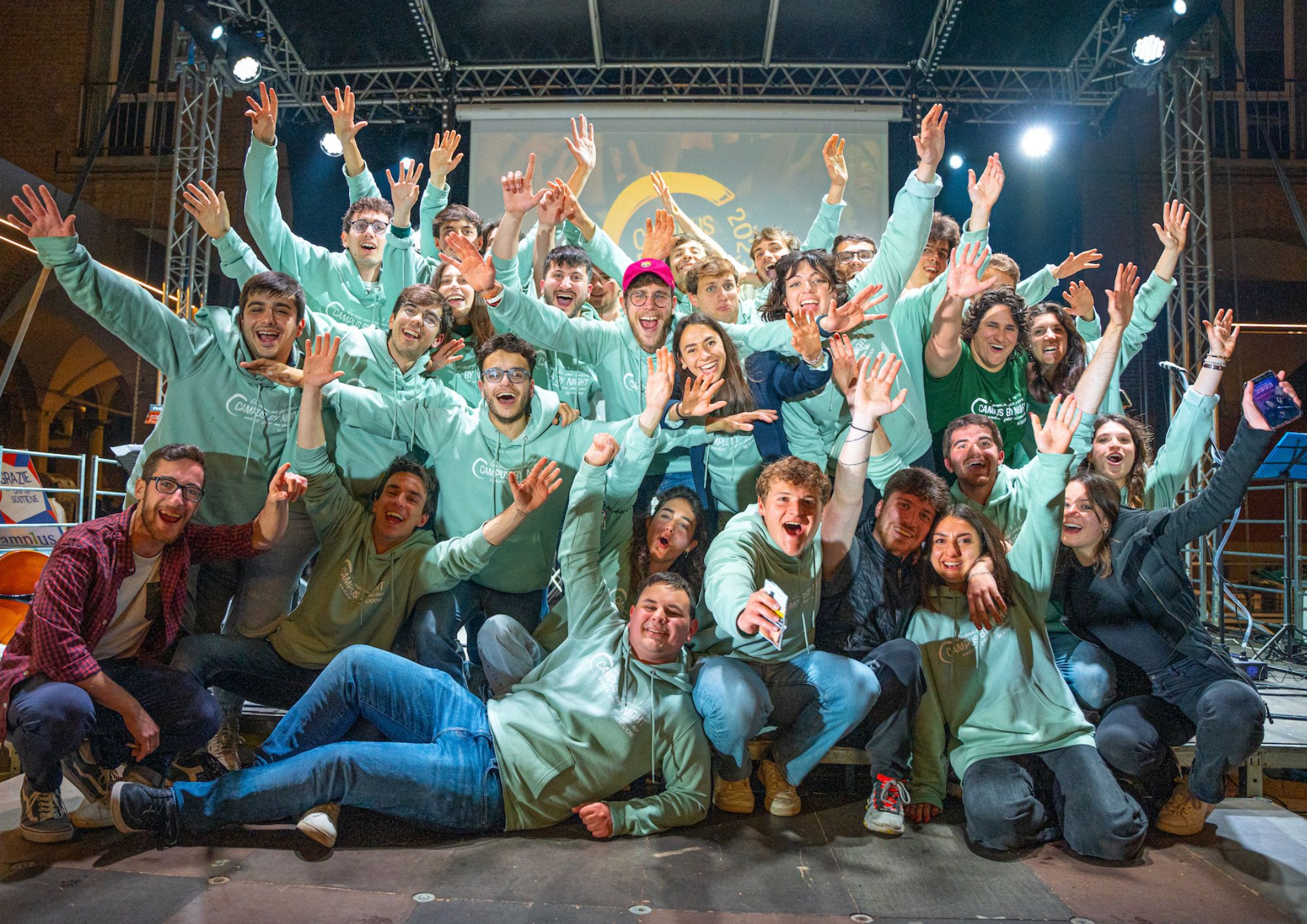 Romagnoli has always been committed to supporting local communities where it operates through the many initiatives that have followed one another down the years and have helped the company stand out with its commitment and the social results achieved.
Romagnoli sponsored the Campus By Night event organised in May by students from the "Student Office" association of Alma Mater Studiorum - University of Bologna, in collaboration with The Crew. Through exhibitions and lectures, the goal was to tell the entire university community and citizens of Bologna everything that is exciting and fascinating about student life. This year, the university area in Bologna hosted the initiative, now in its 20th edition, with the title "Un'amicizia per vivere, vivere per un'amicizia".
These moments for sharing are a chance to strengthen the bond with the region where the company runs its business, consolidating its commitment to social sustainability.

Image: Romagnoli F.lli