After their "Field Potatoes - Friends of the Environment" initiative, the company has been getting some new projects underway, which aim to use sustainable methods of farming that respect both the environment and people.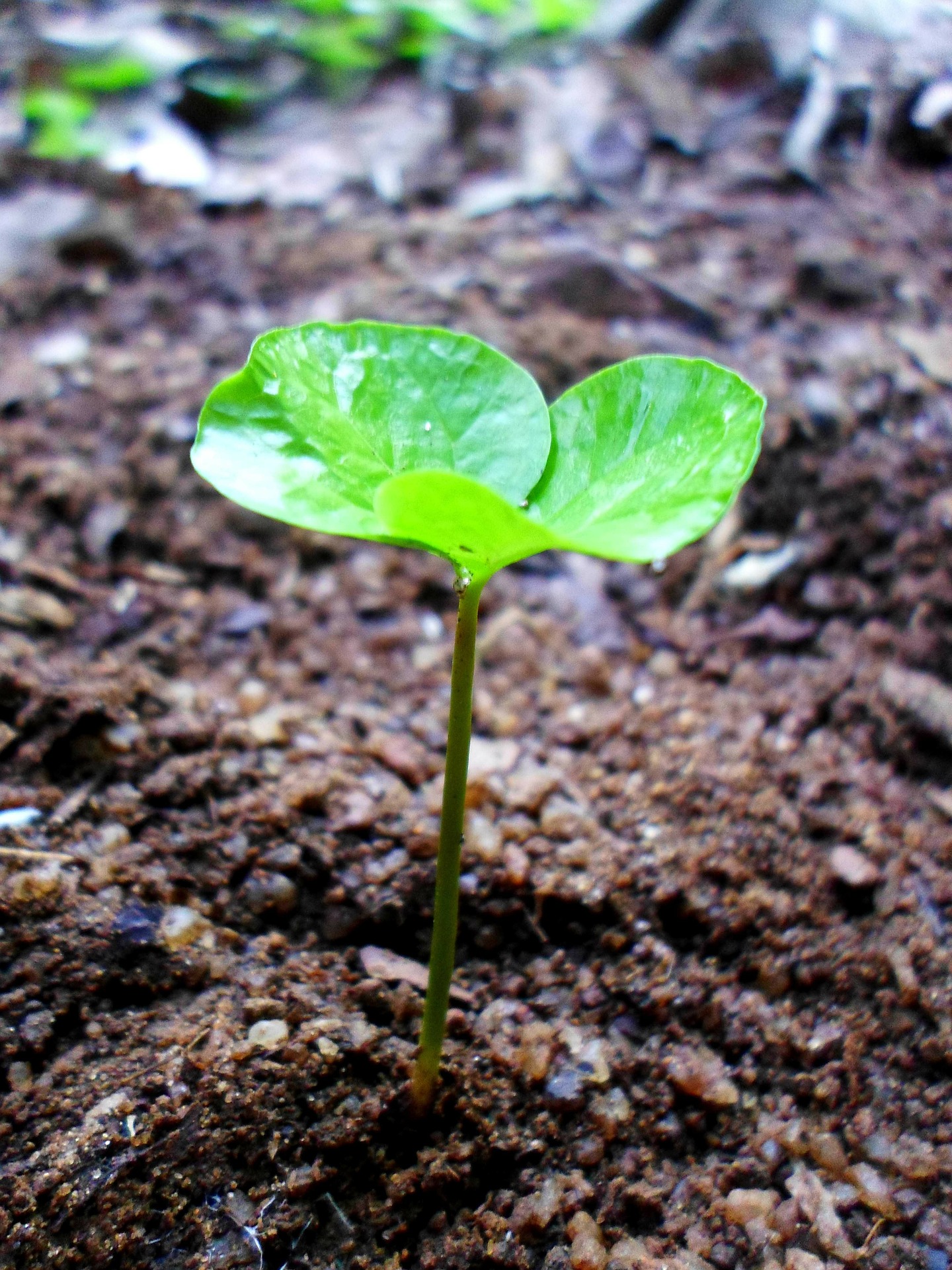 To reduce the amount of water used in agriculture, to reduce the use of fertilisers and pesticides, and to limit CO2 emissions: these are the key components of the "Field Potatoes - Friends of the Environment" project, the first vegetable production chain of high-quality potatoes grown using low water irrigation systems, which has been run together with Legambiente since 2014.
Their collaboration with Legambiente is continuing to get new projects in the pipeline, whose focus is always to experiment with innovative and sustainable agricultural practices. There was an opportunity to discuss these topics at the "Circular Agroecology, from Field to Table" workshop, which took place on 21 and 22 February at Legambiente's "Sunflower" National Centre for Sustainable Development (Rispescia, GR).
Over the course of the two-day event in Tuscany, the company showcased their experience, their vision, and their plans for the future, sharing their ideas with other companies taking part in the workshop and with Legambiente representatives that took part in the initiative.