With a score of 99.57/100, Romagnoli F.lli Spa is continuing to receive qualifications for its work, having renewed its International Featured Standards (IFS) processing certification for its plant in Molinella (BO). It achieved an excellent result (Higher level), which was better than the previous audit.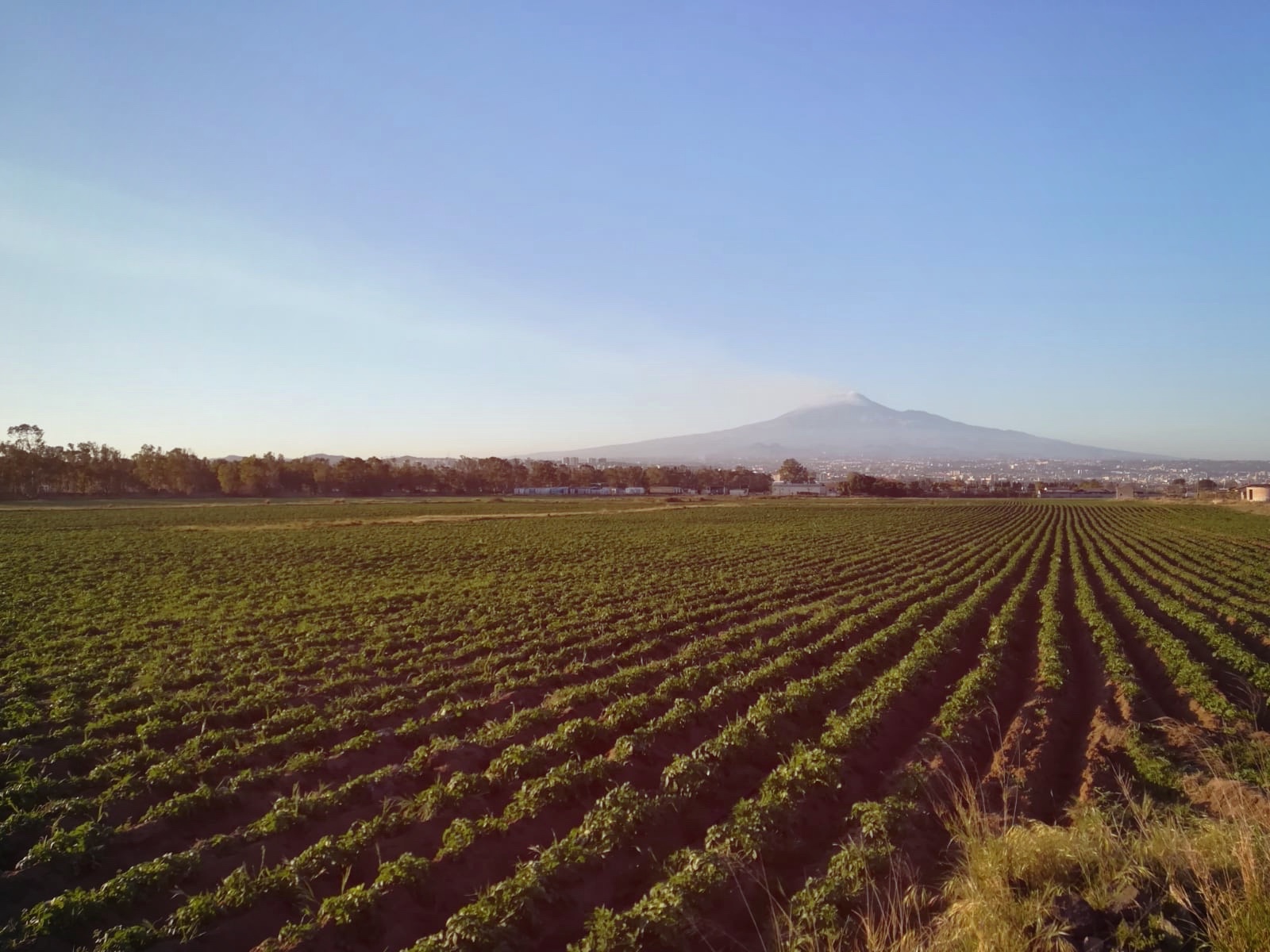 The IFS Standard defines the safety requirements of food products, with the aim of making it easier for retailers to effectively choose branded suppliers. It allows them to evaluate the safety and quality systems used by suppliers for their products, according to uniform, globally recognised criteria.
The renewal of its IFS certification together with its high score is a further guarantee that Romagnoli F.lli Spa is a reliable partner for today's retail markets. Romagnoli F.lli Spa's potatoes, sweet potatoes, and onions come from areas across Italy that are highly suited for producing high-quality products. These are grown, harvested, processed, and sold in accordance with high quality standards, which are guaranteed by constant monitoring being carried out throughout all stages of the production process.
The international profile of the IFS Standard allows us to respond to the requirements of customers beyond our own borders. This is also recognised by the Global Food Safety Initiative (GFSI), whose main aim is to improve and promote food security throughout the whole supply chain.
The company has also recently renewed its GRASP protocol certification, which attests to how it focuses on the social and ethical aspects of its work.