Our business is continuing its qualification procedure having renewed our IFS Food certification (Higher level) with a score of 98.40% for product processing, from storage to packaging, and for all process operations at our horticultural head office in Molinella (Bologna).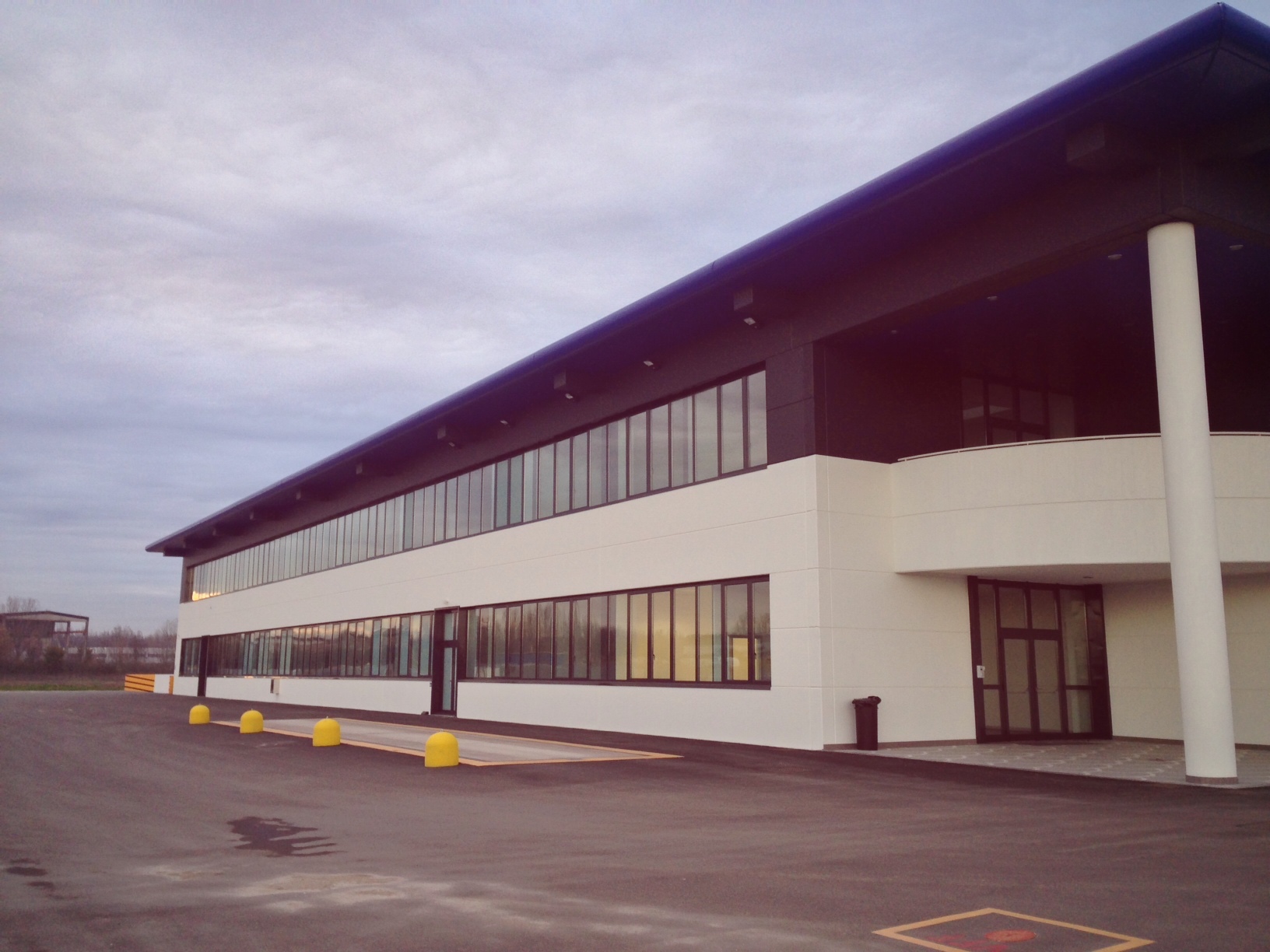 "For 6 years, IFS Food certification has been an important recognition of our work aimed at constantly improving production processes for our products and our business relationships with the market", explained Giulio Romagnoli, the CEO of Romagnoli F.lli S.p.A. "It is an additional guarantee of transparency, traceability, safety and quality for our customers in modern distribution, for whom we have historically been the go-to company".
IFS Food is an internationally recognised GFSI standard (Global Food Safety Initiative) for food industry audits which, through accredited certification bodies and qualified auditors using uniform criteria set by the standard, guarantees the highest level of control over production processes for private label products.