A project which invites people to reinterpret the value of fruit and vegetables through twentieth-century art and modern design.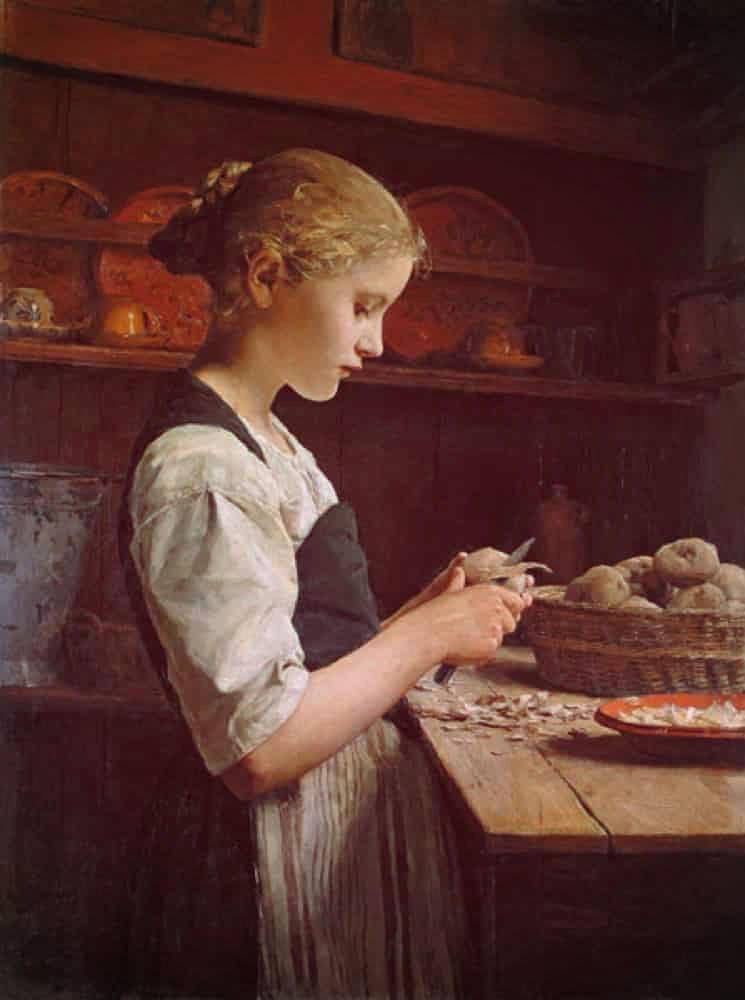 This idea won Romagnoli a place among the seven companies nominated for the first ever Danila Bragantini Award for innovation in fruit and vegetables, promoted by the Associazione Nazionale Le Donne dell'Ortofrutta.
The Award - named after Danila Bragantini, the first female entrepreneur of the Italian fruit and vegetables sector - is for female entrepreneurs and workers in the fruit and vegetable sector who have developed an innovative product idea, including in relation to its presentation and communication.
As Romagnoli F.lli Spa technical supervisor, Francesca Russo's idea was inspired by a desire to rediscover the beauty offered by the land and farmers' work, focusing in particular on twentieth-century art and modern design, as the keys to reinterpreting the value of fruit and vegetables, which is increasingly weighed down by price and profit trends and stripped of the values and ideals that once really symbolised agriculture. Now more than ever, this sector is able to innovate, thanks partly to the constant research conducted by operators such as Romagnoli F.lli Spa to achieve ever higher quality standards and to meet the needs of increasingly demanding consumers, which have accompanied the evolution of the potato over time from a commodity to a speciality, a symbol of Italian agri-food excellence.
"The Little Potato Peeler", an 1886 painting by the Swiss painter, Albert Anker, and "La lampe patate" (The potato lamp), a light made in 2016 by the French designer, Pierre Philippe, are the works of art selected as nominees for the Award: very different works but both express the link between tradition and modernity and enhance the beauty of rural life and the land, inviting onlookers to rediscover the beauty that agriculture offers us.
The Danila Bragantini Award will be handed out on 18th January in Venice at the "Protagonisti dell'Ortofrutta" event.
Visit the website of the Associazione Nazionale Le Donne dell'Ortofrutta
Read more on La Lampe patate
Read the news section on Potatoes in art