At a difficult time like the current situation, it is more important than ever for Romagnoli F.lli to be there for its workers and to support them.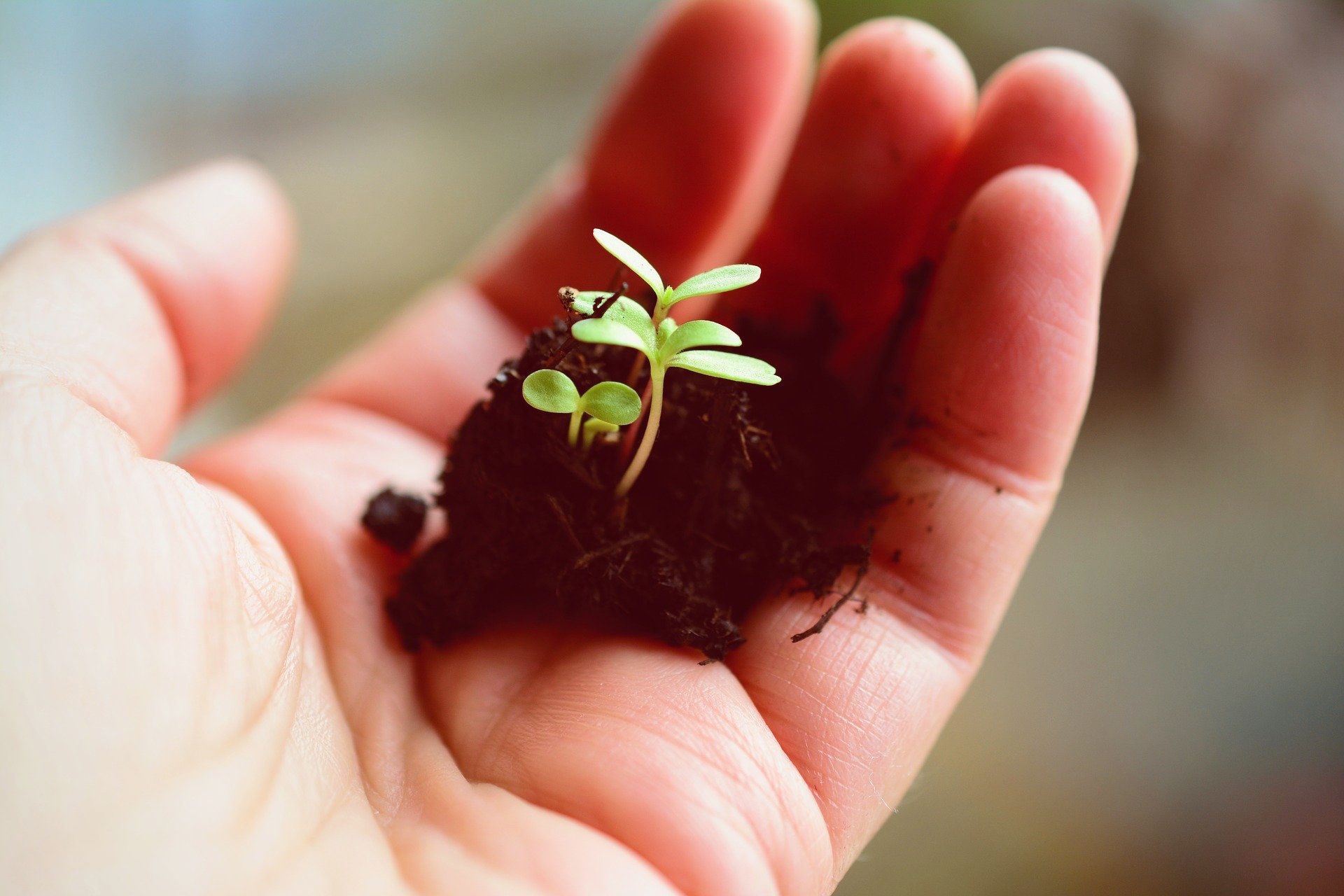 For this reason, the company has taken out an insurance policy to protect its 71 employees in case they need to be admitted to hospital due to Coronavirus. As well as a way of protecting their health, this policy is another way to thank them for their commitment and dedication in getting on with their jobs, ensuring our products are available in supermarkets and therefore providing an essential service to citizens.
This insurance policy is aimed at ensuring that employees receive support throughout the entire treatment process of a potential COVID-19 infection, providing a daily allowance during the time spent in hospital, dedicated medical assistance and additional services during post-hospital recovery.
This policy is another step in the company's commitment to ensure the highest levels of workplace safety and to pay a production bonus to its employees, organised in double shifts to meet the increased demand for potatoes among its customers in large-scale retail.