In this year of major economic and social changes caused by the COVID-19 emergency, agriculture has confirmed its strong central role, continuing to ensure the availability and safety of products for consumers, even during the most critical months of the health emergency.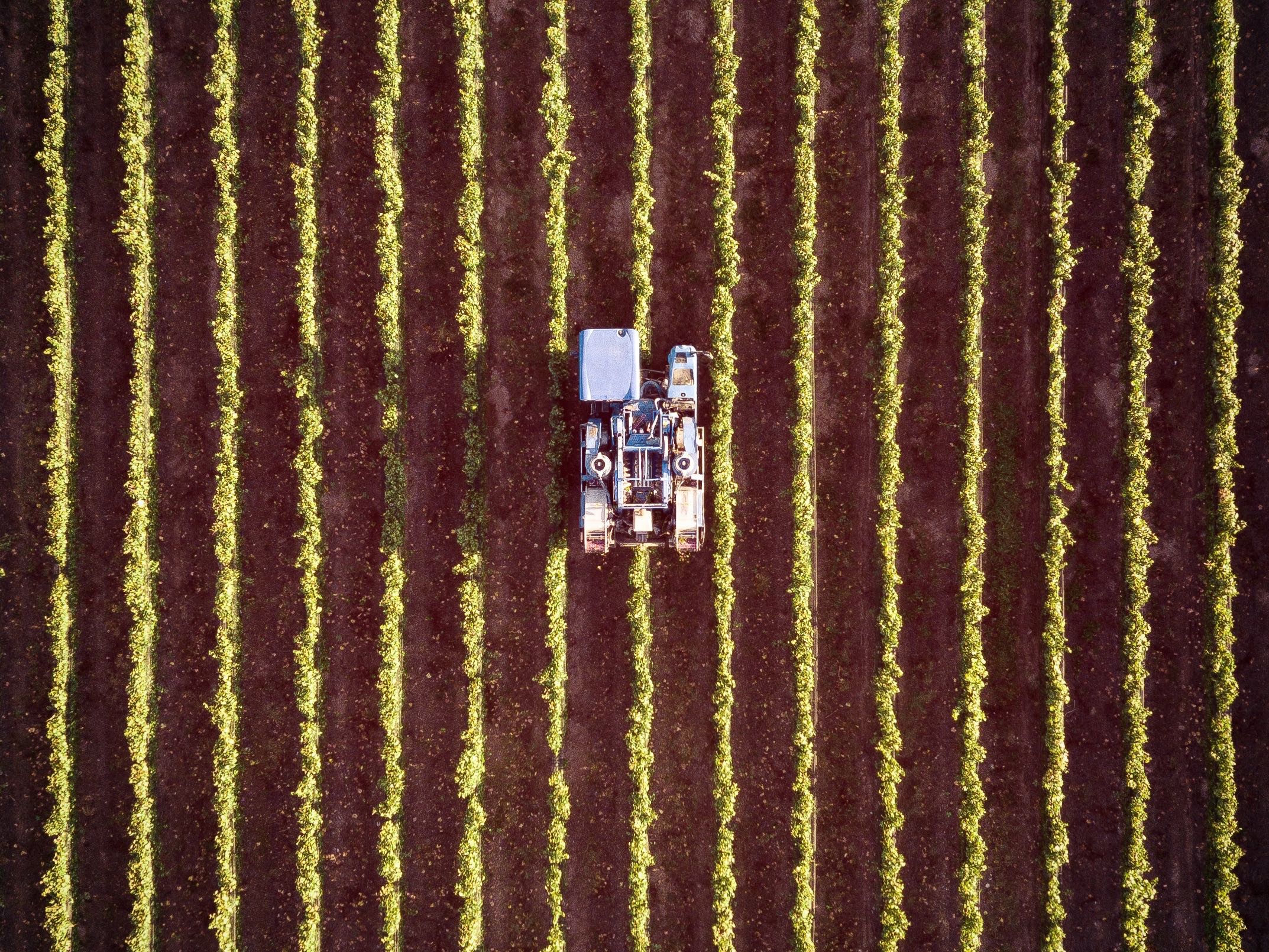 In a difficult year, which has really tested many production sectors and is continuing to do so, the land has also become increasingly attractive to young people. This has been confirmed by Coldiretti analysis on the number of people registering to the Unioncamere Business register for September 2020. Bucking the general labour market trend, the sector has actually recorded a positive trend, with the number of young entrepreneurs in agriculture up +14%. According to the Coldiretti report, Italy is first in Europe for the number of under 35s running agricultural businesses and livestock farms, with over 55,000 employees. Compared with the past, the real news is that the sector is not only becoming increasingly attractive to the children of agricultural entrepreneurs who are deciding to take up the reins of their family companies, but also to professionals from different areas and backgrounds who are choosing to invest in the primary sector (known as "first-generation farmers").
It is generally agreed that the countryside is once again seen as an opportunity to create employment and encourage professional growth, a belief confirmed by 82% of Italians, who would be happy if their child worked in agriculture (Coldiretti-Ixè).
This paradigm shift is in distinct contrast with the past, suggesting an optimistic outlook for the future of a sector where specific knowledge and skills, an ability to innovate and a focus on environmental, social and economic sustainability are increasingly important factors.
Image by Tomas Anunziata from Pexels