The farming sector is becoming increasingly dynamic and innovative, requiring specific knowledge and qualified expertise.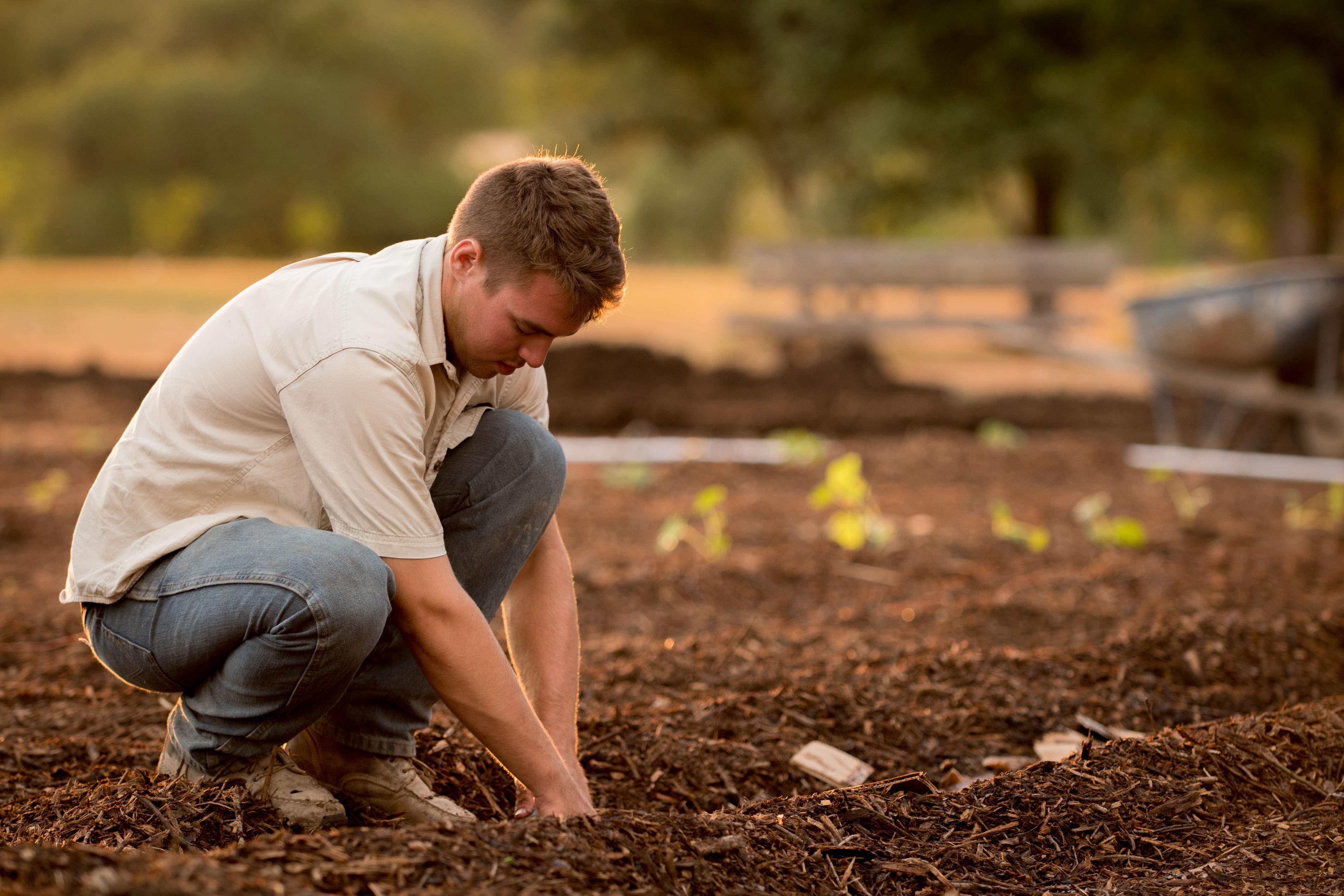 Investment in research, new production techniques and modern interconnected monitoring systems make this sector highly innovative and capable of attracting many professionals, including from new generations. Just think that over the last five years, the number of farmers under 35 has risen by 12% and, with over 56,000 young people at the helm of businesses in the sector, Italy holds first place in the European Union (Coldiretti analysis of Infocamere data, 2020).
This has also been confirmed by the high number of applications received in response to the ISMEA tender – over 1,700 – for about 400 agricultural holdings all across the country, stretching a total of 10,000 hectares, under favourable conditions for people under 41.
Alongside the sector's ability to innovate, young people's interest in the land is now inevitably linked to the economic and social consequences of the COVID-19 emergency. With the enforced halt to many businesses and the permanent closure of some of them, many workers have started looking for new opportunities in other sectors which, less so than others, are suffering the effects of the crisis or which did not stop even during the worst point of the emergency.