The end of the Christmas holidays, the harsh climate and the winter skies risk putting you in a bad mood.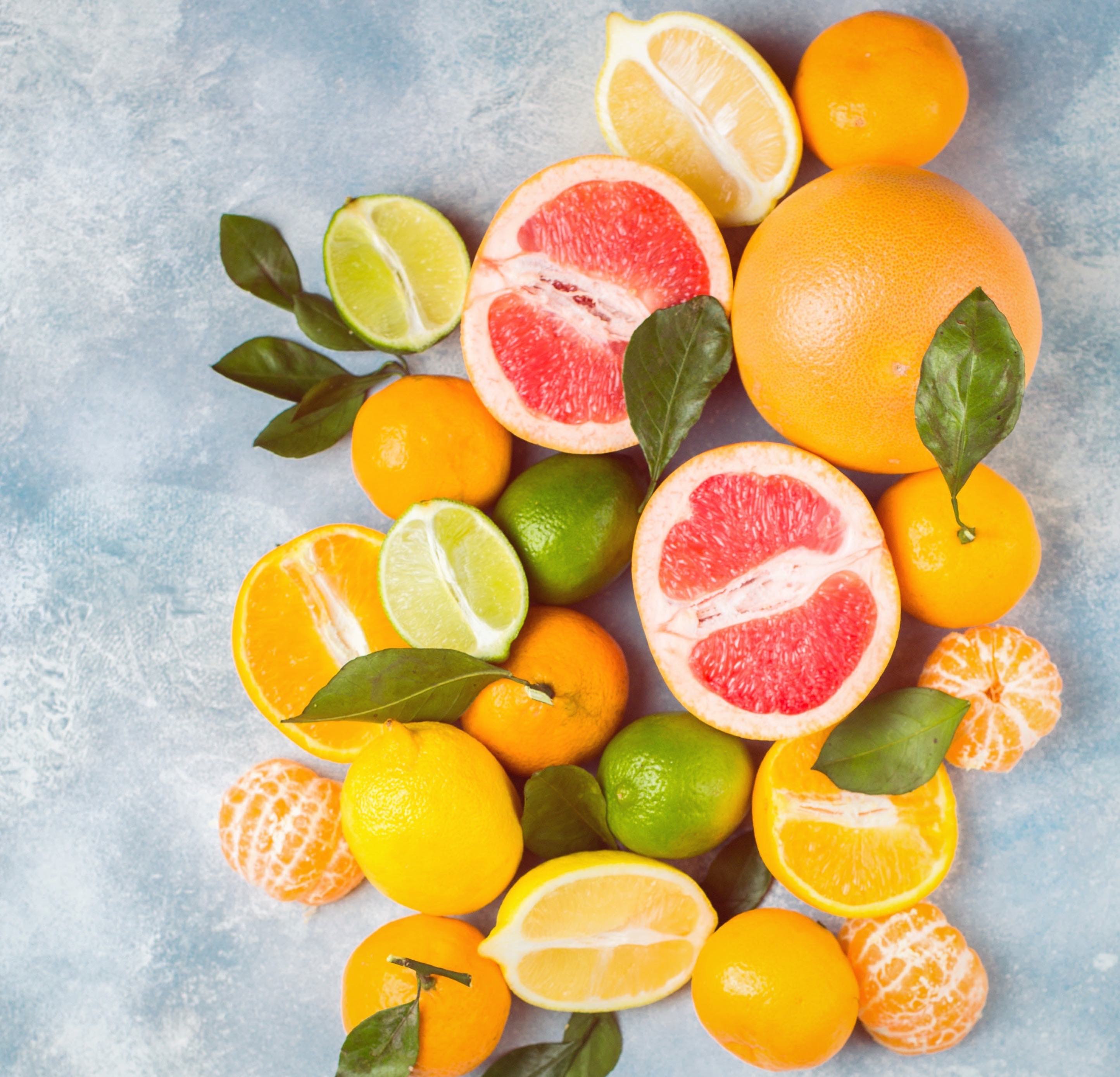 You might be surprised to hear that a good way to make yourself happy again and to tackle winter with an extra spring in your step can come from food, because both our physical and mental well-being depend on it. Let's discover some foods to put you in a good mood.
Oranges, mandarins and kiwis. A study by the University of Otago and the Centre for Free Radical Research in Christchurch has proven that vitamin C can help control stress levels, prevent mood swings and help make you feel healthy. So make room for oranges, mandarins, kiwis and red fruits, but also peppers and carrots.
Oily fish. Anchovies, sardines, mackerel and swordfish are rich in omega 3, a nutrient that protects your circulatory system but can also improve your mood. Serve some oily fish with seasonal vegetables for a light, healthy dinner.
Walnuts and almonds. Walnuts and almonds are also good sources of omega 3 and perfect for a delicious, healthy snack. You can eat them on their own or make soft cakes.
Eggs. A hard-boiled egg contains about 20% of your recommended daily amount of tryptophan and is also a good source of zinc. These features make eggs one of the best foods for driving the blues away.
Dark chocolate. Here's the news that anyone with a sweet tooth was waiting for! Chocolate is not only delicious, but is also good for your mood, provided that you choose the right one and don't eat too much. In fact, eating dark chocolate increases the production of serotonin, known as the "happiness hormone".
Whole grains. Thanks to their good amount of B vitamins, folic acid and zinc, whole grains help you get your fill of energy. Make room for wholemeal bread, pasta and focaccia, always in the right amounts and as part of a balanced diet: they are a healthy choice that still tastes good.
Potatoes. Along with spinach, cabbage, asparagus and other vegetables, potatoes also contain B vitamins and are therefore considered good for your mood. Not to mention that their versatility also helps give free rein to your creativity in the kitchen.
Image by Anna Tukhfatullina from Pexels