Delicious and highly versatile in the kitchen, potatoes are loved by young and old alike and are a must-have ingredient in your kitchen.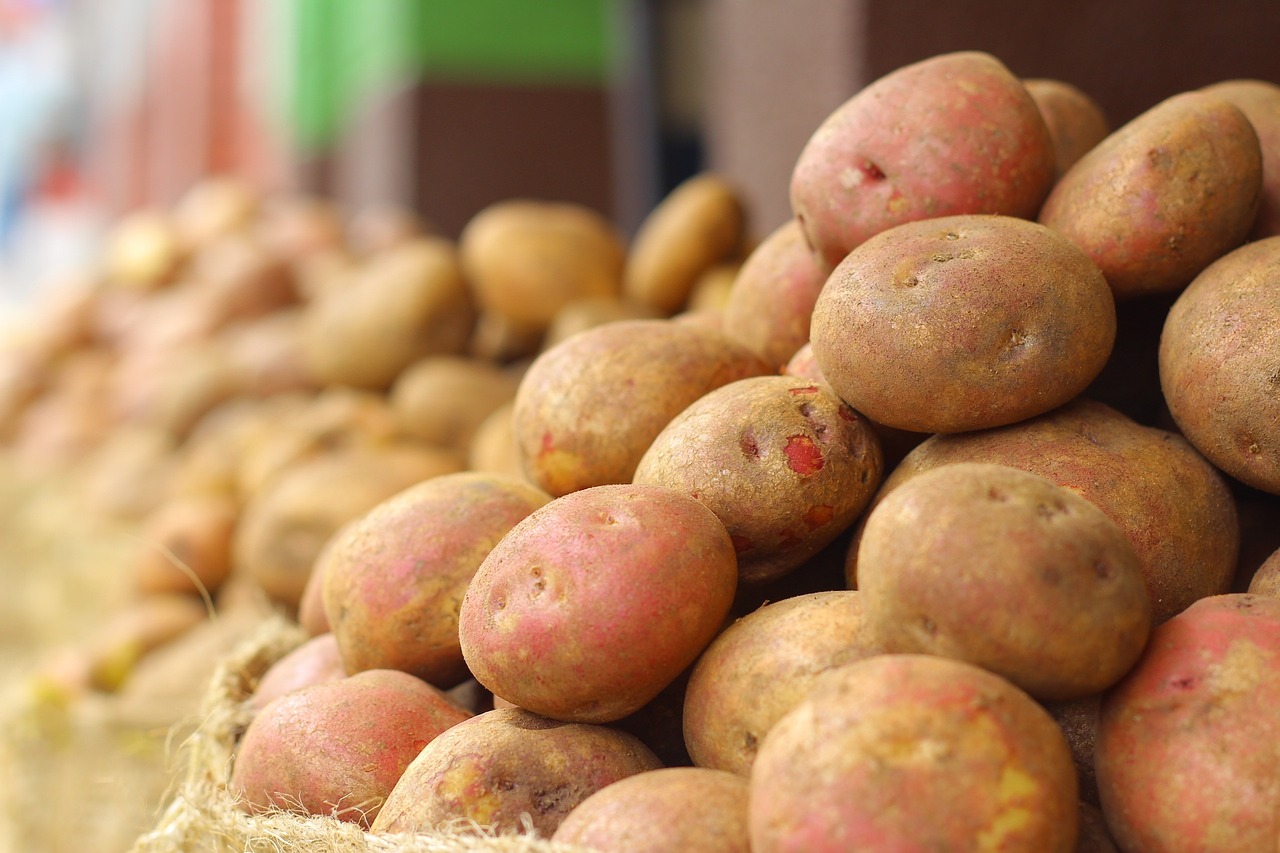 But while they are well-known for their culinary properties, only professionals understand them and know little tricks for growing them. In this news section, we want to share a few tips with you about the different stages of growing this crop.
So let's start from the beginning: the sowing period can be very long and varies depending on your chosen variety and the climate. Generally speaking, potatoes do not like frost or drought, so they are usually planted between February and June in colder areas, while in areas where the winter is milder, such as the south of Italy, they are planted between late summer and early autumn. They are sowed in rows 70-80 cm apart, while the potatoes are placed at intervals of about 30 cm in the same row.
Next up, a particularly important subject: irrigation. Especially in warmer and drier areas, the seedlings require regular watering, which is essential to ensure the potatoes grow properly and to defend them against plant diseases and insects that might damage them.
In terms of when to harvest them, if you consider that these tubers grow hidden and protected underground, it might not be easy to tell when they are ready. There is, however, one indicator: when the plants start to dry out, it means they are nearly ready for harvest. However, this warning does not work for new potatoes, which are harvested when the plant is still green. In any case, the ripening time varies as it depends on the variety sown and on the climate conditions in the area.
Do you think you've got green fingers? Try growing potatoes at home too!