On 16 October, the entire world celebrated the 74th World Food Day, held on the same date each year to mark the anniversary of the foundation of FAO (Food and Agriculture Organization of the United Nations).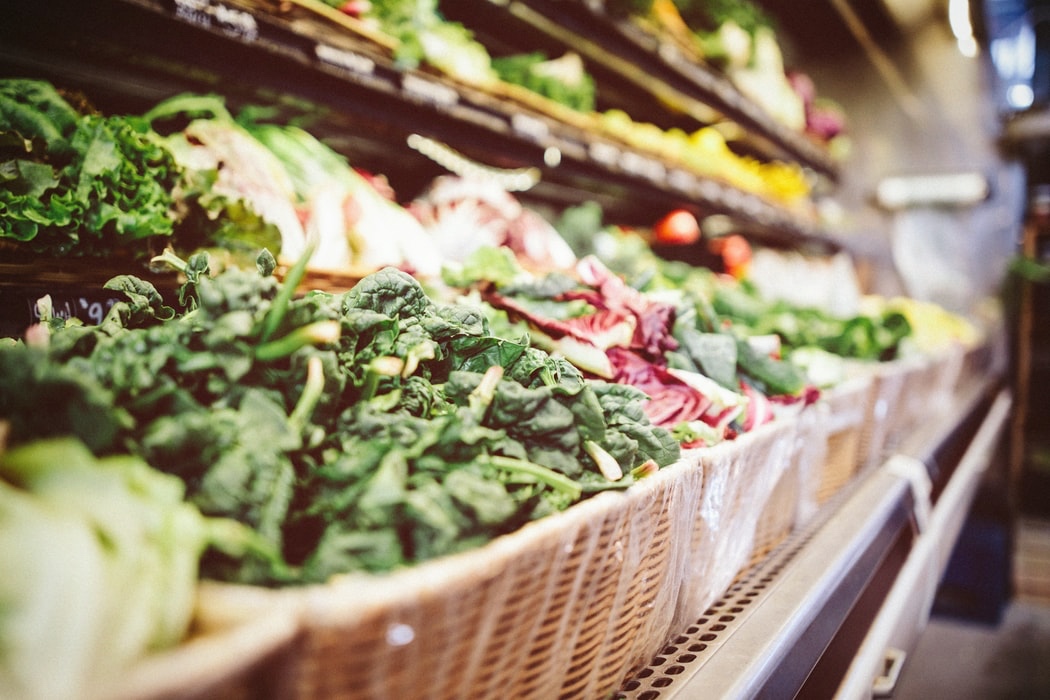 There were numerous media events held in the 150 countries involved, aimed at promoting awareness and action on a world level to guarantee healthy and sustainable food which is accessible to everyone. "Zero Hunger" is a far-reaching target, which looks at the reduction of waste (wherever it may be lurking along the production-consumption line) as one of the main ways of reaching the 2030 sustainable development goals.
This anniversary is also an opportunity to reflect on how the daily choices and actions of each individual play a significant role in reaching important goals. Practising virtuous behaviours can make a big difference, if everyone plays their part.
Here are a few examples.
Consider the environmental impact of the food we buy. Preferring products which respect the environment and which come witheco-friendly packaging is the first step towards becoming conscious consumers.
Learn how to read food labels. Most of the information required to become responsible consumers can be found on food labels. It is a good idea to learn to read food labels with an analytical eye: this is the only way to become aware of what you are putting on your table.
Eat vegetables, fruit, legumes and cereals. Making a habit of eating seasonable fruit and vegetables on a daily basis is also a healthy choice for the planet. Furthermore, legumes and cereals are a good source of protein, and are more economical and sustainable than animal protein.
Reduce waste. Paying more attention to your larder and planning your purchases better are good habits that help to avoid food waste in the home. To avoid throwing away food, it is a good idea to buy small quantities and only put what you are certain to eat in your shopping trolley.