Between 2017 and 2019, according to the latest Smart Agrifood report, the value of agriculture in Italy grew from €100 million to €450 million. This growth was driven by innovative high-tech solutions that are increasingly used among operators in the sector.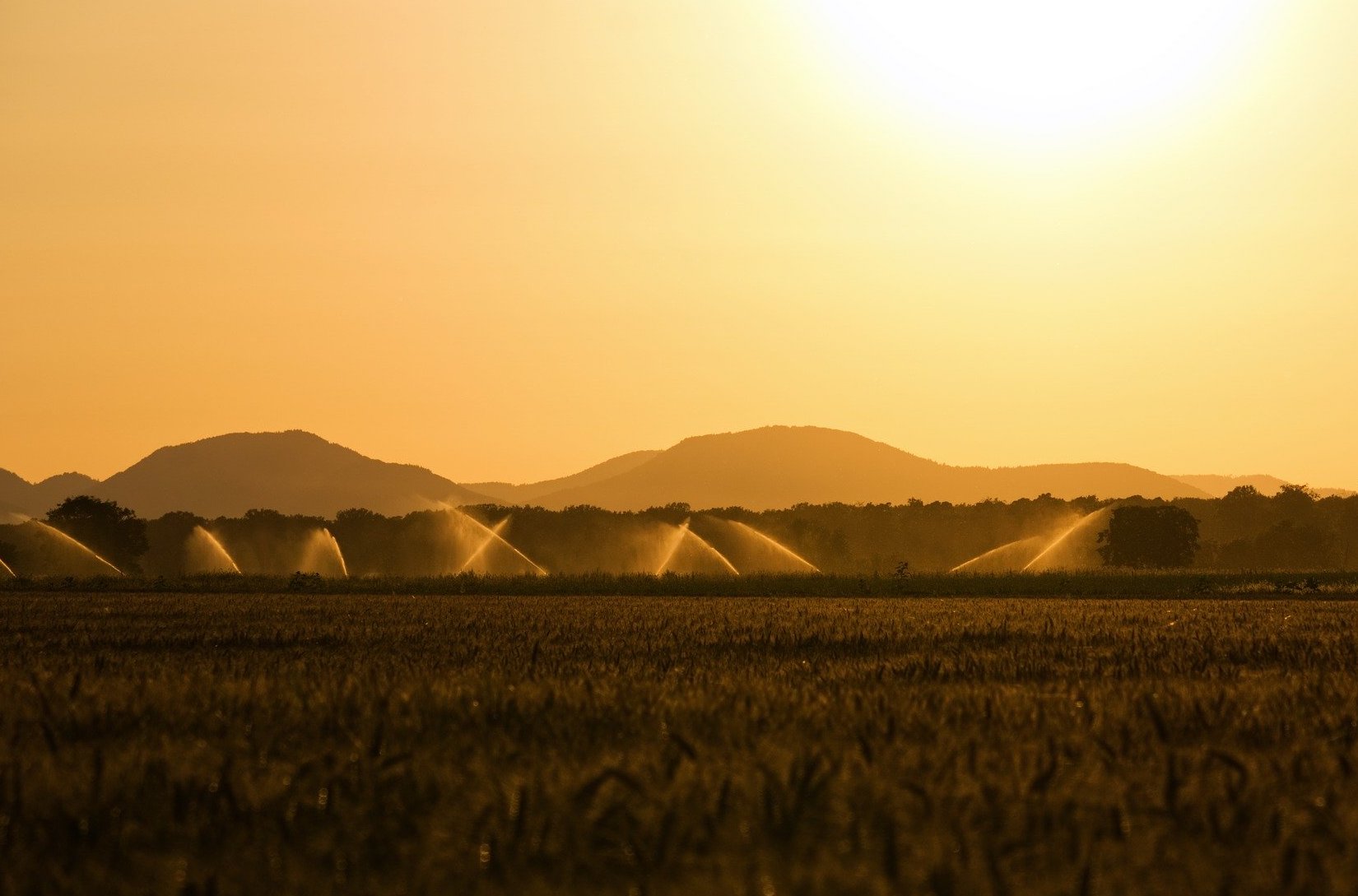 Technological support for the primary sector is particularly important for reducing the environmental impact of production, for improving the quantity and quality of the yield of agricultural products and for labour.
The most innovative solutions include blockchain technology, a system that is becoming increasingly important for making supply chains safer and more efficient, from farm to table. QR codes and mobile apps are also being used more and more as a way to trace foods. Hyper-connected machinery, remote monitoring systems for crops and soil – such as drones and IoT sensors – and water-saving irrigation systems are other important areas of development for agriculture 4.0. On the one hand, their use helps improve the quality of farmers' work and, on the other hand, it helps optimise the use of the natural resources required for production.
Innovation goes hand in hand with environmental protection for Romagnoli F.lli S.p.A. too. We have invested in process innovations that look to protect natural resources, such as our solar panel plant, which has enabled us to become self-sufficient in terms of our production plant's energy supply, while investments in the water and sewage plant at our processing facilities allow us to recycle and reuse water during fruit and vegetable processing. We are committed to offering consumers environmentally friendly products also in their packaging. At the same time, our research and developmentresearch and development is directed at picking up on consumer tastes and needs and at making supply chain production increasingly eco-friendly.
Read more on: