During summer, the muggy, dry weather risks hopelessly damaging your vegetable garden which, just at this time of year, needs even more attention. The hot season is also a great time to start growing certain plants that will ensure delicious vegetables for you to eat in the following months. Let's have a look at a few examples.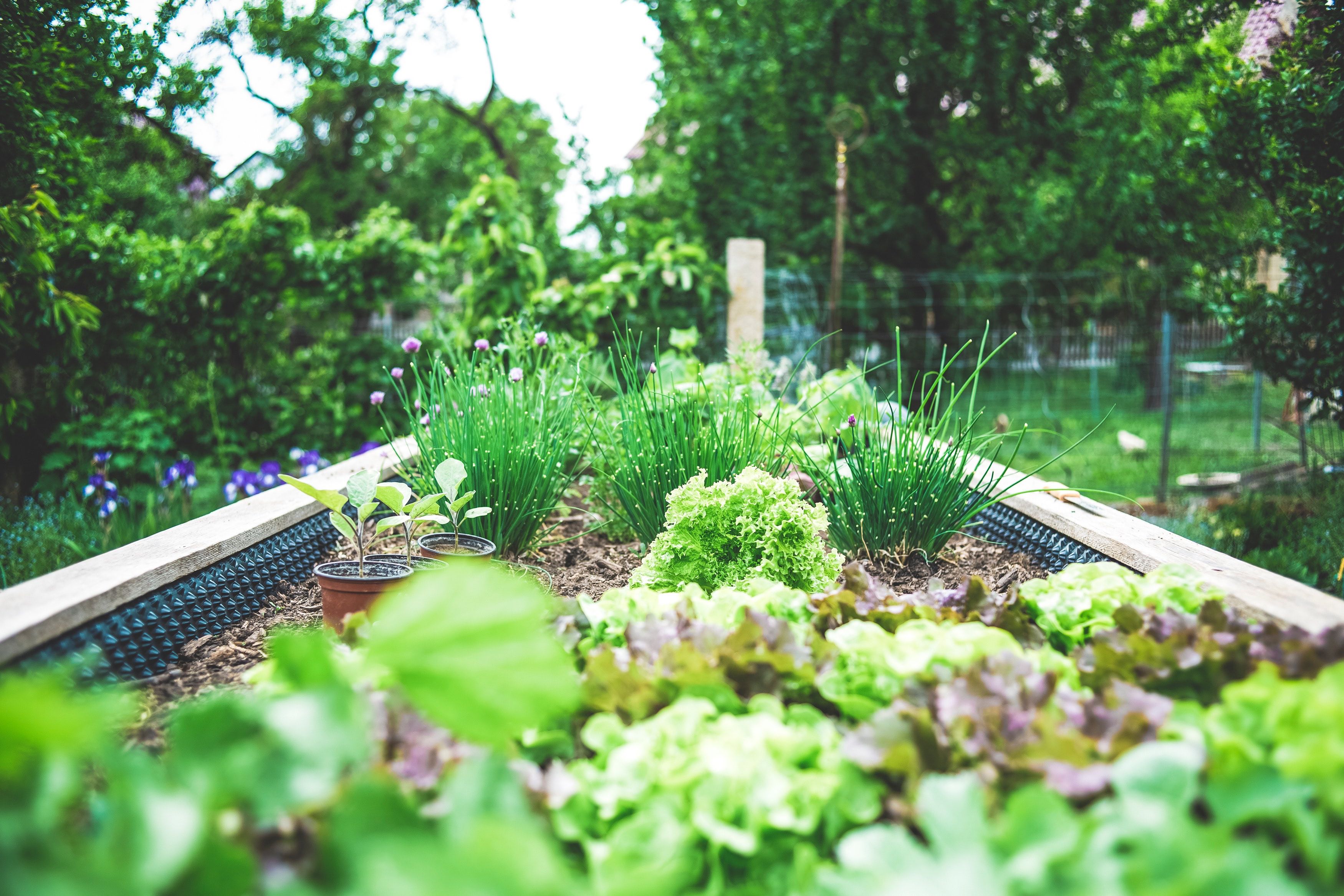 Rocket. Its characteristic slightly spicy, bitter flavour makes this herbaceous plant very popular in the kitchen for making mouthwatering side dishes. Rocket adapts easily to any climate and type of soil, but it is best grown in a soil that it is rich in organic substances and does not tend to dry out due to the muggy weather.
Lettuce. This is one of the most loved vegetables during the hotter months, the undisputed king of fresh and colourful summer salads. It does not mind the heat and growing it in your vegetable garden is very easy, but remember that it needs to be watered regularly.
Fennel. Growing fennel requires permanently damp soil, so it needs regular watering, especially in warmer areas. Also watch out for weeds, which can stop the seedlings from growing.
Spinach. Spinach contains a good amount of iron and vitamins, which makes this food a useful ally for healthy muscles. Spinach seedlings grow fairly quickly and do not require special care. It is best to place them in a shady area and keep them directly out of the summer sun.
Chicory. Rich in minerals such as potassium, calcium, phosphorus and sodium to name but a few, chicory is a very light food which is perfect when you need to get back in shape. Its seedlings adapt easily to any type of soil and do not mind the cold or drought, but require regular watering.
Carrots. Whether raw or cooked, used in sweet or savoury dishes, carrots are very popular for their versatility in any season. Soft, sandy soil is essential for growing them, as if it is stony or too compact, it risks stunting their development. They do not need regular watering; you just need to wet the soil when it becomes too dry.