Dreaming of fruit and vegetables is more common than you might think. But what is the meaning behind these dreams?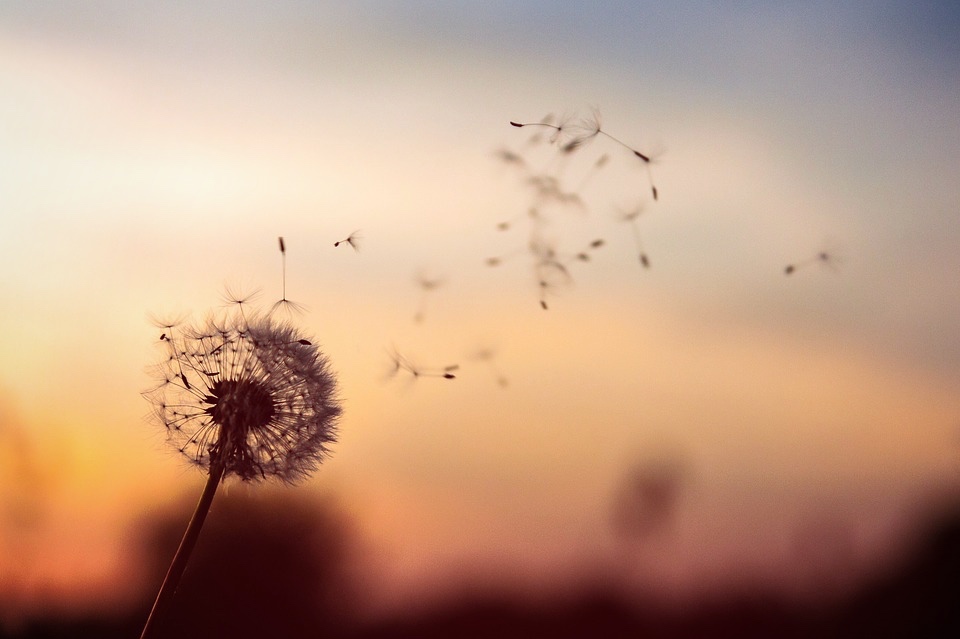 In the world of dreams, fruit is usually a good sign: a symbol of success, positivity and new, exciting plans. However, each fruit has a different meaning. For example: oranges and citrus fruits in dreams are generally a symbol of wealth, fertility and vitality, they encourage you to embrace new things positively. The same goes for ripe apples, which are not only a symbol of love but also joy and creativity. But be careful: if the apples are rotten, they symbolise difficulties that are preventing you from achieving peace of mind. Grapes are also a good sign in your dreams: they represent wealth, fertility and abundance.
However, vegetables are interpreted differently. For example, as they unintentionally make you cry once sliced, onions denote a repressed pain that finds no release or consolation. Potatoes can have various meanings: dreaming of peeling them is a sign of personal frustration with something you are fighting, while harvesting them represents personal rebirth after a difficult period, and dreaming of raw potatoes is a symbol of lacking élan vital. But tomatoes are definitely the vegetable which, in the arms of Morpheus, offers the most optimistic message: they're linked to well-being, health, joy and eros.
Dreams are important signs of our deeper feelings and, if interpreted correctly, they can be a driving force for change, vitality and new energy.