The sun starts to get milder, the climate is at times cooler and daily life starts to get back to normal… September is here, bringing with it a host of new good intentions and plans.
Our vegetable gardens also produce new foods, as the typical goods of the summer months give way to new early produce. Let's have a look at a few examples.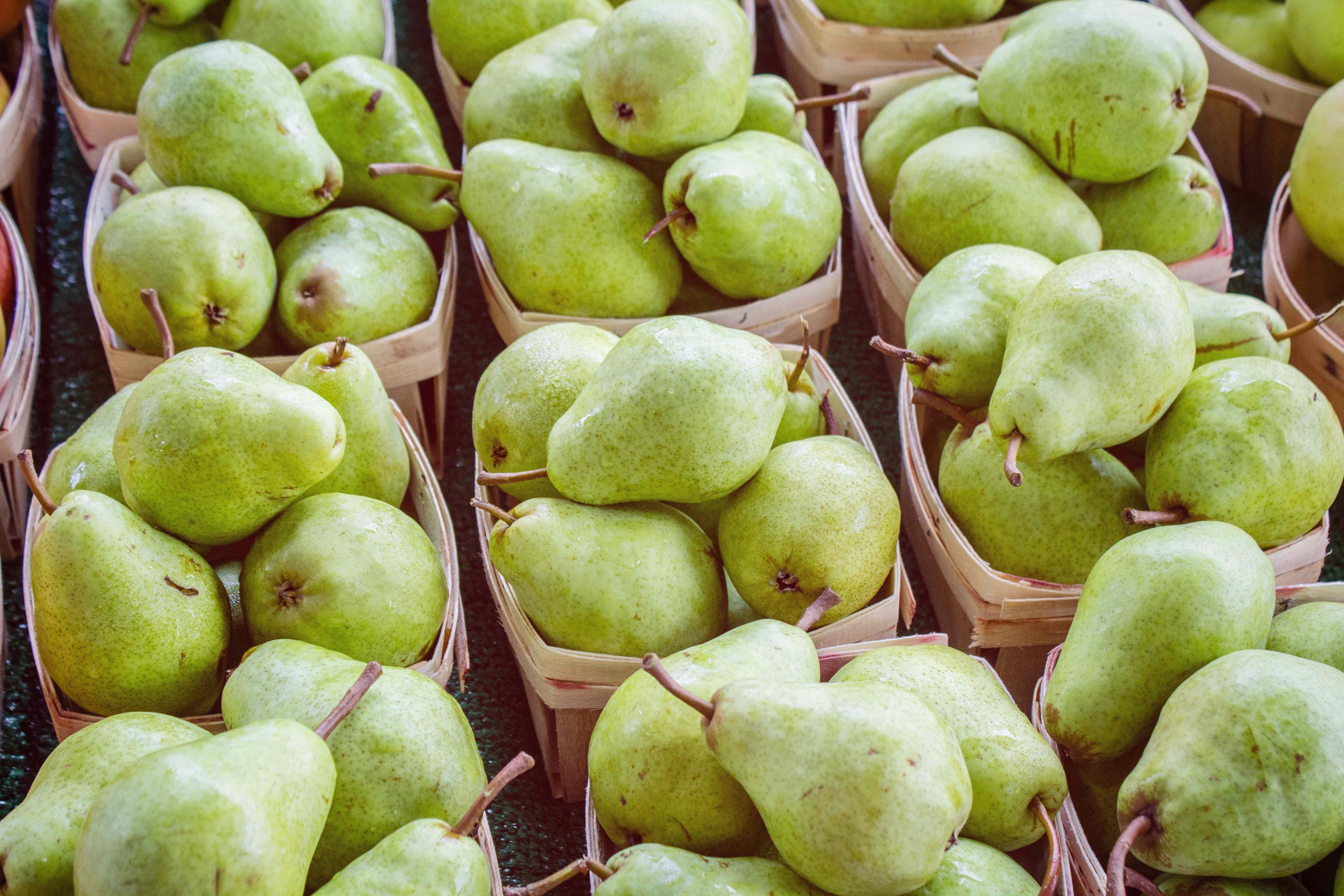 Radicchio chicory. There are many different types of radicchio chicory with different shapes, colours and flavours – typically slightly bitter but some varieties are sweeter. Radicchio chicory is rich in water, fibre and minerals (particularly potassium), and low in calories, so it's perfect for anyone who wants to get back in shape having enjoyed too many little treats over the summer.
Carrots. Carrots get their bright orange colour from their high carotenoid content, making them a great natural way to keep your intestines and eyesight healthy. They have a good vitamin C content, which potatoes are also rich in. They can be used in the kitchen to make many dishes, both hot and cold, so they can be enjoyed during every season.
Spinach. Famously rich in iron – even though there are foods that contain much more, such as lentils – fresh spinach can be eaten either cooked or raw: use it to make creative salads and colourful bruschetta.
Prickly pears. The flesh of these fruits, typically found in warm areas of Southern Italy, is very sweet and juicy, and particularly rich in magnesium, potassium and vitamin C. Use them to make a thirst-quenching smoothie for breakfast or an original snack.
Pears. Pears' high calcium content lowers the risk of osteoporosis, while boron – which is vital for a healthy brain – improves the memory and the alertness of reflexes. If you've bought lots of them and might not eat them all before they naturally go bad, try making pears in syrup. You can then preserve them for longer and use them when needed to make fruit salads, cakes and other desserts.
Figs. The botanical name of the common fig – Ficus Carica – shows its origins, which can be found in the region of Caria, in Asia Minor. Despite their very sweet flavour, figs contain less sugar than other fruits such as grapes and mandarins. Combine them with a few slices of cured ham and aged cheese and serve them as a starter or aperitif.
Image by Jonathan Mast from Unsplash