In 1987, the 11th July was declared as World Population Day by the Governing Council of the United Nations Development Programme. That year, the world population reached 5 billion people, rising to 7 billion just 30 years later.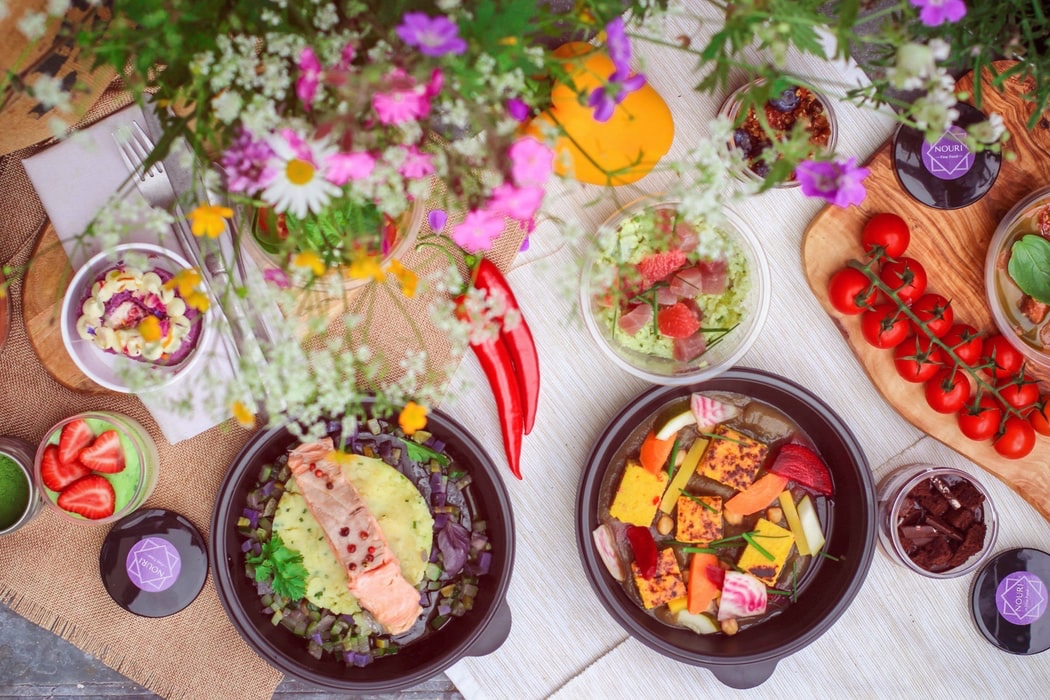 International potatoes. For this special occasion, we'll take you on a tour across the continents to discover a number of culinary traditions: 5 countries and 5 of their potato-based specialities.
Argentina: pastel de papas. A kind of cottage pie made with a meat, bell pepper, and tomato base covered with mashed potato. This starter is mainly served during the winter to fend off the colder temperatures.
Mexico: stuffed potatoes. A soft shell of potato envelops a delicious meat, Mexican sauce, and cheese filling. Served as either a dish on its own or on the side, these Mexican stuffed potatoes go great together with a whole variety of vegetables (find the recipe here).
Tunisia: vegetarian couscous. This is an extremely tasty and rich starter made with steamed semolina grains served with lamb, potatoes, courgettes, and carrots. A traditional speciality from Tunisian cuisine and other countries too.
India: aloo phujia. An extremely hot Indian side dish, the aloo phujia is made with fried potatoes and onions that are seasoned with cayenne pepper and various other spices.
China: Szechuan tu dou si. Sweet and sour shredded potatoes that are fried in a wok together with onions, pepper, and soy sauce. A real explosion of oriental flavours!