Many countries throughout the world celebrate Saint Patrick's Day on 17th March: a day of festivities in honour of Saint Patrick, the patron saint of Ireland.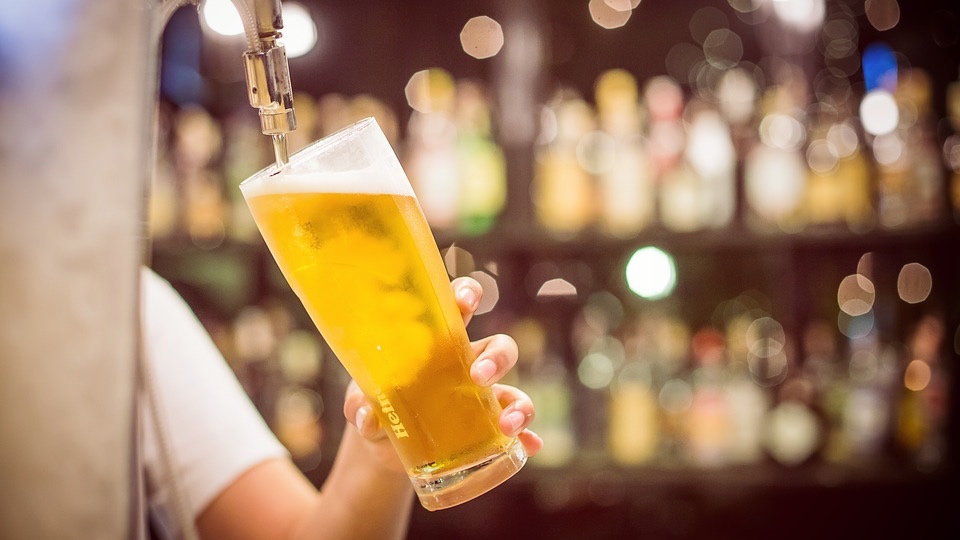 Cities burst into life with parades, concerts, folk dancing, music, Irish food, and a lot of good beer; an alcoholic drink enjoyed by many all over the world, which is traditionally consumed on this day of festive fun.
Malted barley is normally used to make beer. It is a source of starch that produces alcohol when it ferments, and then a flavouring ingredient is added to it. As an alternative to malted barley, beer can be produced from other staple foods, such as corn, rye, and… potatoes!
The amount of starch contained in potatoes triggers the fermentation process. To make this type of beer, potatoes are peeled, cut, and then left to macerate. The liquid is then extracted and the malt is added. After being left to mature, the potato-based beer is then ready to drink.
As an alternative to fresh potatoes, dried potatoes can also be used, which are often preferred by craft beer makers, as they don't contain any particularly distinctive flavours.
Potatoes continue to amaze us with their innumerable properties: they're just as good to drink as they are to eat.