Learning about the art of recycling and reusing is a good way to reduce waste and make sustainable choices for the environment. Some potentially reusable food scraps in the kitchen are sometimes thrown away.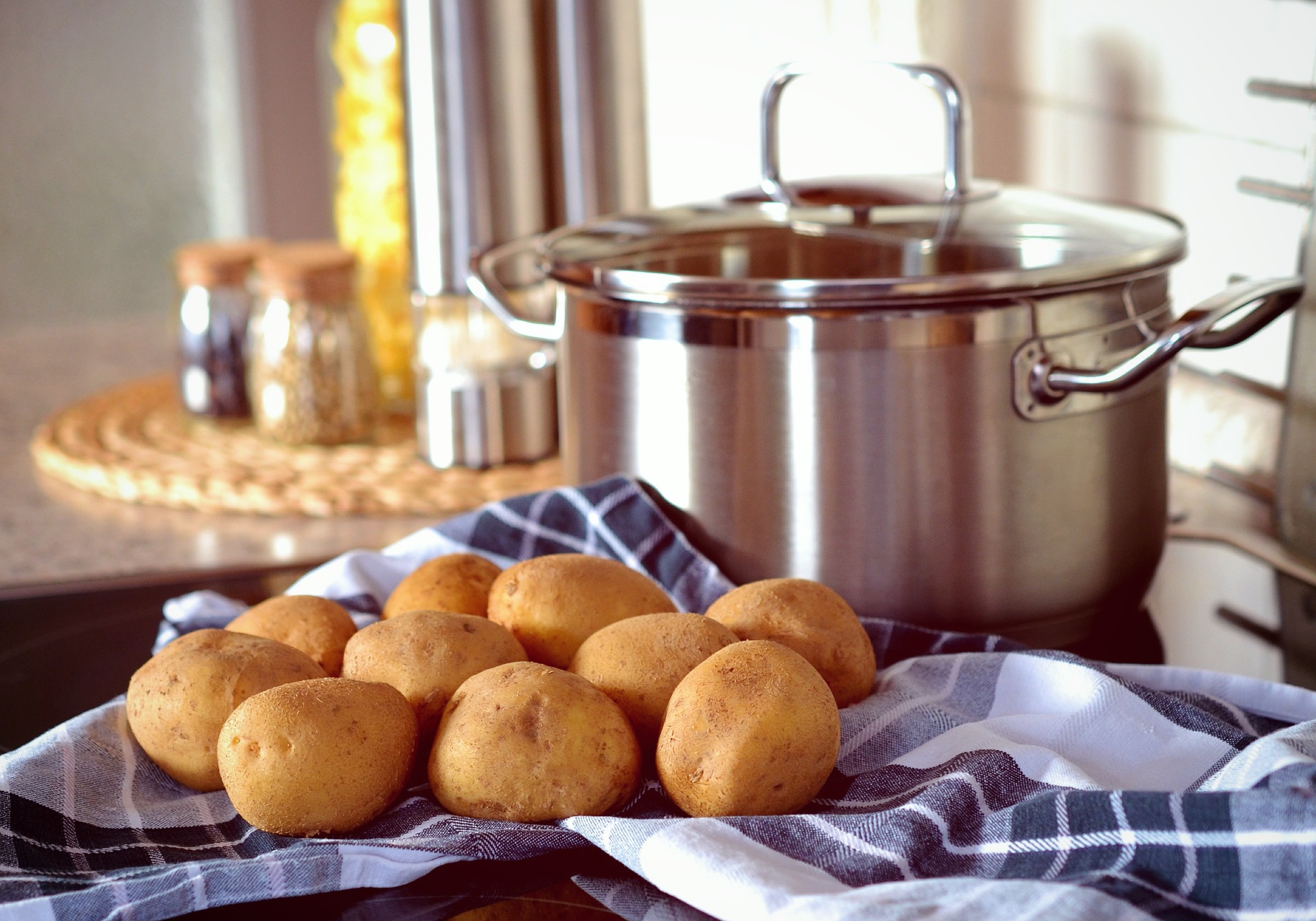 For example, did you know that the cooking water from boiled potatoes is good for cleaning the home and making soft recipes? Here are a few possible uses for it.
Polishing silver. To restore silverware to its former glory, put it in potato cooking water for an hour, making sure you leave it to cool down first. Rinse your silver objects and dry them carefully with a clean cloth.
Soothing the skin. To ease shaving rash, dip a cotton pad in cold cooking water, rub it over your skin and leave it to work for a few minutes before rinsing with plenty of fresh water.
Washing the dishes. Before washing them with washing-up liquid, scrub your dishes with a scouring pad soaked in potato cooking water. It's a natural trick to effectively remove any fat and get your dishes perfectly clean.
Killing weeds. The starch found in potato water stops weeds from appearing and their roots from growing back. You just need to spray it regularly in the corners of your garden where weeds tend to appear to stop them from growing.
Making pizza. Potatoes are perfect for making very soft pizzas and focaccia (we used them recently to make potato pizza with basil pesto and baby prawns), but their cooking water also has very similar properties. Use it to make any type of bread products softer.
Image by Congerdesign form Pixabay