Between 4 and 12 million tonnes of plastic waste end up in our seas every year. Out of these, only 250,000 tonnes come up to the surface (source: European Geosciences Union).
Everything else remains hidden amidst the depths of the abyss, becoming either a trap or food for many marine species, through which it then also ends up on our dining tables.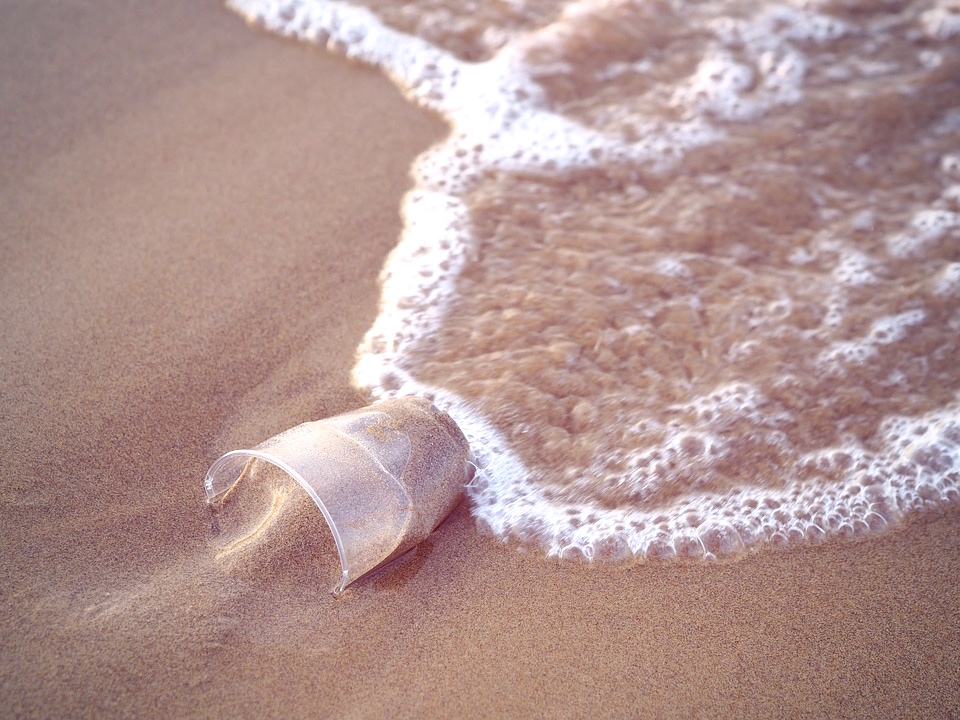 For World Oceans Day, which was established by the United Nations in 1992 and is celebrated every year on 8th June, let's take a look at some environmentally friendly items that can be used instead of plastic in our daily lives.
Eco-bottles. Recycling plastic is a good habit to get into, but to significantly reduce its environmental impact, it would be better to limit how much of it is used as much as possible. Stop using plastic bottles and go for aluminium ones instead: whether you're in the office, in the gym, or at the park, quench your thirst in an environmental way without producing any waste.
Fabric shopping bags. The everyday biodegradable shopping bags that you buy at the supermarket, if separated correctly, will take just a few months to break down completely. But if they are thrown into the sea or onto the ground, they'll stay in the environment for years. So, try using durable and reusable cotton bags: you'll save money and reduce waste production.
Ceramic dispensers. Avoid buying single-use products, beginning with cosmetics. Find out which stores in your city sell products on-tap and use ceramic dispensers for detergents, soaps, shampoos, and creams.
Clothes made out of natural fabrics. 35% of the microplastics polluting the sea comes from washing machines (source: International Union for Conservation of Nature - IUCN). During the wash cycle, synthetic fibres, dyes, and other chemical substances come off our clothes and, if they manage to bypass the filters, they end up in the sea. Rather than choosing acrylic or polyester items, go for clothes made out of fibres, such as linen, hemp, and cotton, and pay attention to the types of dyes used. Your skin and the environment will thank you for it.