Diet is also important for our small furry friends. You need to choose specific foods for them, opting for ones which are best for their breed, age and size.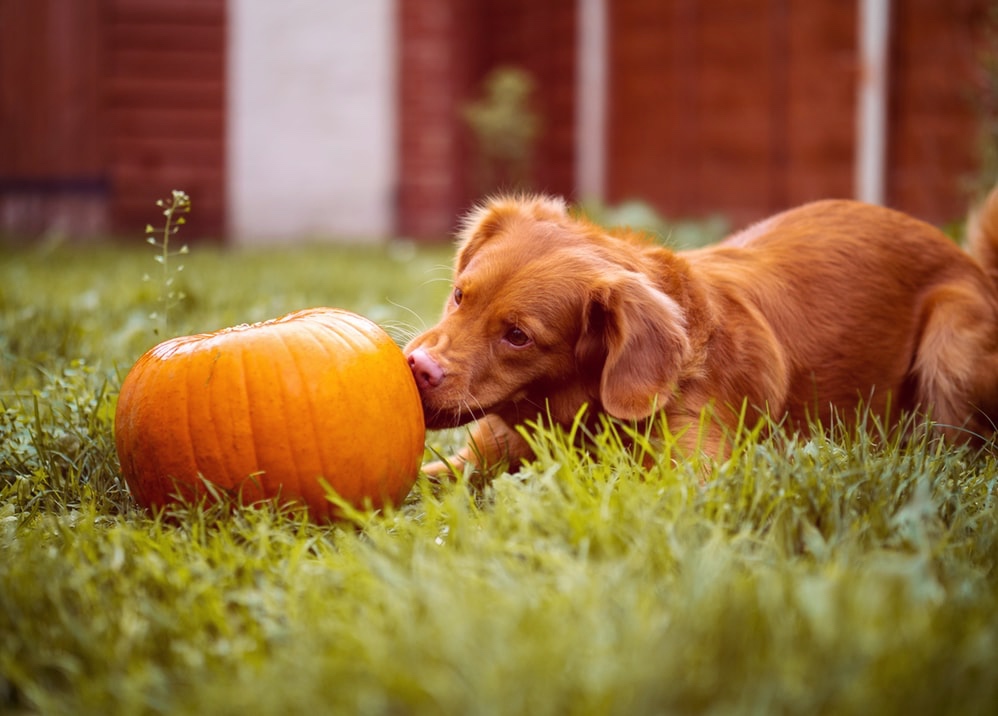 However, certain foods that we regularly bring to our table are also great for our small pets.
Cats and dogs can eat both carrots and potatoes, as long as they're well-cooked and in moderate portions. Carrots are particularly healthy for the animal's skin and coat, while potatoes are a good source of potassium and help give them energy. It is best to combine them in small portions with other protein-based foods. Squash also has amazing benefits for cats and dogs: in addition to adding vitamins and minerals to their diet, it helps regulate the intestines of our small friends thanks to its high fibre content.
However, you should definitely avoid onions, which are very harmful for both cats and dogs, even in small quantities. As for tomatoes, they are harmless for cats, but potentially poisonous for dogs.
Certain vegetables are beneficial for pets' health, but only if included in their diets in small portions: before adding them to their dishes, you should ask a vet you trust for advice.