They're beloved all over the world, but where in the world were they invented?
Three countries claim to have invented this ubiquitous food: Belgium, France and the United States. The Belgians point to a manuscript from 1781, written by Walloon fishermen from the south of the country.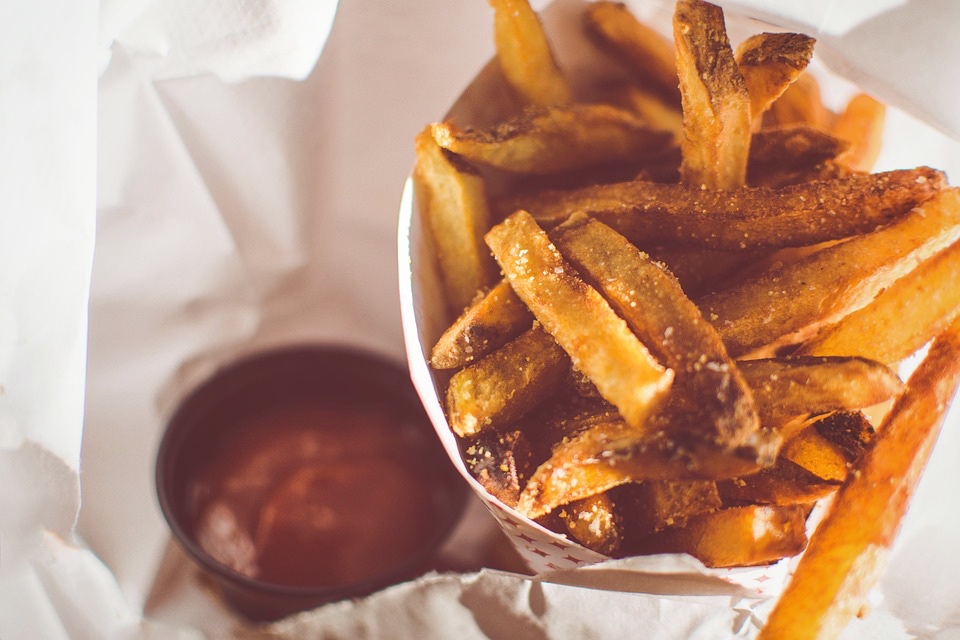 The document suggests that, in the warmer months, the fishermen would fry the fish caught in the Meuse river, but in winter, when the river would freeze over, they instead fried small potato sticks in boiling oil. We also know for sure that Belgians invented the double-fry technique, which makes chips crunchier and tastier.
The French too, however, claim paternity of the iconic "frites", which they believe were first prepared on Paris' Pont Neuf around the time of the French Revolution, where they were sold as street food alongside chestnuts and potato dumplings.
And even though Americans universally refer to them as "French fries", they too stake a claim to their invention: apparently, in 1853, a customer at the Saratoga restaurant of chef George Crum once complained repeatedly that the potatoes were too thick. To spite him, Crum cut some exceedingly thin potato slices which he then deep fried in oil. But against his expectations, the customer found them delicious... And really, who could blame him?