You're surely accustomed to using onions to make many different recipes, but are you sure you're always choosing the right variety? Red, yellow, white, spring onions and shallots, here's how to choose the right onion!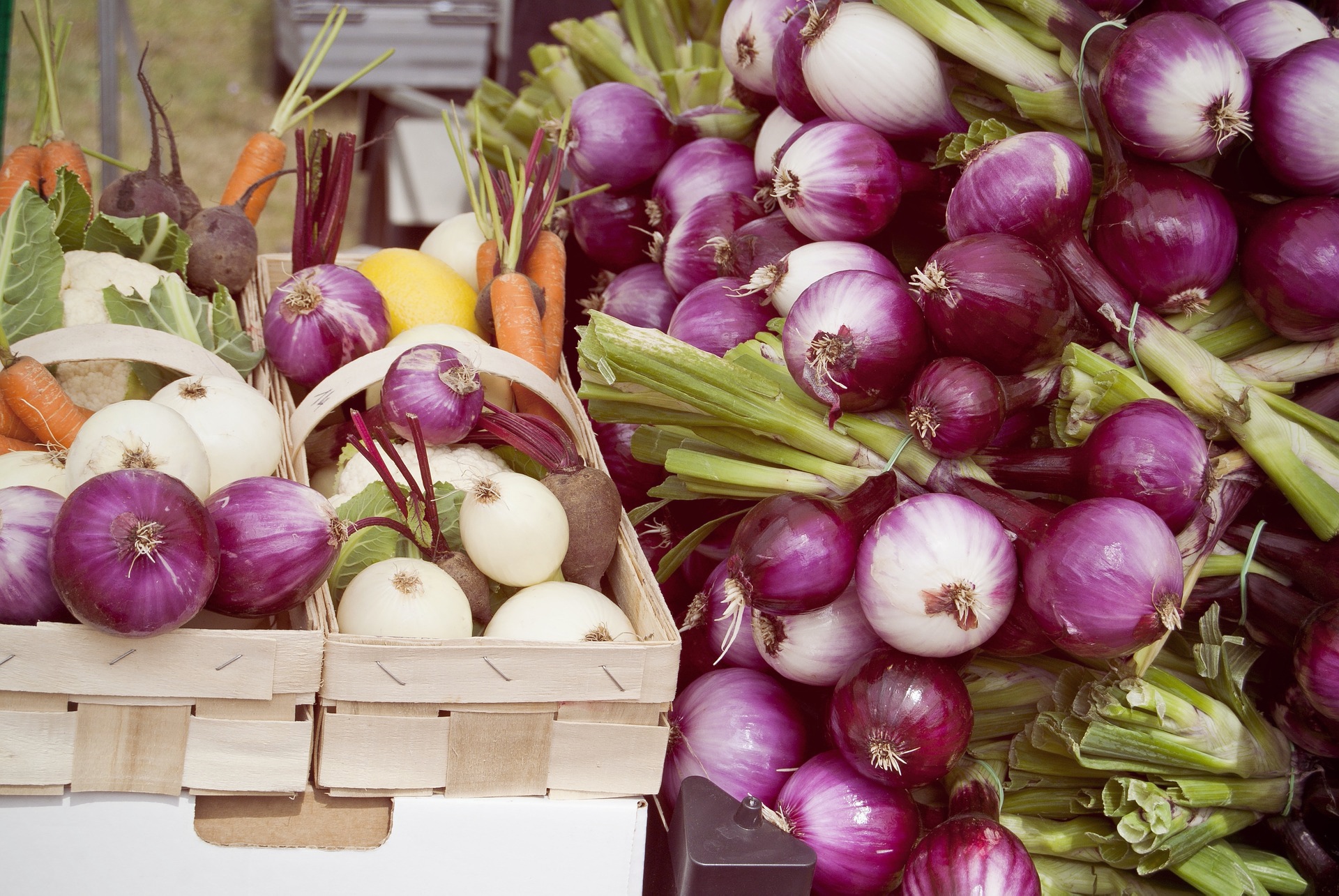 Red onion. This is the sweetest and most delicate variety because it's rich in sugar, so it's perfect for making summer salads and as a filling for sandwiches. It's also very delicious fried in a pan but, to fully appreciate its flavour, you can also eat it raw.
Yellow onion. A very versatile variety, the yellow onion is an essential ingredient to make any type of sauté. Its strong flavour can also add a delicious flair to less appetising dishes.
White onion. White onions are also perfect for sautéing. The main differences from the yellow onion can be enjoyed by eating it raw: it has a decidedly stronger flavour and a crunchier texture. White onions are also excellent grilled and for topping pizzas and focaccia.
If you prefer more delicate flavours, shallots and spring onions have to be a mainstay in your kitchen, two varieties with a subtler flavour than other onions, but which can be easily adapted to making many recipes.