It's time we updated our recipes for the delights from our vegetable gardens at this time of year, with summer around the corner. These delights announce the typical burst of tastes and colours that come with summer fruit and vegetables.
This list contains a few worthy stars of our recipes for May, seasonal fruit and vegetables perfect for refreshing your palate and getting your fill of vitamins and minerals.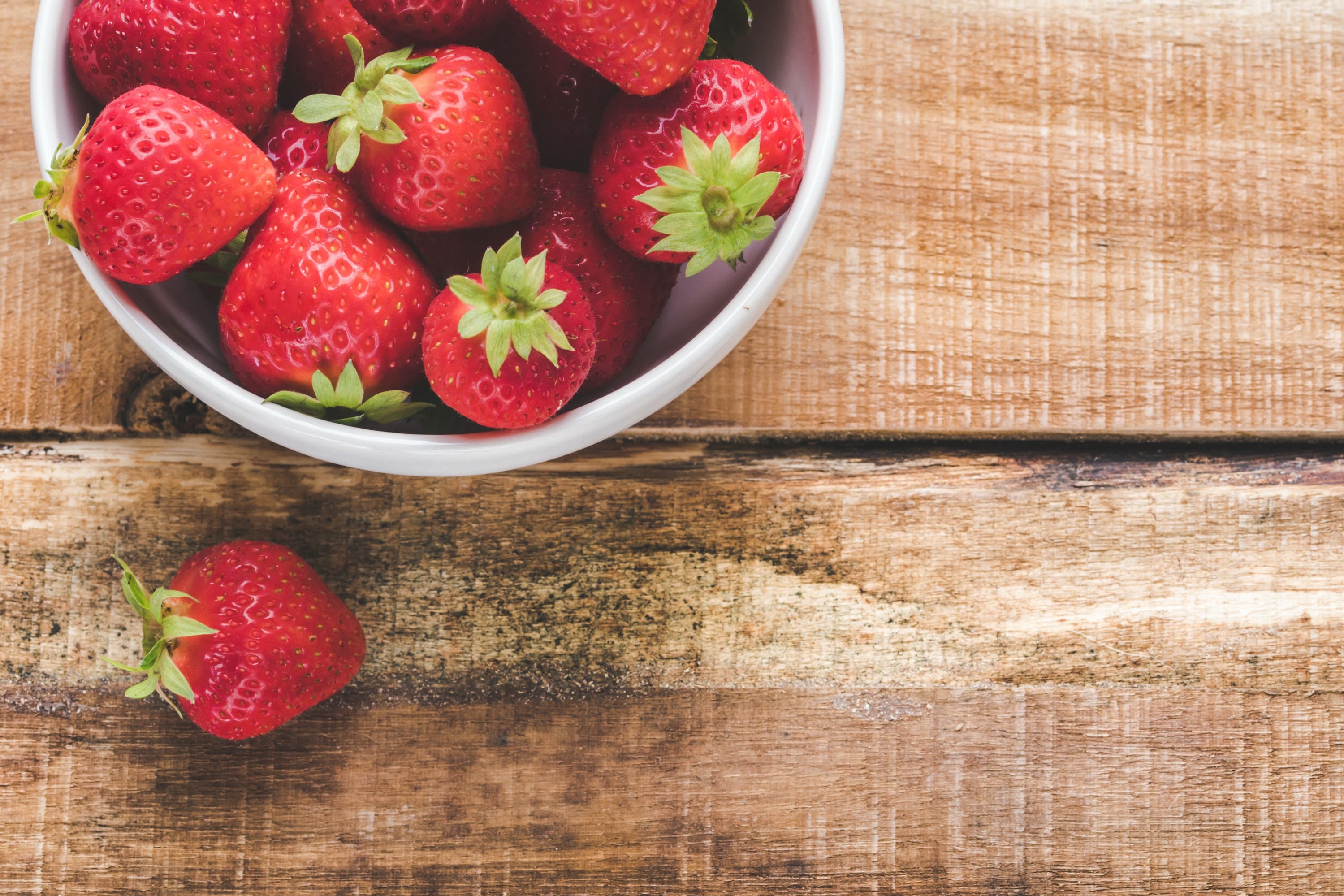 New potatoes. The queen of yellow potatoes, new potatoes are a typical spring product, which are harvested in central and southern Italy up until June, just like for our èVita La Novella Siciliana. Rich in B vitamins, potassium and trace elements, they are perfect boiled or roasted for enhancing the flavours of meat or fish main courses and for making delicious vegetarian recipes.
Red radicchio. Often found at the heart of the everlasting debate between people who love sweeter flavours and those who prefer bitter tastes, radicchio is a valuable resource for our body as it is rich in antioxidants and carotenoids. It can be eaten raw in colourful salads or grilled with a drizzle of oil.
Asparagus. May is one of the last months when we can get this 'multipurpose' ingredient. Rich in vitamin C, asparagus is perhaps one of the most versatile vegetables for creating simple, delicious recipes. Perfect for starting the barbecue season, try it grilled or use it to create mouthwatering combinations such as our potato canapés with salmon and asparagus.
Radishes. With their diuretic and detoxing properties and intense, slightly spicy flavour, radishes are the right ingredient for welcoming in the hot season with a touch of freshness and crunchiness. Try them for enriching your salads, such as the one we prepared with potatoes and cucumbers.
Strawberries. Rich in antioxidants, strawberries are a versatile fruit for satisfying our sweet tooth in a healthy way. Whether it is a simple fruit salad, a tart or even a risotto, strawberries will give many dishes that extra touch.
Cherries. The real symbol of spring, cherries are rich in vitamin C and potassium. When eaten just on their own, they are a healthy, thirst-quenching snack, but they are also an excellent companion for baking fans, perfect for making jams and creamy desserts.
Image by Ylanite Koppens from Pexels.