Le temperature The temperature is dropping, the days are getting shorter, and you are starting to feel a bit weary and gloomy?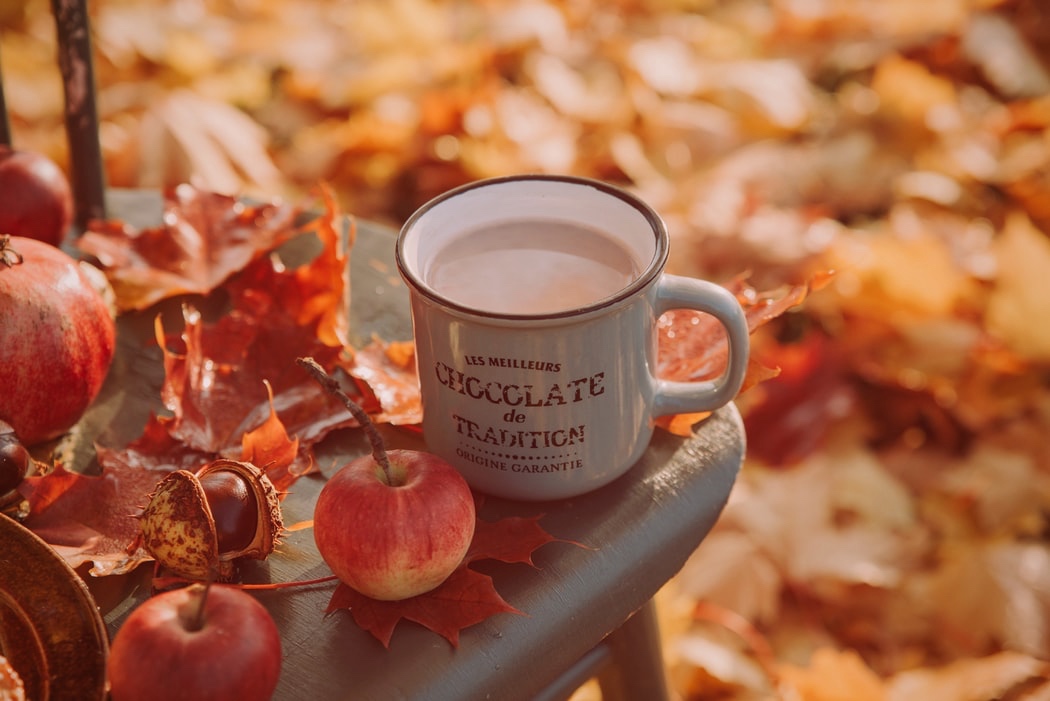 Don't worry, you're not alone! Research by ISTAT, has shown that 4 out of 5 Italians get the "autumn blues", feeling weary, lacking concentration and, in many cases, feeling irritable. The main cause of this syndrome is down to less exposure to the sunlight we need to produce the hormones that have a positive effect on our mood and biorhythms. What can you do about it then? If you are like us and don't think that waiting it out until spring is the solution, here are a few tips that could help you take on the cold weather with the right attitude. Starting with your diet.
Nuts and sweet potatoes. Nuts are packed with minerals and can give you an energy boost to help reduce that feeling of tiredness. Nuts are ideal for snacking this season as they are full of magnesium. Sweet potatoes contain lots of vitamins, especially vitamins A, C and B6, very useful for controlling the synthesis of serotonin, also known as the feel-good hormone. They are also an excellent source of potassium, calcium and zinc (find out how to use them and make sweet potato and chocolate muffins)
Cheese and eggs. B-group vitamins are a real pick-me-up. You can stock up on them by eating eggs, milk, yoghurt, mature cheese and mozzarella cheese.
Bread and pasta. To counter stress and keep your spirits up, check your tryptophan intake as this enables the production of serotonin; it is particularly plentiful in cereals and cereal products, fish and dark chocolate.
Oranges and mandarins. When the temperature drops, the usual seasonal ailments are just around the corner! Keep them at bay by boosting your immune system with vitamin C by eating citrus fruit, broccoli and bell peppers.
Remember that eating properly is important but it is not enough. To be full of energy and ready for autumn, try to get enough sleep, spend as much time in the fresh air as you can, and get plenty of exercise.