The unpredictable weather of the first few weeks of June has given way to sun, beautiful days and the desire to spend more time outdoors.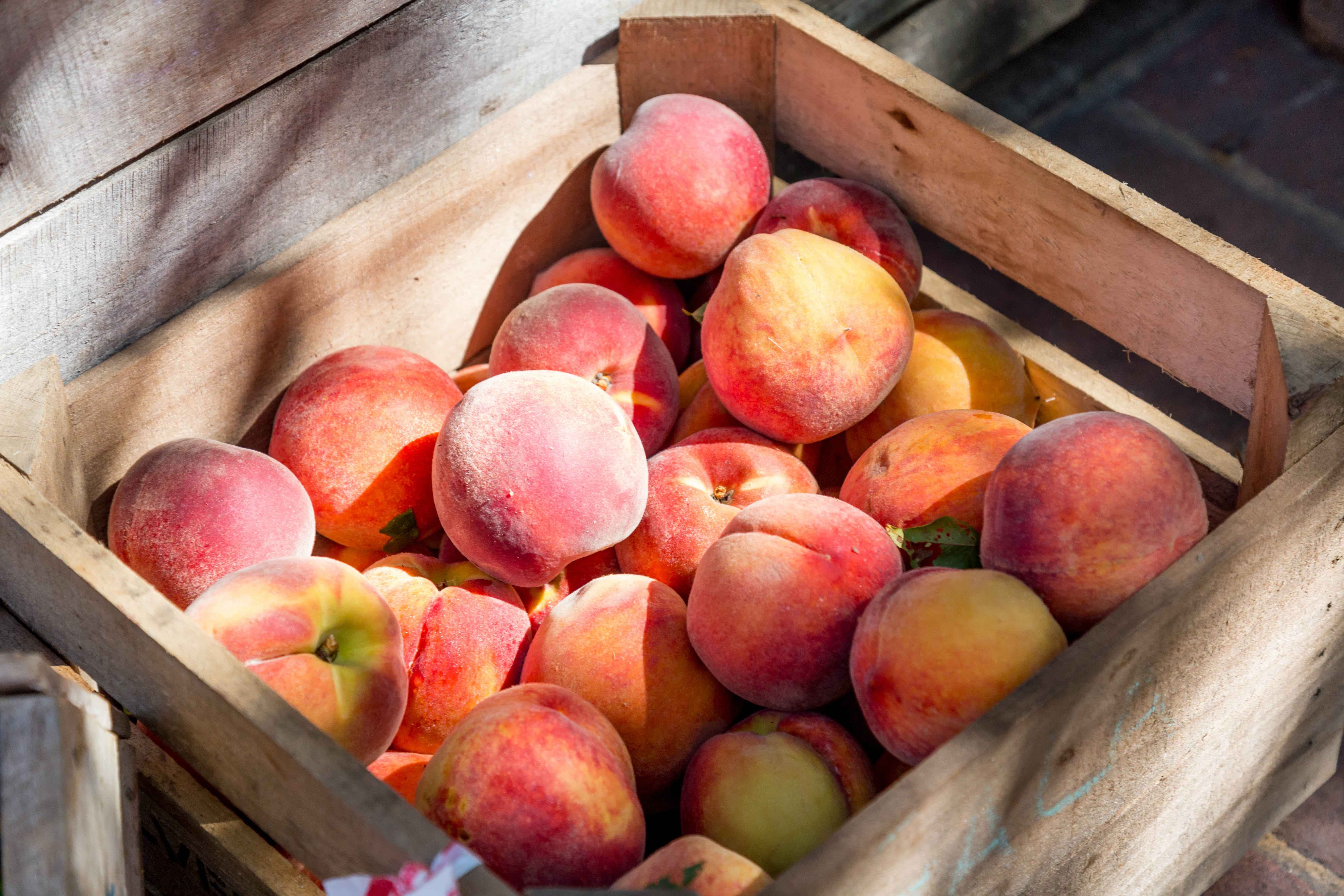 With the arrival of summer, our dinner tables are full of plenty of tasty and colourful fruit and vegetables typical of this time of year. Let's discover some of these delicious foods.
Courgettes. Made up of over 90% water, courgettes are low in calories and a good source of potassium and vitamins. Highly versatile in the kitchen, they are great for making amazing savoury tarts and countless side dishes, including raw ones.
Cucumbers. Cucumbers also have a high water content (about 95%) and are low in calories. Salads, tartare and creamy cold sauces are just a few of the dishes that you can make with cucumbers, which are perfect either for making vegetarian dishes or as an accompaniment to fish dishes.
Green beans. These tender vegetables are rich in antioxidants, which help combat free radicals. To best preserve their properties, we recommend steaming them and seasoning them with a drizzle of extra virgin olive oil. Add them to potatoes to make a delicious salad perfect for summer dinners or use them to season pasta with pesto and potatoes (you can find the recipe here).
Plums. One of the most loved fruits of summer, plums can restore your body's mineral balance and have an energising effect. They are rich in fibre, which helps combat constipation, and in diphenylisatin, a substance which helps stimulate bowel movements. You can enjoy them on their own or use them to make fruit salads, fresh tarts or soft cakes.
Apricots. Eating apricots during summer is particularly useful for protecting your skin, at a time when you get more sun exposure. The carotenoids also found in this fruit are good for protecting your eyesight – particularly your retinas – from damage caused by ageing.
Peaches. If the high temperatures are sapping your energy, recharge with a delicious snack made from peaches. They contain potassium, phosphorus, calcium and magnesium, which are useful for replenishing the minerals you lose in sweat. For an even more delicious snack or breakfast, you can use them to make a very fragrant jam to spread on bread.
Watermelons. Whether you are on the beach, in the park or at the office, what's better than a refreshing slice of watermelon for a summer snack? With its diuretic and detoxing effect and high mineral content, watermelon is a natural supplement for combating the effects of heat.
Melons, raspberries, figs and many other delicious foods can also be found on dinner tables in July.