Vegetable gardens keep giving us their treasures even during the coldest month of the year.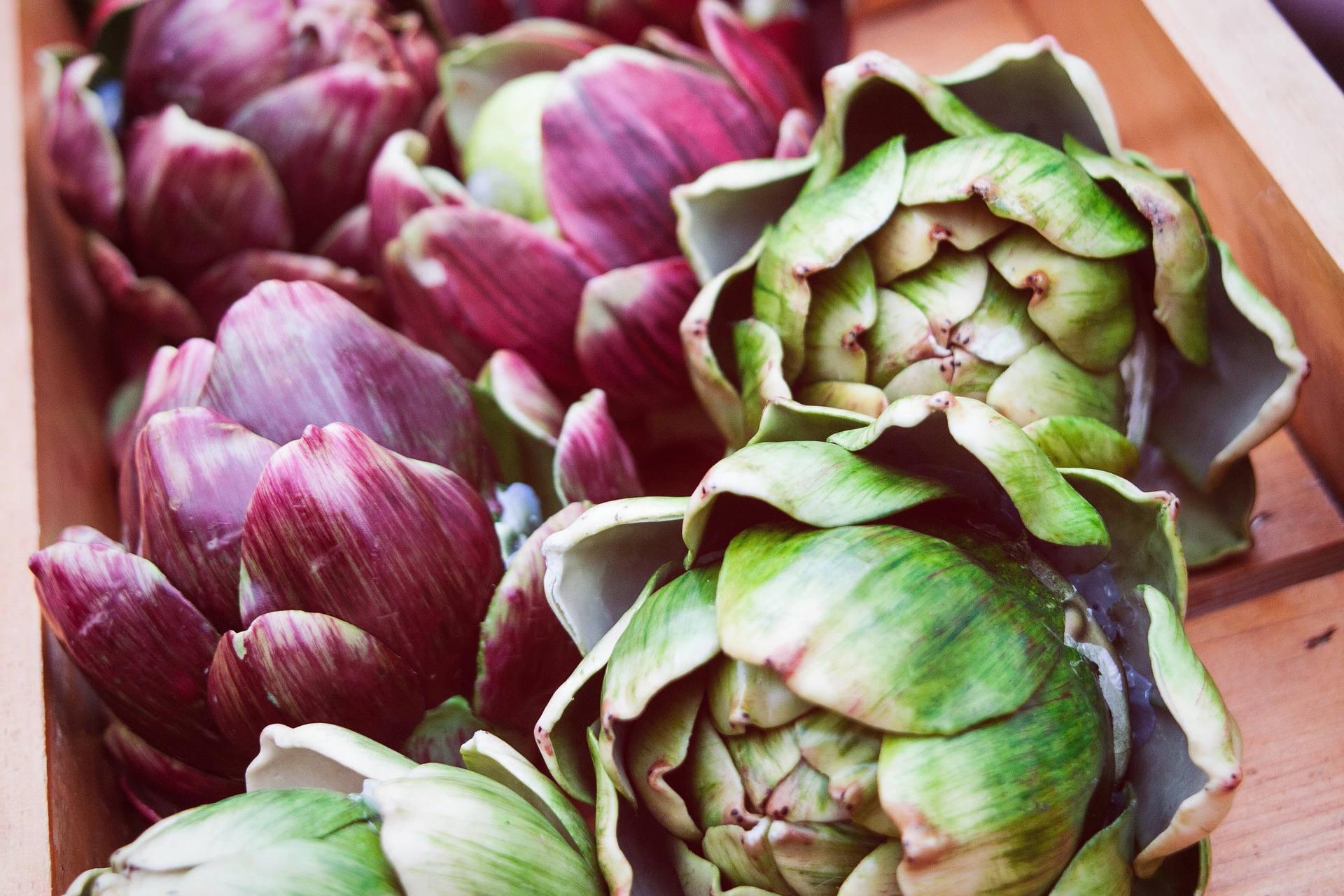 Some of them were a feature of our autumn dinner tables and continue ripening even during winter, letting us get our fill of flavour, vitamins and energy. Let's discover some of the most popular foods of January.
Broccoli. An excellent source of iron, potassium, calcium, selenium and vitamins, broccoli is useful for preventing heart disease and eyesight problems. It is very versatile in the kitchen and good for making many hot dishes (check out this puréed broccoli, potato and leek soup).
Swiss chard. Have you ever heard of the antioxidant properties of Swiss chard? This vegetable is long known for combating the formation of free radicals and therefore cellular ageing. Its tender leaves and delicate flavour make this food highly versatile (try this Tuscan ribollita soup soup).
Artichokes. There are about 90 varieties of artichoke grown all around the world. Globe artichokes are the most famous ones in Italy, characterised by their round shape and lack of thorns, as well as long, spiky Sardinian artichokes and Sicilian ones, well-known for their purple colour. In addition to their delicious taste, they are popular on the dinner table for their countless beneficial properties, notably their detoxifying effect on the liver.
Turnips. At about 28 calories per 100 g, turnips are also perfect for low-calorie diets. Whether baked with a drizzle of oil, boiled, steamed or cooked au gratin, they are perfect for getting back in shape after Christmas.
Citrons. Citrons are one of the iconic fruits of the winter season, a treasure trove of vitamins and minerals and a godsend for a healthy body. Thanks to their intense aroma, they are also widely used in the world of cosmetics as well as in the kitchen.
Oranges. When the cold temperatures jeopardise our body's health, it is good to get ahead of the game by boosting our immune system. Due to their high vitamin C content, oranges act as a shield against bacteria and are perfect for combating the symptoms of the common cold.
Kiwis. Along with oranges and lemons, kiwis are one of our best friends for boosting our immune system and, thanks to their actinidin content, they help beat chronic tiredness. You can enjoy them on their own or use them to make sweets and jams for a healthy, delicious snack.
Image by Brandimadar from Pixabay