Just like for many other festivities, every Italian region also has its own recipes to bring to the dinner table for Carnival. These dishes, primarily desserts, have traditional roots and, in most cases, are fried. Here are the most famous ones.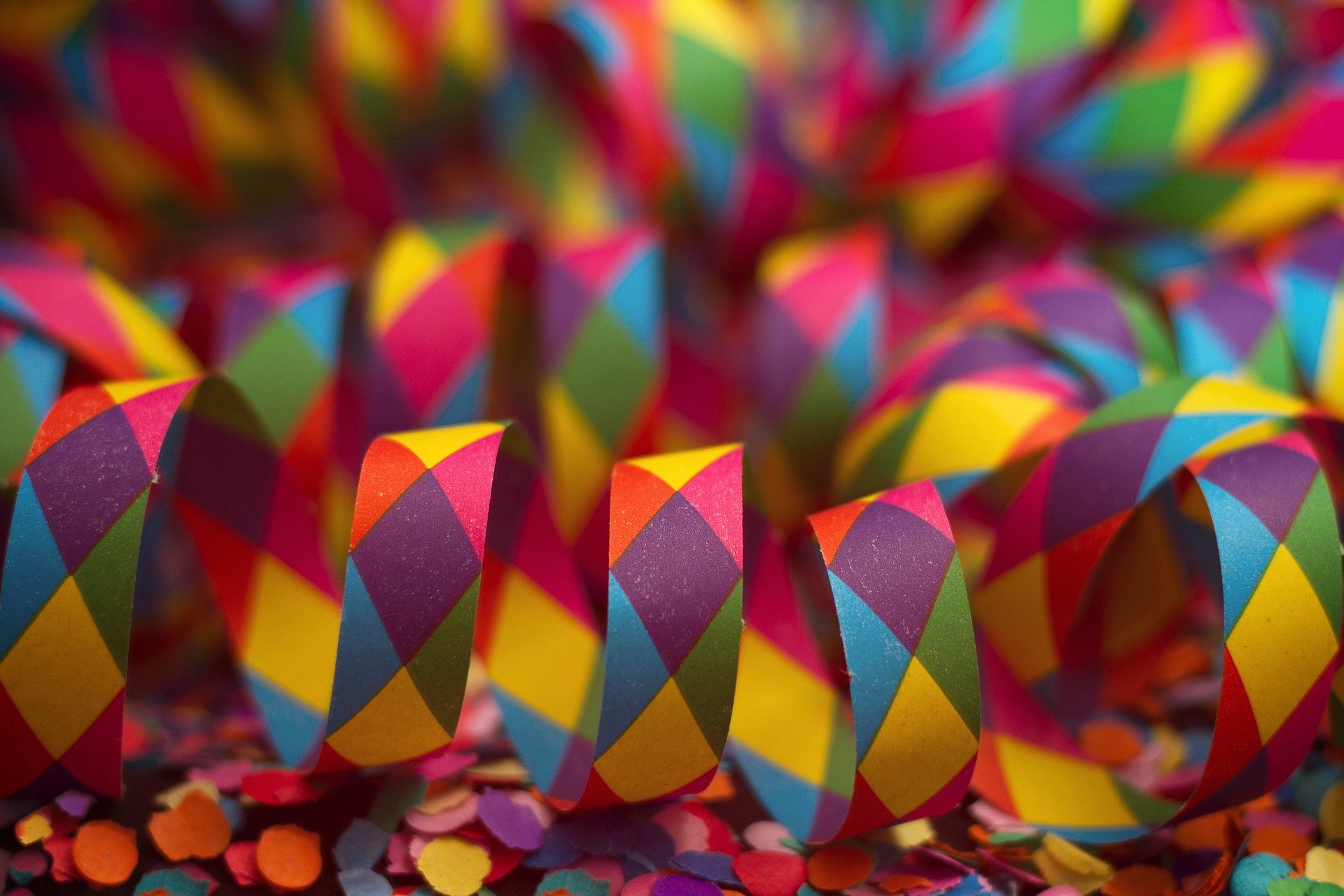 Chiacchiere. Sheets of fried dough in various shapes made from flour, butter, eggs, sugar and lemon peel, chiacchiere are one of Carnival's most loved desserts. Traditionally, they can be traced back to Basilicata cuisine, but supposedly they might have come from Campania instead. In Emilia-Romagna, they are known as sfrappole, in Piedmont as bugie and in Tuscany as cenci.
Frittelle lunghe. In Sardinia, no respectable Carnival would be without frisjoli, or frittelle lunghe, made with a dough of flour, milk, sugar, aniseed and orange peel, which is fried and formed into a long string.
Cicerchiata. A traditional Abruzzo dessert, cicerchiata is widely found around various regions in southern Italy. Made from a dough of flour, eggs, sugar and oil, which is then shaped into little balls that are fried, covered in honey and joined together to form a wreath. This dessert is very similar to Neapolitan struffoli, traditionally made for Christmas.
Zeppole. Also known as graffe, zeppole are doughnuts made with a leavened dough of flour, potatoes, eggs and sugar, which are traditionally made in Campania and Apulia, but enjoyed and more widely found around southern Italy. Traditionally, they are fried, but we offer them here in a baked version: baked Neapolitan graffe and baked Carnival graffe with potatoes and chocolate.
Castagnole. Castagnole from Emilia-Romagna, made with a similar dough to the one for Sardinian frittelle lunghe, are little bites of fried dough covered in sugar. They are made in many versions, both empty or filled with custard, chocolate or jam.