One of the real stars of our recipes, onions are an almost essential vegetable and very easy to grow in your vegetable garden. Let's find out how.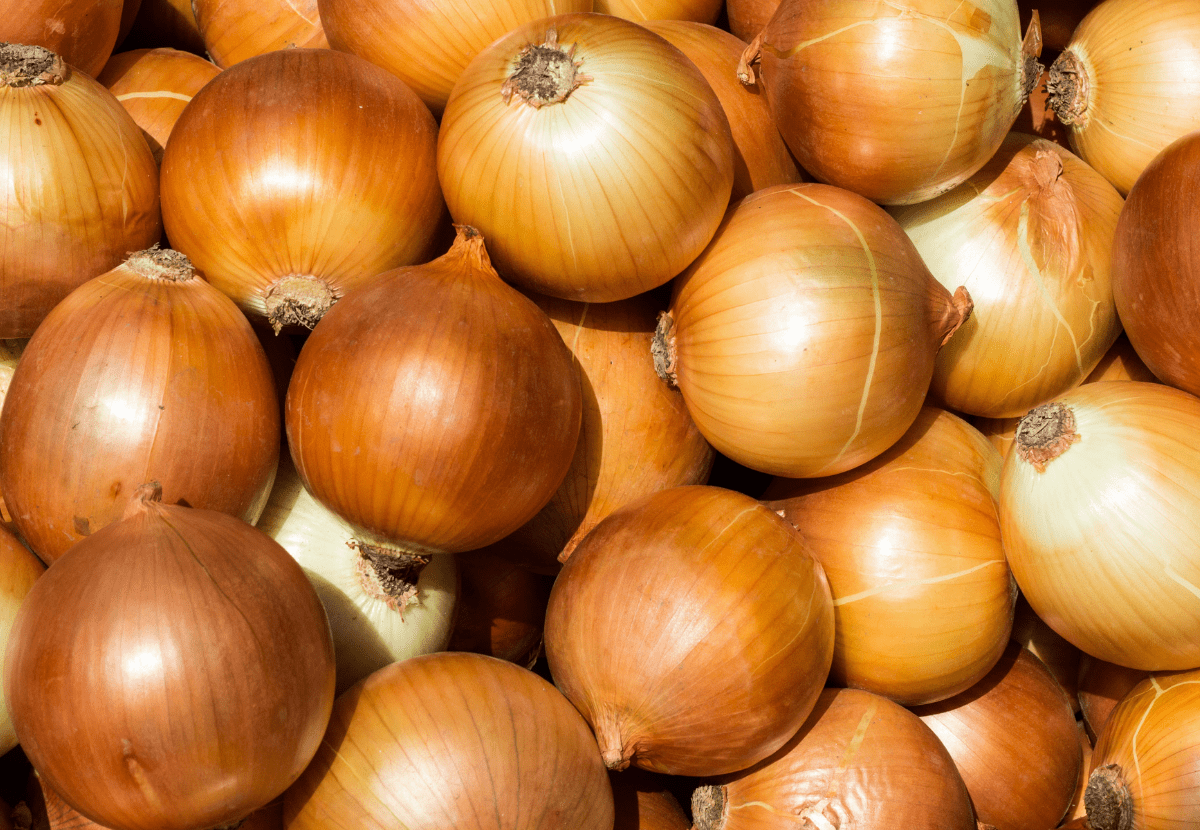 A bulbous plant and part of the Liliaceae family, onions are hardy and suitable for growing during winter. They prefer loose, draining soil (stagnant water can cause serious damage) and they do not need any special soil fertilising.
Sowing onions
Onions can be planted (or sown) three ways: by replanting the seedlings, by directly sowing them in a vegetable garden or by planting the bulbils. There must be a distance of 20 to 30 cm between plants. For an optimal crop, you will need to identify the best onion variety for the current season. In fact, how the plant responds to different climate conditions depends on the variety.
Looking after the plants and soil
As mentioned, it is important to keep the soil airy and well-drained. Hoeing the soil 3-4 times while they are growing can help. To prevent any waterlogging, irrigation is only needed for dry soil and not in excessive amounts.
Harvesting onions
The golden rule for harvesting onions is to do it before they have bolted. A few useful indicators that the bulbs are ready to be harvested can be found by checking the stem, which will start to turn yellow or bend.
Image: Canva