Beach, water, sun... The key ingredients for a magical holiday.
But the risk of sunburn is always lurking and it's important to protect your skin from UV damage, by using appropriate sun protection and strictly avoiding exposure during the hottest hours of the day.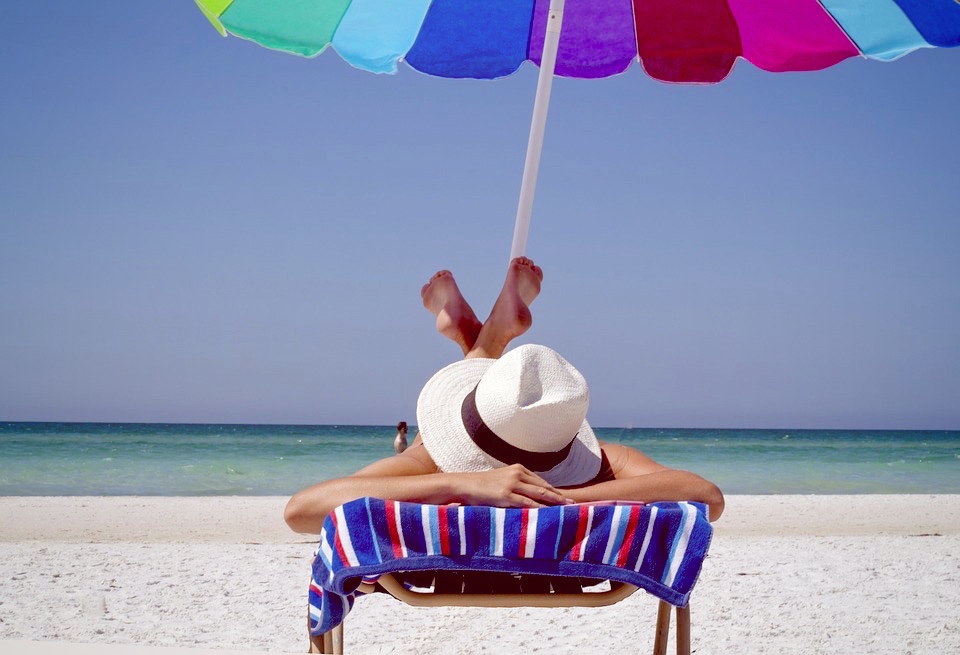 It's advisable to keep skin hydrated both before and after spending time in the sun, in order to preserve its elasticity and soothe any burning sensation. For minor sunburns or irritations, nature offers some effective remedies. Apple cider vinegar, for one, is very effective: you can spray it directly onto the skin for a pleasantly refreshing feeling. Otherwise, you can try cold compresses made with chamomile and calendula: the former exerts a calming action, whereas the latter is a natural remedy against burns while also cleansing and pampering the skin.
Milk too is very useful in keeping your skin hydrated, and can be combined with ice and water to make a cold compress that will provide a cooling sensation while also preventing skin from peeling.
Finally, potatoes too can be extremely helpful. Thanks to a substance called solanin, they help prevent skin from peeling and blisters from forming in the event of sunburn: simply apply some very thin slices onto the affected area or else grate a potato with a large-hole grater and gently rub the pulp onto the skin.
Remember that these natural remedies can help in the event of minor irritations, but they should never replace your doctor's advice!