With summer just around the corner, our vegetable gardens are blooming with new fruits and colours, making our food more varied, fresh, and fun! Let's find out together which fruit and vegetables we'll be feasting on in June.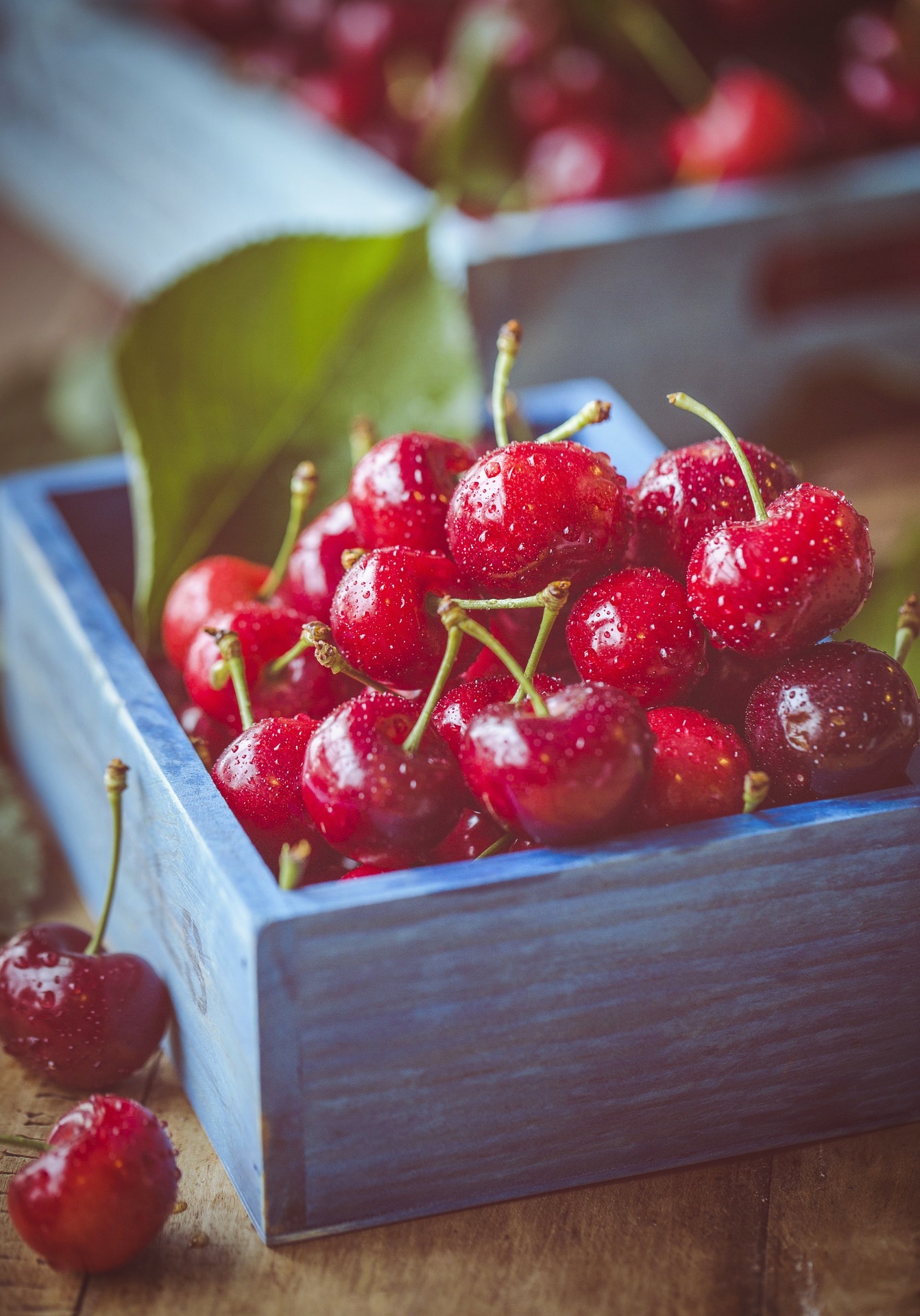 Peas. A good source of fibre and mineral salts, peas can be enjoyed throughout the whole year either from a can or from frozen. However, they can only be eaten fresh at the beginning of the summer when they are harvested. Fry them in a pan with a drizzle of extra-virgin olive oil and a pinch of salt for a healthy, fast, and mouth-watering side dish.
New potatoes. They have a delicate flavour, thin skins, and soft flesh. Fry them in a pan or boil them to make creative summer salads; they'll be perfect for a quick and tasty side dish.
Peppers. Available in all different shapes, colours, and sizes, peppers are low in calories and are a good source of vitamin C. At this time of year, their different varieties are embellishing vegetable gardens all over Italy with their colours. Get your creative juices flowing and use them to make original recipes.
Apricots. One of the stars of the summer, apricots mainly contain vitamins and mineral salts that are great for combatting the physical exhaustion brought on by the change of season. Velvety to the touch and with a delicate flavour, they can be used to make energising fruit juices and fruit salads.
Cherries. Depurative, diuretic, and detoxifying, cherries help to strengthen the immune system and are a cure-all for your eyesight. Enjoy them as they are or make delicious jams without any added sugar.
Peaches. Peaches are particularly great at restoring any mineral salts you may have lost through sweating. Sweet and thirst-quenching, there are innumerable varieties of them for us to enjoy during the hottest months of the year.
But there are so many other good things in June too! Plums, prunes, loquats, green beans, rocket, and various other delicacies will be coming to our kitchens this month, bringing us a burst of vitamins and flavours.