Creamy, delicious, and above all... fresh! When the mercury rises, ice cream is a go-to food for refreshing the body and satisfying the palate.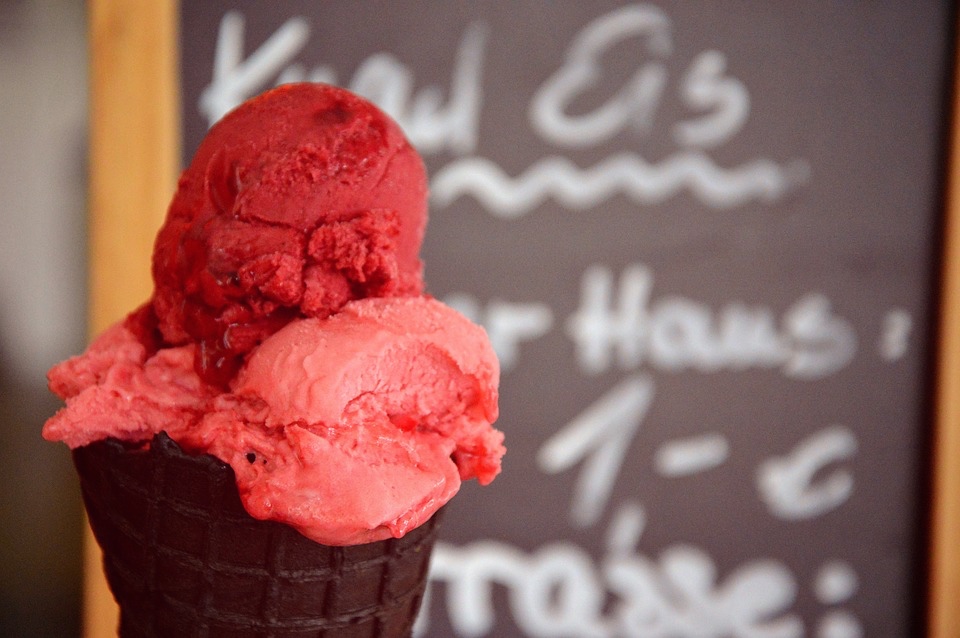 Did you know that there are over 600 flavours of ice cream throughout the world? Not just fruit and cream-based ones, but various other sweet and savoury flavours. Let's take a look at some of the more unusual ones.
Beer. If beer is thirst-quenching and ice cream is refreshing, beer-flavoured ice cream should be the perfect summertime combination! Creamy and slightly bitter in taste, it can also be made at home, ideally using a beer with a low alcohol content.
Potato. Made using both yellow-fleshed potatoes and sweet potatoes, this delicacy has a delicate flavour, which is usually enhanced with a drizzle of balsamic vinegar on top.
Gorgonzola. If you love soft cheeses, you'll love this "dessert". Enjoy it together with a little honey and chopped pistachios.
Cuttlefish ink. Its dark colour makes it look like dark chocolate, but looks can be deceiving! Cuttlefish ink is used to make a type of ice cream that is particularly popular in Asian cuisine.
Fish. Salted codfish, salmon, anchovies, and various other fish products are used to make a fresh dessert with a decidedly salty flavour!
Onion. Onion, especially red onion, is also great for making sweet dishes thanks to its delicate and slightly sugary flavour.