A month full of sea, sun, and... scorching heat. If the muggy temperatures of August are dimming your enthusiasm for cooking, fill your fridge with fresh seasonal products!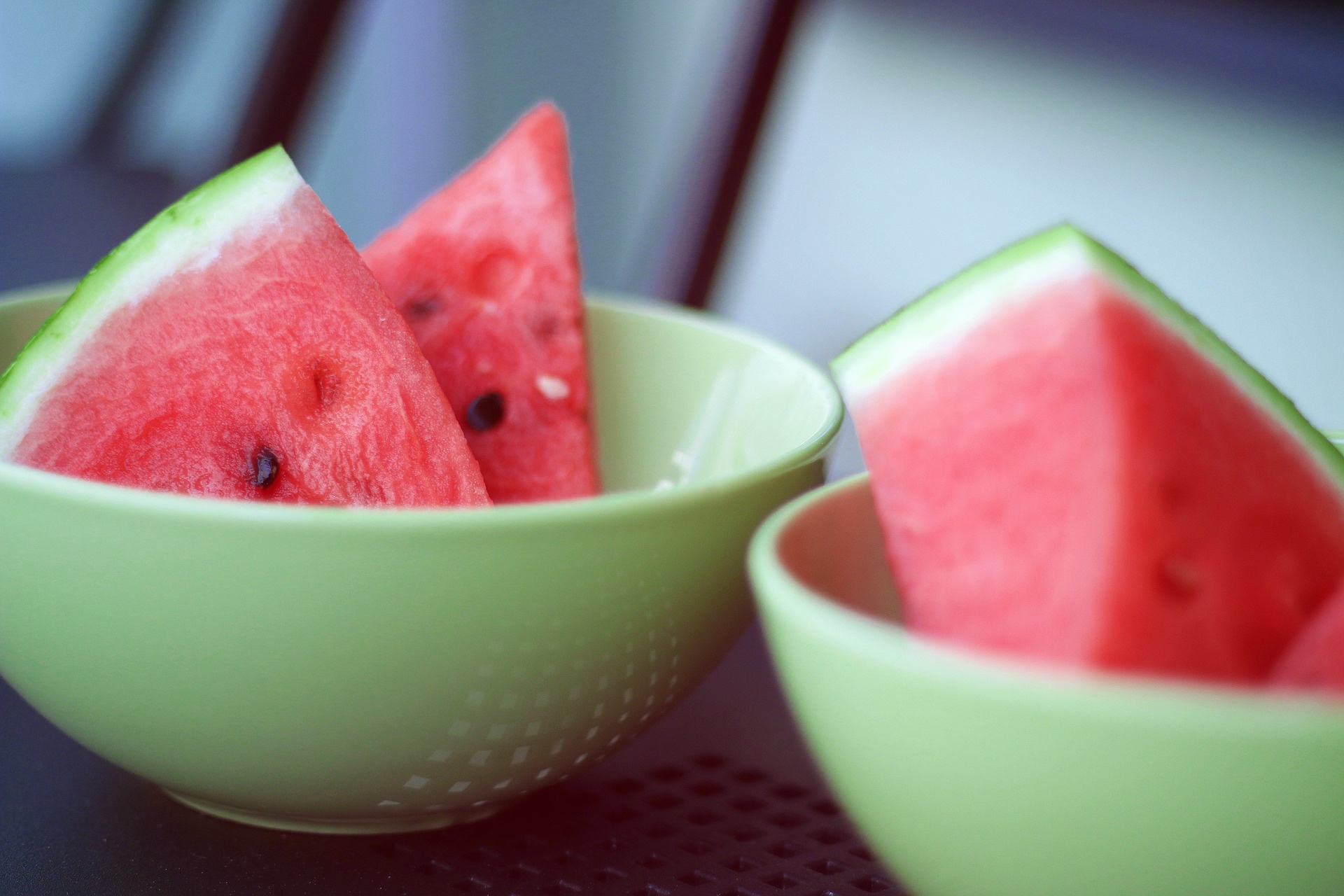 During this time of the year, the Earth gifts us with lots of different types of refreshing fruit that are perfect for quenching our thirst and preventing our bodies from becoming dehydrated.
Peppers. They are a good source of vitamin C and potassium. Each colour contains different nutrients: for example, green peppers are rich in vitamin B9, whereas red ones are rich in provitamin A.
Radishes. With a water content of more than 95%, they have diuretic, purifying, and thirst-quenching properties. They ensure that the body receives good levels of mineral salts and iron.
Cucumbers. Cucumbers are low in calories and are a great source of potassium and vitamins, perfect for restoring any nutrients lost from sweating.
Courgettes. Being made up of 90% water, courgettes are low in calories and are easily digestible (find out how to use courgettes to make courgette and potato muffins).
Blackberries. This fruit is rich in sugars, mineral salts, and fibre. Although they're great enjoyed as they are so that you can benefit from all of their beneficial properties, blackberries are also used to make jams and preserves.
Watermelons. Like radishes, watermelons are also made up of about 95% water. They are a fresh and thirst-quenching fruit that is great for keeping hunger at bay.
Melons. These are low in calories and highly nutritious. They are a great source of phosphorus, calcium, vitamin B3, and vitamin C, and niacin gives them good antioxidant properties.
Peaches. They contain lots of essential minerals for the body, including iron and potassium. Together with melons and watermelons, they are considered to be one of summer's go-to fruits.