The month when we welcome in spring is one of the most important for looking after our vegetable gardens and, in particular, for starting to sow crops. In fact, even though it is still rather unreliable, the March climate is particularly favourable for sowing certain incredibly delicious vegetables that you can eat over the next few months.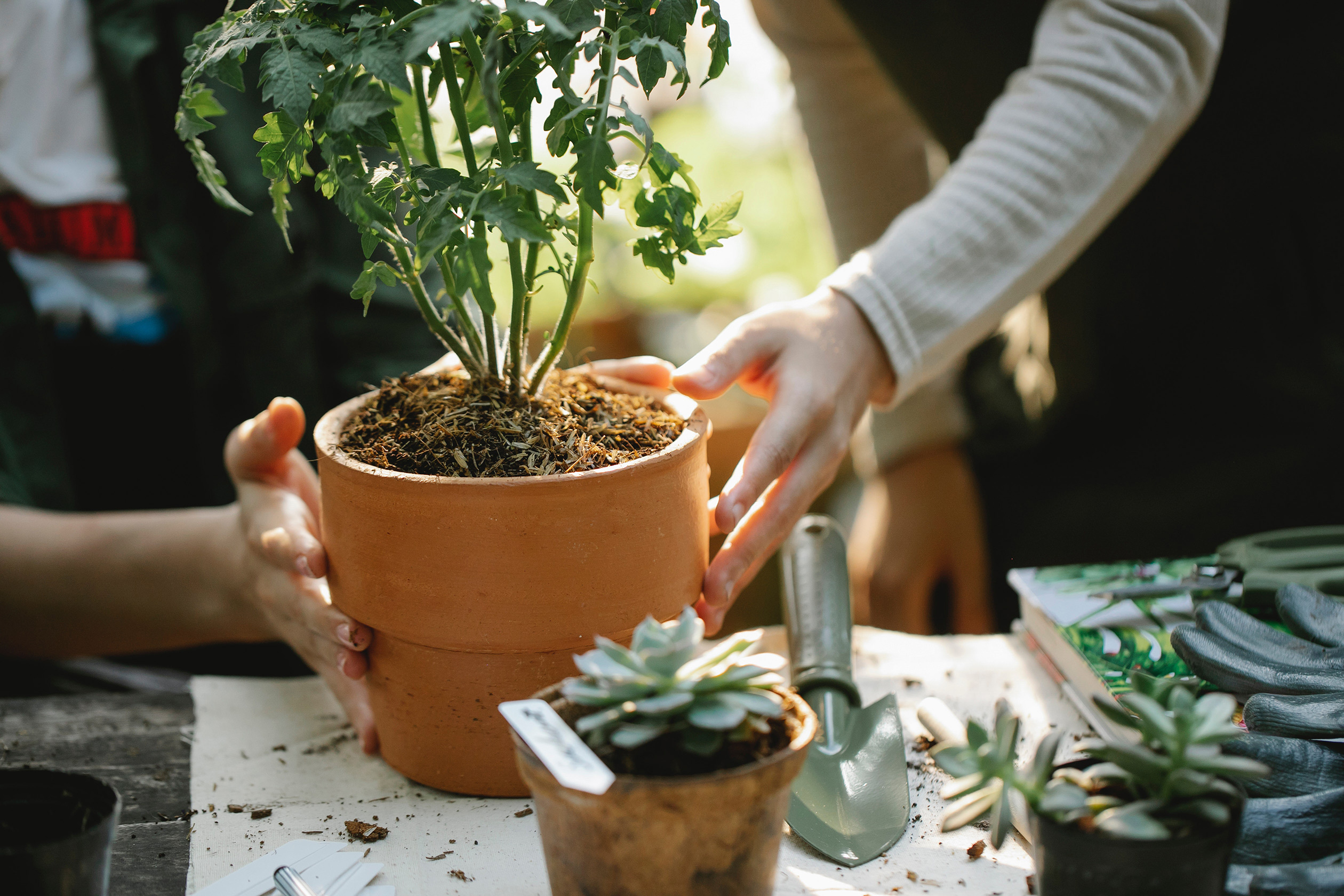 Don't worry if you don't have a small vegetable garden to put your green fingers to the test: certain vegetables don't need much space and can also be grown in pots. Let's discover some of the fruit and vegetables to sow at this time of year.
Potatoes. March is the perfect month to sow potatoes, particularly in northern and central Italy. If you don't have much space, you can use a large bag to grow potatoes and other tubers, which you can buy at specialist shops.
Tomatoes. Tomatoes don't like the cold, so if you live somewhere with a harsh climate, we recommend germinating seeds and letting the seedlings grow in a sheltered seedbed before replanting them in your vegetable garden or a larger pot. Yes, you've heard right! You just need a fairly large pot to grow a tomato plant.
Rocket. Rocket doesn't particularly mind the cold, which is why it can be sown – either in a field or pot – in March all across Italy. In just one month or so after sowing, you will be able to harvest the first leaves and use them to make fresh salads.
Carrots. Just like potatoes, carrots also grow under a layer of soil, sheltered from the sun's rays. You can use a special bag to plant tiny carrot seeds, making sure that every seedling is a suitable distance from the others and has enough space to grow and develop.
Peas. Along with October and November, March is the perfect month to sow peas, since they don't mind the cold and can even handle temperatures down to 5 degrees. Growing peas goes really well with carrots, potatoes and lettuce (which is known as intercropping), while you should avoid garlic, shallots and onions.
Image by Gary Barnes from Pexels