Regularly eating fruit and vegetables, preferably while paying attention to which products are in season, is important for helping keep your body healthy. But not all fruit and vegetables are the same and, among their various differences, you can divide them based on their colour, which corresponds to specific features.
In this news section, we will discover certain benefits of orange fruit and vegetables: oranges, mandarins, apricots, squash, carrots and sweet potatoes, to name but a few.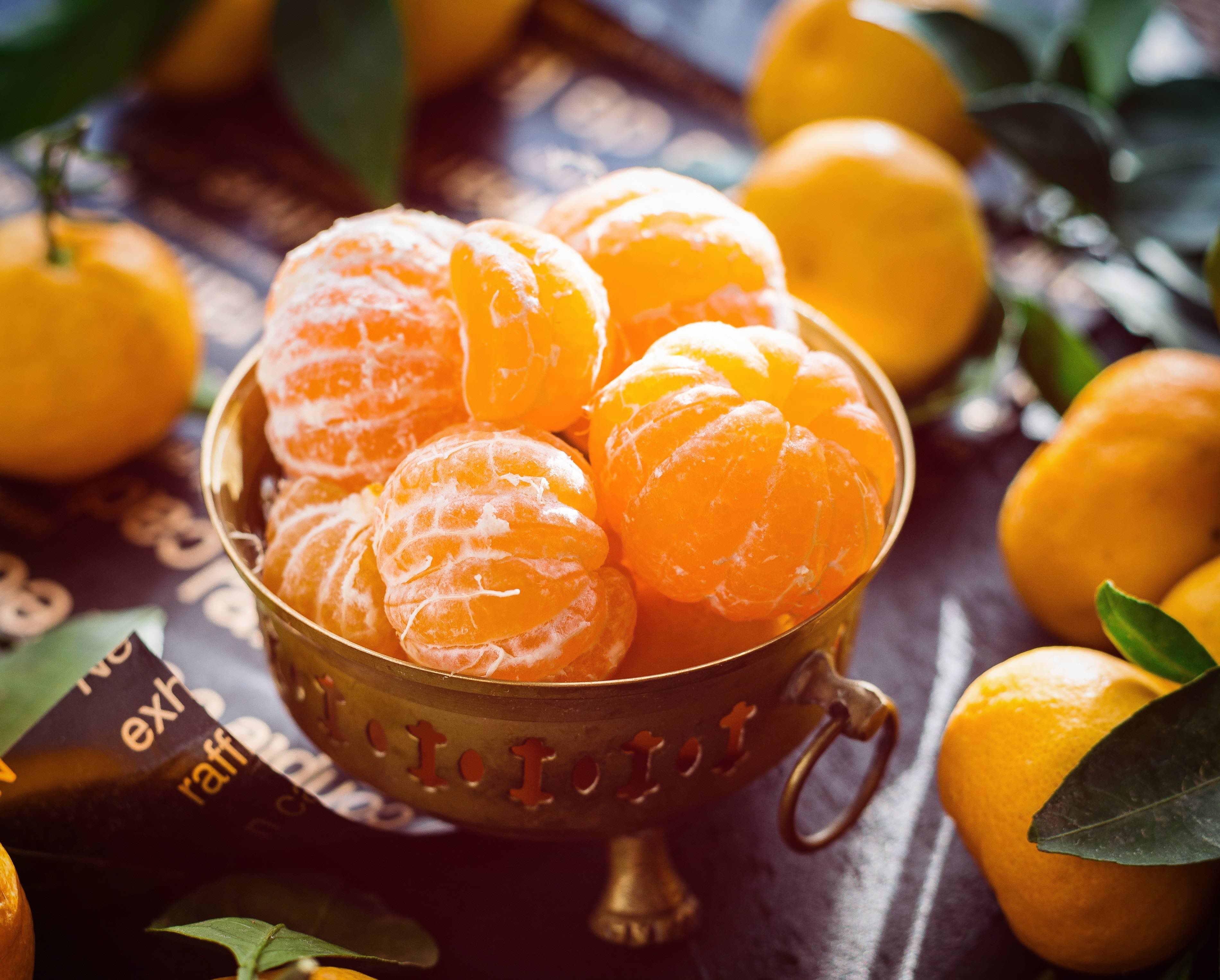 They protect cells and tissue. Orange fruit and vegetables contain high amounts of beta-carotene, a substance that protects cells against damage from free radicals and helps grow and maintain tissue.
They protect your eyesight. "Carrots help you see in the dark", how many times have you heard someone say this? Along with other orange fruit and vegetables, carrots are actually a good source of flavonoids, whose antioxidant effect helps combat retinal degeneration, myopia and other eyesight problems.
They boost the immune system. During winter, to prevent annoying sore throats, colds and other ailments caused by the cold weather, a good habit is to feast on citrus fruits, which are rich in vitamin C and therefore useful for boosting your immune system. So get your fill of freshly squeezed juice and smoothies, which can also be enjoyed in any season.
They are good for healthy bones. It is also worth noting their high content of vitamins and minerals, which are good for healthy bones and joints. For example, squash and sweet potatoes are rich in vitamins A and D and are also a good source of calcium, phosphorus and magnesium.
Every fruit and vegetable has specific features. The information in this article is for general purposes only and is no substitute for an expert's opinion. For a balanced diet suited to meet your specific needs, it is a good idea to trust the advice from a nutritionist or your doctor.