Supply chain and domestic waste together led to 5.2 tonnes of food being thrown away in Italy in 2020.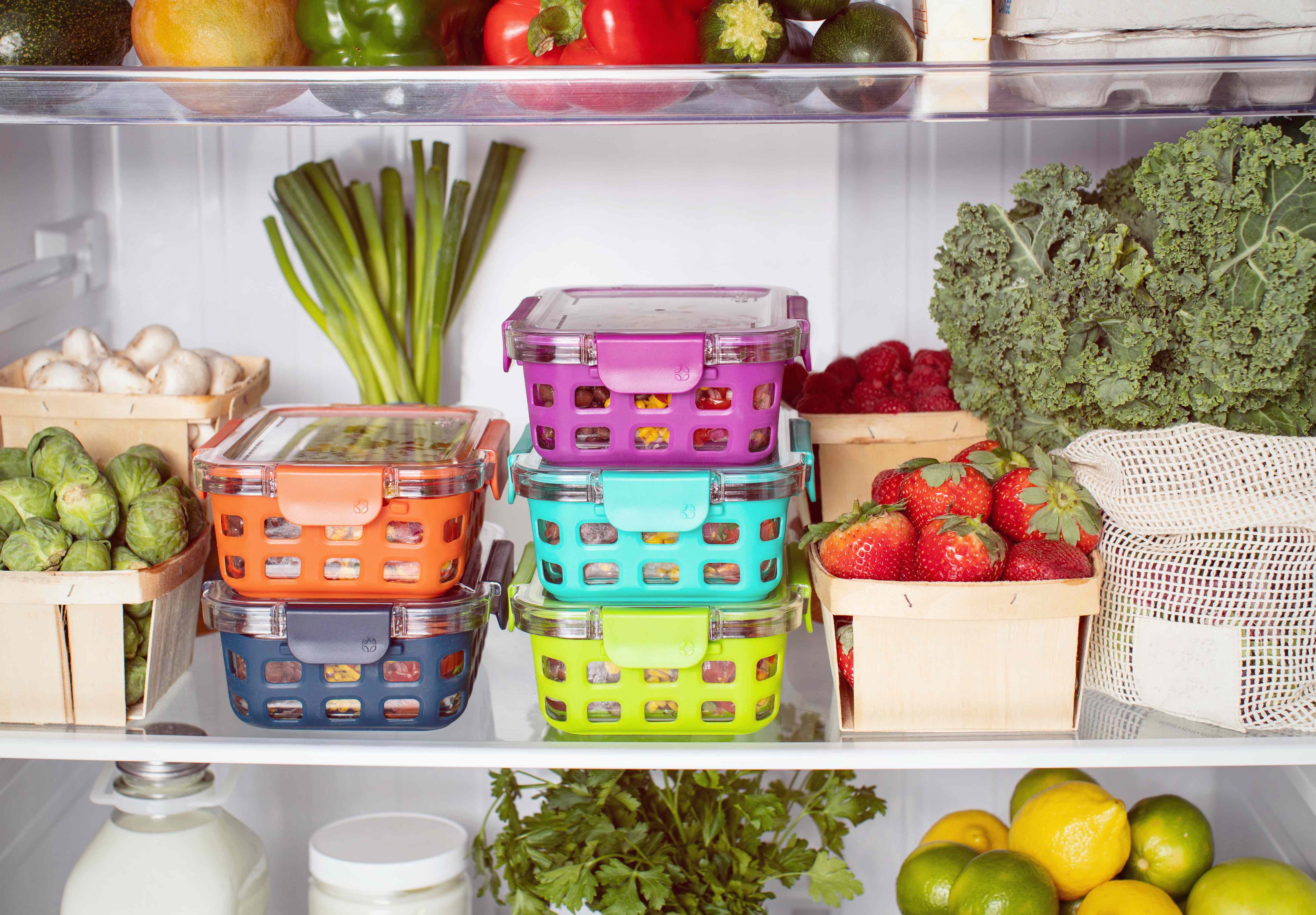 The total cost of food waste amounts to 9.7 billion Euro, of which 6 billion and 403 million domestic food waste and over 3.2 billion Euro lost along the production and distribution chain.
These are the numbers published by the Waste Watcher International Observatory - University of Bologna Last Minute Market on Ipsos data, on the occasion of the eighth Italian National Food Waste Prevention Day (Friday 5 February), promoted by the Spreco Zero (zero waste) campaign together with the Italian Ministry of the Environment.
The research shows that every Italian threw away 27 kg of food in a year, a shocking amount, though almost 12% less compared to 2019, due to the effect of the pandemic. In fact, compared to the previous year, 222,125 tonnes of food were "rescued", leading to savings of 6 Euro per head and 376 million Euro at national level.
The main reasons for domestic waste include simple forgetfulness. In fact, according to the results found, people often don't pay attention to the expiry date of foods and leave fruit and vegetables in the fridge for too long. The causes of waste also include buying excessive amounts of food and lack of planning in household shopping. As you might imagine, perishable goods are the ones that end up most often in the rubbish bin: fresh fruit and vegetables (37% and 28.1%, respectively), salads (21%), bread (21%), onions, garlic and tubers (5%). As well as the family bank balance, it is also the environment that pays the price of this.
Knowing the right way to store each food is the first step towards reducing food waste. Here are some tips to make some of the most popular vegetables last longer.
Potatoes and onions. Onions, potatoes and more generally tubers and bulbs do not need to be stored in the fridge but in a dry and ventilated place, far from light and sun. Alternatively, you can use dark paper bags (to find out more, have a look at this article).
Tomatoes. Tomatoes must be stored in a cool place, away from direct sunlight and with the stalks turned downwards. It is best to keep them away from other vegetables as the substances that they produce – such as ethylene – could accelerate their ripening process.
Lettuce and chard. Store lettuce and chard in a waterproof container, but without sealing it so that a bit of air passes through. It is best to place it in the vegetable drawer as this is usually located at the bottom of the fridge, which is the coldest part. Take care to check periodically that no condensation has formed in the container.
Broccoli. You may be surprised to find that broccoli can be stored as you would a flower bouquet. Just place the stalk in a vase of water to keep it green, fresh and tasty. Otherwise, keep it in the fridge wrapped in a sheet of damp kitchen paper, a technique that can reproduce the effect of the nebulisers used on fruit and vegetable stalls.
Artichokes. If you don't intend to use them within a few days of buying them, you can clean them - removing the tips and the outer leaves, which are usually tough - boil them for 5 minutes and, after draining and leaving them to cool completely, store them in the freezer in freezer bags or containers. Defrost them as required to make tasty recipes.