With spring just a few days away, we celebrate one of the most eagerly anticipated events of the year: Father's Day. In Italy and in other European countries, it's traditionally celebrated on 19th March, on St. Joseph's Day.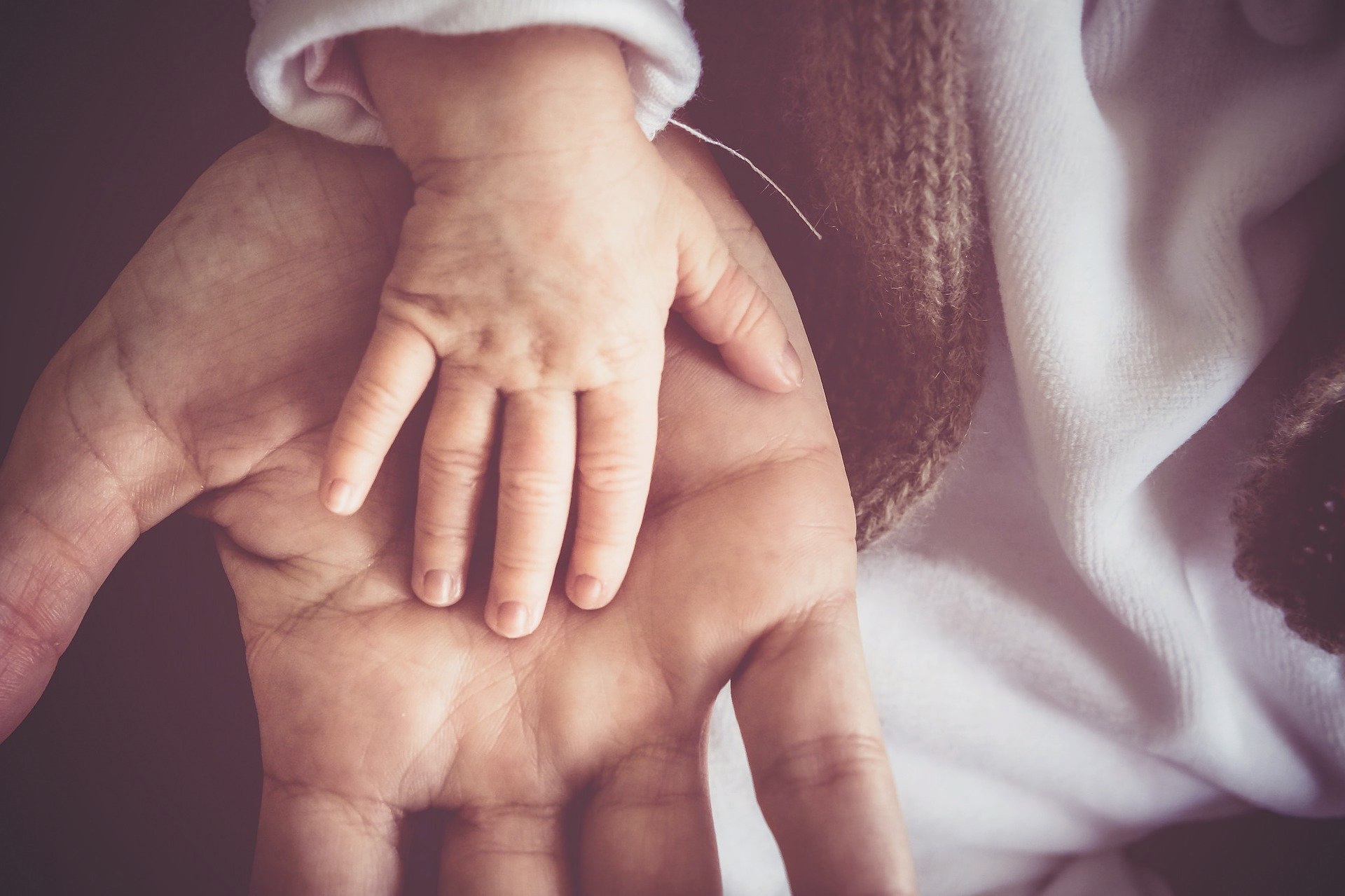 It's a great chance to amaze dad with a handmade dish that you can make with your kids. Here are a few ideas. If you don't have all of the ingredients available, get creative and reinvent the recipes by using what you've got in the kitchen.
Savoury dishes
Margherita pizza with potato dough. As well as being a topping, potatoes can also be used in pizza dough to make it even softer. Make the dough with water, flour, potatoes, yeast and salt, and then top it with cured meats, cheeses and vegetables (check out this recipe for a Margherita pizza with potato dough).
Savoury potato muffins. Served as a starter, an accompaniment for an aperitif or a delicious snack, potato muffins are incredibly easy to make and can be reinvented with your favourite ingredients (try this recipe for potato muffins with chicken and chives).
Potato pancakes. Strikingly similar to little fritters, potato pancakes can be served as a starter or a mouth-watering side dish. You can make them in a vegetarian version or add cured meats or fish to the dough. Here, we offer them in a version with tuna.
Sweet recipes
Sweet muffins. To make even softer and more delicious sweet cakes, why not add potatoes to the dough: this idea will have you licking your lips! Try these blueberry and potato muffins.
Sweet potato muffins. Instead of the more common white or yellow potatoes, you can make muffins with sweet potatoes. Here's how to use them in a recipe with chocolate.
Potato cheesecake. To make the filling for a potato cheesecake, you can either use purple potatoes or sweet potatoes. For the base, you'll just need crumbled biscuits and butter (here's a recipe for a purple potato cheesecake).