Get ready for a candlelight dinner on Saturday 28th March at 8:30 pm!
Earth Hour is here once again, a huge worldwide movement organised by the WWF which, by starting from the symbolic gesture of switching off lights for an hour, is uniting citizens, institutions and businesses with the joint goal of building a sustainable future and overcoming the challenges of climate change.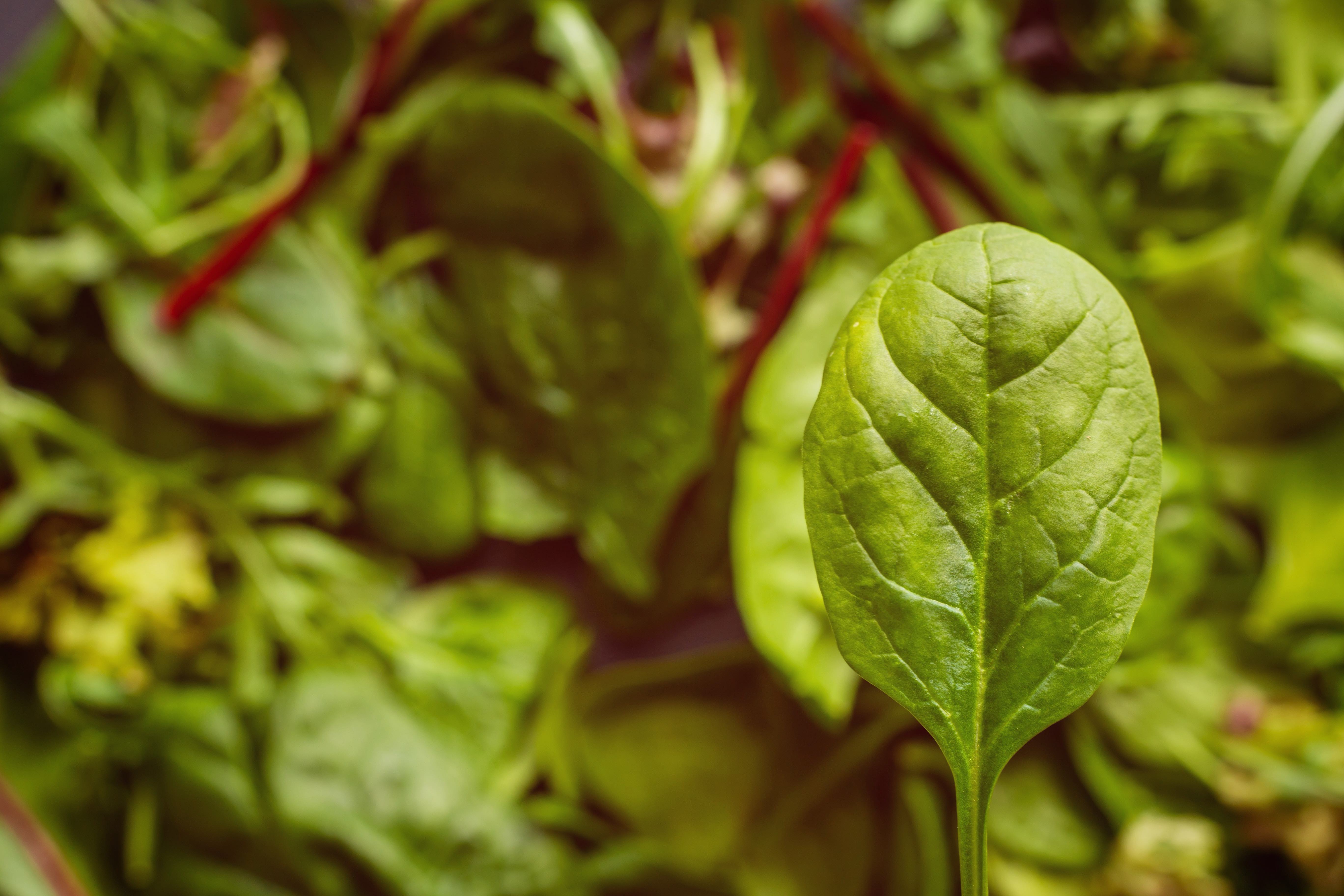 Through one simple action, this event invites people to reflect on and reconsider their own daily habits in order to play their part in protecting the planet. Alongside a few suggestions to protect the environment in the kitchen and reduce the energy consumption of electrical appliances, here are a few good eating habits that could have a positive impact on nature conservation.
Less meat, more vegetables. The production of meat and meat products has a bigger impact on the environment than growing fruit and vegetables. This is why the Mediterranean diet, which involves eating a large quantity of legumes, fruit, vegetables, grains and other plant-based foods, is considered one of the most sustainable diets.
More seasonal products. Fruit and vegetables bought out of season often come from distant countries. Go for seasonal products, the transport of which has a lower impact on the environment. Read the label carefully to check where your shopping comes from (check out these spring fruits and vegetables).
Sustainable agriculture is better. Go for fruit and vegetables grown using farming techniques that respect natural resources. You'll be serving healthy products with a lower environmental impact (check out Patata di campo-Amica dell'Ambiente and èVita Residue-Free Potatoes).
Be mindful of packaging. The lion's share of household rubbish is made up of food packaging. Go for loose products, wrapped in eco-sustainable, recyclable packaging, and the planet will thank you.
Ban waste. Only buying what you need is the first rule of cutting food waste. Secondly, try to reuse food scraps. For example, did you know that potato peels, which normally end up in the bin, can be used in many recipes? Find out which.