Each and every one of us can significantly help to protect nature and save resources by making small changes to our everyday lives.
Let's take a look at 5 good habits that you can adopt to optimise your use of electricity, gas, and water in the kitchen. Nature (and your wallet) will thank you!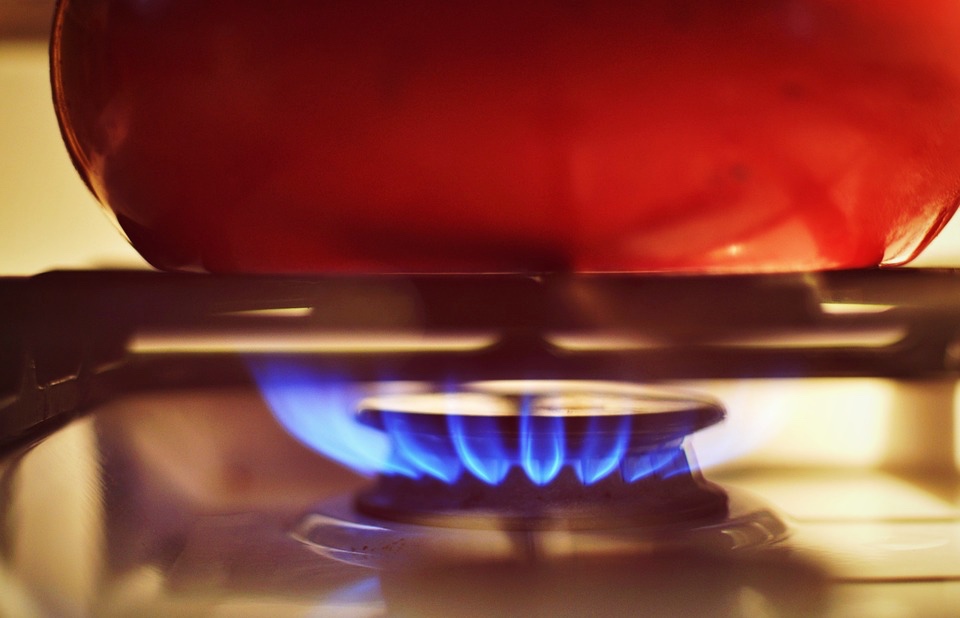 Lid. Using a lid allows you to greatly reduce the loss of heat needed when cooking food. This means you'll also save on your gas bills and cooking times will be shorter.
Boiling. If you think that boiling the water for your pasta before your guests arrive will save you time, you're wrong. It is actually more likely that, in the meantime, a lot of the water being boiled will evaporate and you'll have to add some more, thereby wasting water and gas. What you should do is leave the water in a saucepan to bring it to room temperature and wait for your dinner guests to arrive before you start cooking.
Steaming. This is a great way to cook two types of food at the same time using just the one hob. Whilst the pasta is cooking inside the saucepan, you can use the steam to cook some healthy and delicious vegetables.
Lighting in the kitchen. When lighting your kitchen, choose energy-saving bulbs, which, together with bringing your electricity consumption down, will also ensure that your kitchen is well lit. What's more, at least when you're not cooking, remember to turn off the light above your stove.
Saucepan and hob sizes. Try not to boil water for tea or coffee using hobs that are too big: you'll use more gas than you need and you'll risk ruining the handles of your saucepan. To reduce heat loss as much as possible, use saucepans and frying pans that are suitable for your hob size.