Virtually every day, we use nickel or alkaline batteries to power the electronic devices that populate our lives, but most of us may not realise that potatoes, too, are capable of producing electricity.
The batteries we normally use exploit the principle of the Voltaic Pile, in which two metallic elements called "electrodes" are connected thanks to an "electrolyte", which contains the charges that generate the electric current. The electrodes are connected to one another by a conductor wire. Certain vegetables, including lemons, bananas and potatoes, can double as an electrolytic solution and generate enough electricity to power a small digital clock for a few minutes. Don't believe it? Try!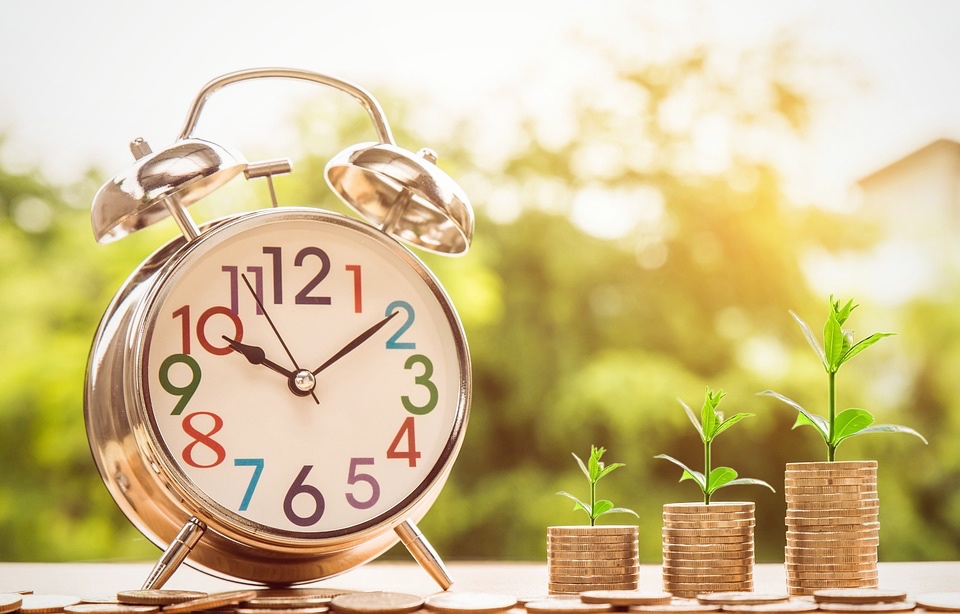 For this fun little experiment, you will need:
- Two potatoes
- Two copper strips
- Two galvanized nails
- Three alligator wires
- A low-voltage digital clock
Insert a nail in one end of the potato and a copper strip in the opposite end, making sure they don't touch. Do the same with the other potato. Then, using the alligator wires, connect the copper wire in one potato to the positive pole of the clock (where the battery would normally go). With another wire, connect the nail in the second potato to the clock's negative pole. Finally, to turn on the clock, use the third wire to connect the nail in the first potato with the copper strip of the second one.