Have you ever thought about the incredible range of colours of fruit and vegetables? Blue, red, orange, yellow, white and green: each colour has specific, often unknown or underrated benefits.
Let's discover the advantages of green fruit and vegetables: broccoli, spinach, Swiss chard, chicory and artichokes, to name but a few delights.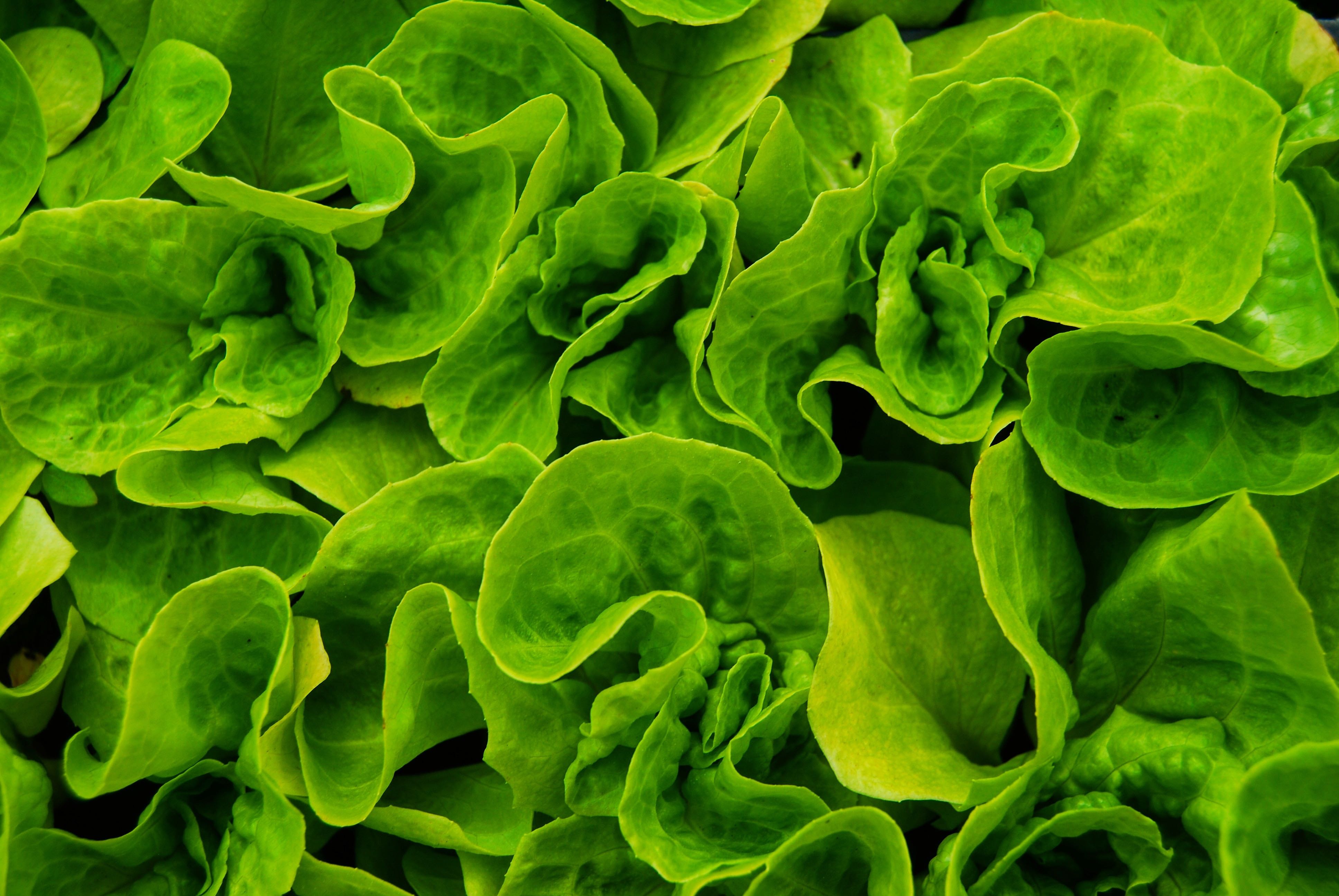 They protect your intestines. The good amount of fibre and the high water content found in green vegetables encourages bowel movements and is a good way of combating constipation. So get your fill of Swiss chard, spinach and artichokes!
They boost your immune system. Crucifers – a family of vegetables that includes, among others, broccoli, savoy cabbage and rocket – are rich in flavonoids and bioactive glycosides that can boost the immune system and protect the body against infection.
They protect your eyes. Out of all green vegetables, spinach is your eyes' best friend thanks to its high iron content. It's particularly useful for combating macular degeneration in the eyes and for protecting against cataracts.
They strengthen your liver. Chicory, broccoli and endives stimulate liver functions thanks to their presence of enzymes that help detox the liver.
They are a remedy for anaemia. The high iron content found in spinach, along with protecting the eyes, is also a great remedy for anaemia.
See also:
The benefits of blue fruit and vegetables
White vegetables: our allies for staying healthy