Much more than a simple farming practice, irrigation is the result of thousands of years of history that continues to evolve even today.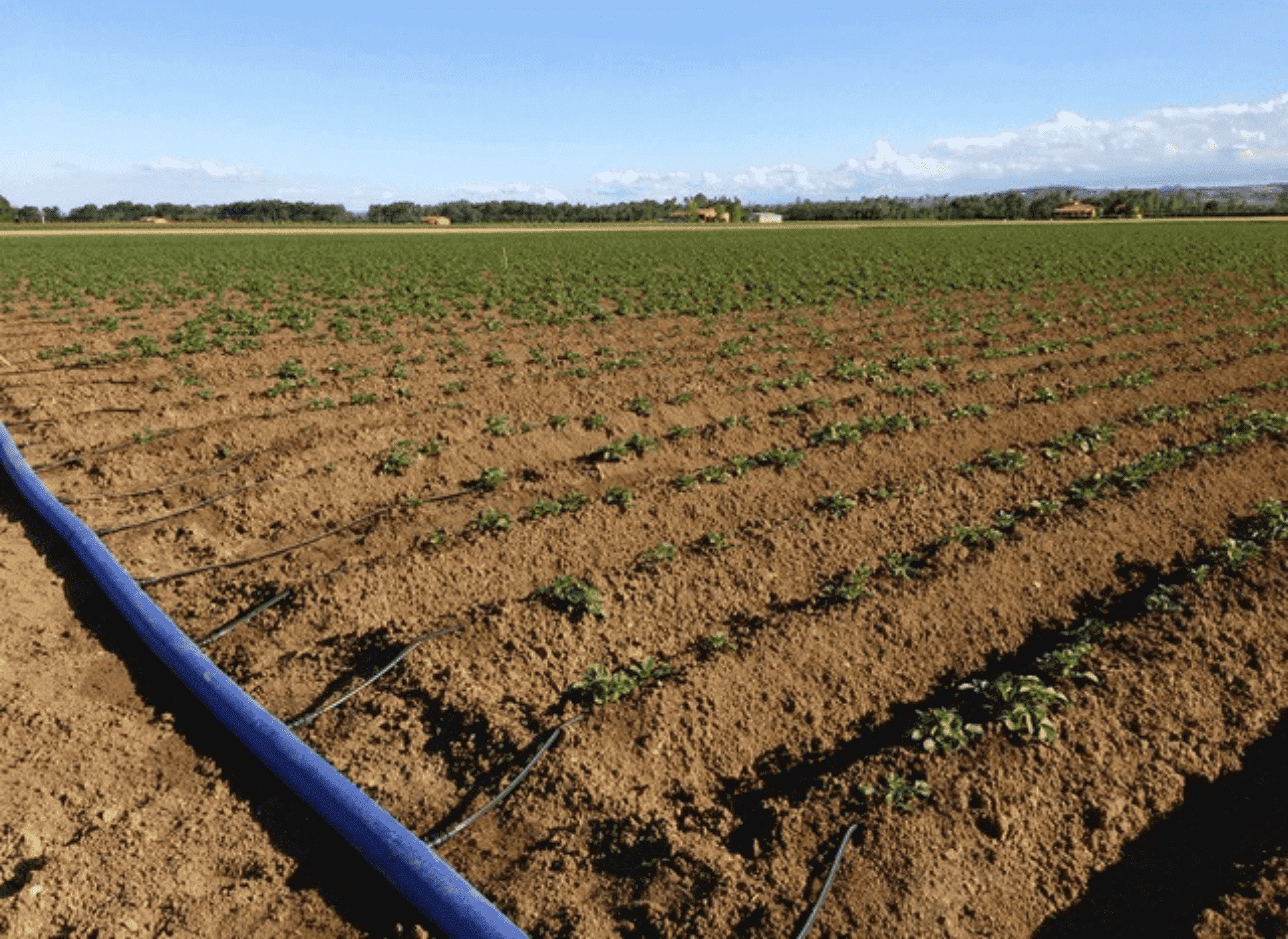 A practice often taken for granted, irrigation is actually an activity that covers the evolution of techniques and innovations which, over time, have helped refine its methods and allowed people to change from being nomads to residents.
However, it would be a mistake to think that the progress made down the centuries has 'solved the problem' of irrigation. In fact, climate change is making the need to bring water to areas affected by drought more relevant than ever, therefore maintaining continuous harvests, and to pay particular attention to the sustainability of the practices used and therefore to the adoption of methods which can preserve this priceless natural resource as much as possible.
Current irrigation methods can essentially be divided into 5 types:
surface irrigation, where the crop is entirely submerged;
sprinkler irrigation, a practice that imitates rain;
drip irrigation, where the supply of water is localised directly over the root area;
underground irrigation, where water is channelled towards the roots through porous containers or tubes inserted into the soil;
sub-irrigation, where water flows under pressure into underground pipes and comes out from special openings, then wicks up the soil and soaks the roots.
The need for a more responsible supply, due to the growing shortage of water resources, is driving us to find solutions that can offer guarantees in this respect. Specific investments in process innovations and the development of cultivation practices that focus on the environmental impact and on protecting natural resources are two of the guidelines followed by Romagnoli F.lli. In particular, in order to protect this resource known as 'blue gold', the company has invested in a water system and a purification system operating at the processing plant, which allow the recycling and use of any water used during the processing phases for fruit and vegetables. In terms of product innovation, starting from 2013, with the Field Potatoes-Friends of the Environment project, an experiment was launched with low-pressure and high-efficiency irrigation systems, which created the first supply chain of high-quality potatoes grown using water-saving irrigation systems. This excellent supply chain helps save 30% of water per hectare - bringing the amount needed from 4,000 cubic metres per hectare to under 3,000 - as well as limiting the use of synthetic chemicals.