Banco Alimentare Emilia-Romagna has handed out 50 tons of Romagnoli F.lli S.p.A. potatoes to 700 regional charities over the last few weeks, reaching over 100,000 people in need.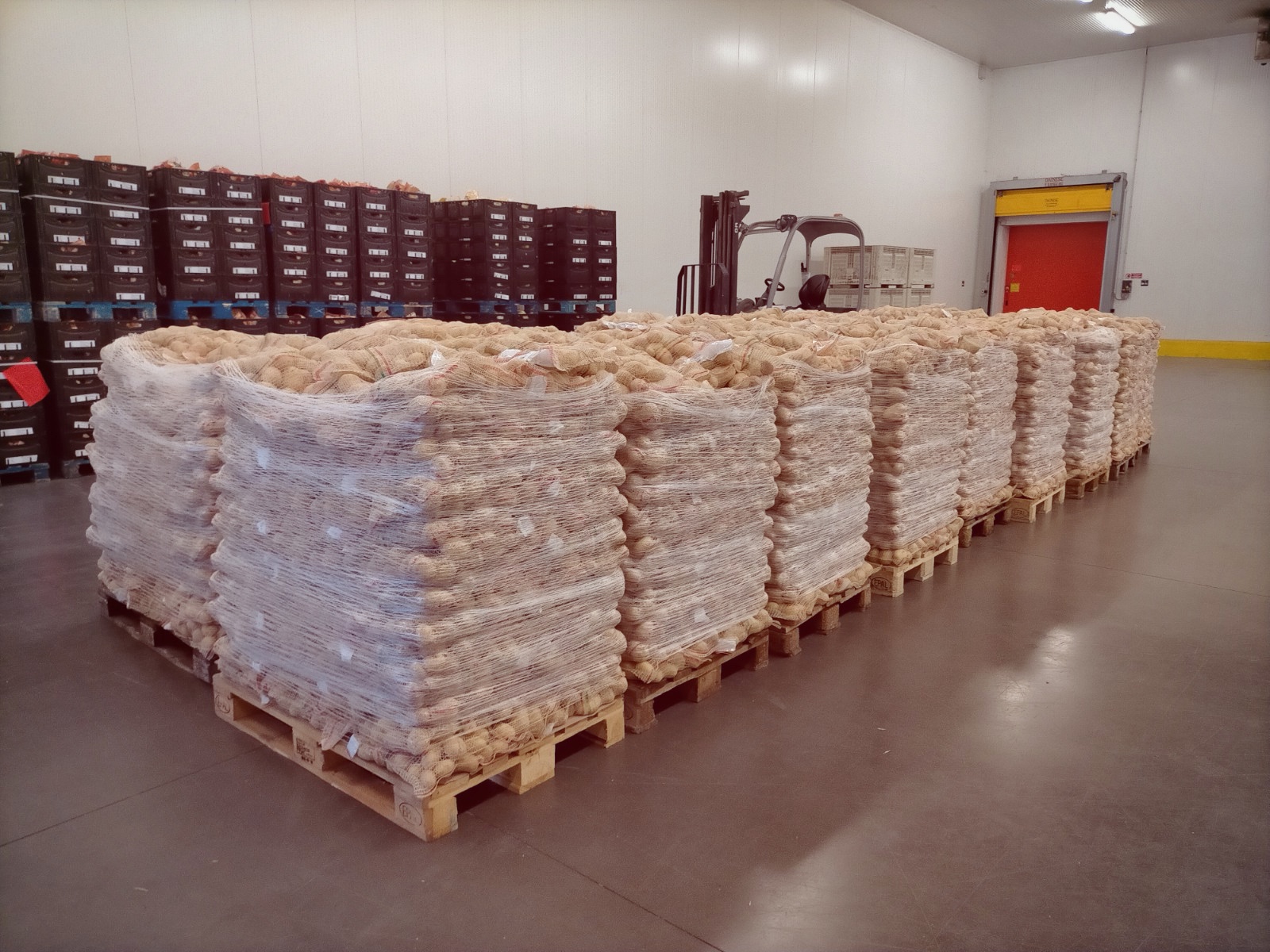 The organisations involved in the initiative hand out food packages to canteens, communities and group homes.
"We would like to thank Romagnoli F.lli", said Gianluca Benini, the director of the Banco Alimentare Emilia-Romagna foundation, "for their generous donation which has allowed us, at a time of great need for help, to increase the amounts we hand out to affiliated organisations and therefore to provide more support to many people in need with fresh, healthy produce. I have to say", he added, "that it has been well and truly appreciated".
"Companies need to be responsible in various respects, more so now than in the past", underlined Giulio Romagnoli, our CEO. The starting point is to recognise that you are part of a system of relationships and actions, which should guide your operations in line with the values of each company. This initiative promoted together with Banco Alimentare Emilia-Romagna, which I would like to thank for their collaboration, was founded from this desire: to share the fruits of our work with the most vulnerable and our commitment towards a more inclusive community that listens to those around us".